Facebook coin "Libra" is coming soon to cryptocurrency market.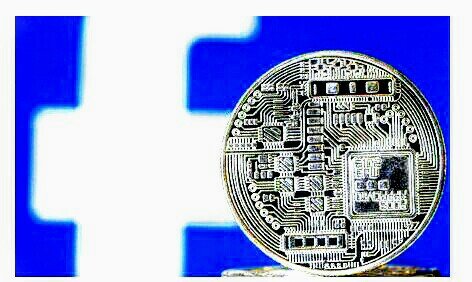 Images collected from the internet.
Dear Crypto lover Blockchain Steemian family. We like the innovation of the market, for them Mark Zuckerberg's company is bringing the digital crypto coin "Libra" to Facebook. They have already opened this gospel before the public.
At the end of many imagination and speculation, the world famous social network Facebook released its own digital currency market. This digital currency has been named "Libra". As soon as the "Libra" market is announced, more than two dozen companies in the world, including Master Card and Visa, have been contracted in exchange for this digital coin immediately. Mark Zuckerberg's agency Facebook thinks that 17 billion people in the world still do not use any type of account. But a large part of them uses the smartphone. This huge portion of the account is taken to initiate the efforts of "Libra" to make financial transactions easier for the people. Zuckerberg's agency has already announced that there will be no current bank required for financial transactions in this digital currency system. With the help of just one smartphone, it is easy and easy to send money almost anytime in the world. Facebook's digital coin "Libra" will make major changes in the world's traditional banking system. The finance company agreed with this. Zuckerberg's Facebook agency has expressed optimism that "Libra" will be launched next year. Facebook has already contracted with 28 organizations. This includes payment companies, commercial groups and Venture Capital Company All contractual organizations have agreed to use it as well as standing beside the digital currency "Libra". Zuckerberg's Facebook agency said that "Libra" will officially have their agreement with hundreds of companies before the launch of the market.
Thank you so much for reading my campaign. If you like it well, please reply, resteem, upvote and comment.
E-mail : @drnazrulislam65@gmail.con