The business I co-founded over 10 years ago (FoxyCart) has focused extensively on the complexities of online security. Having processed over a billion dollars through our platform and managed encrypted credit card numbers and customer data for many thousands of stores and their customers, I get how hard it is do it right.
I think the Edge Wallet does it right.
Previously called Airbitz, Edge is a simple to use, secure cryptocurrency wallet for your phone. I was really impressed with their team which I met at Anarchapulco. They had a booth set up and were giving away a bit of free cryptocurrency to anyone who installed the wallet. I tried it out and loved it! No, they didn't ask me to do a review, but after I spoke at length with RJ Ricasata, their QA and support manager and later with Paul Puey (@paullinator), the CEO and Co-Founder, I knew I wanted to.
Here's a basic overview of how they handle security from their website: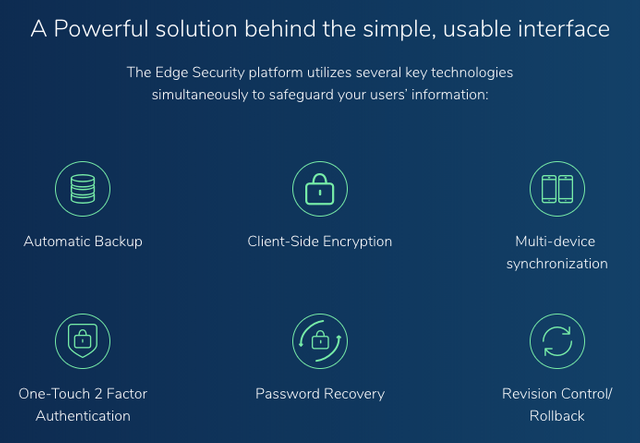 The way they encrypt information directly on the phone and use that login and password to securely encrypt and secure a password recovery solution really impressed me.
As I started working through the app, I liked it even more. I took some screenshots while I was setting it up and really liked the on-boarding flow which also educates the user: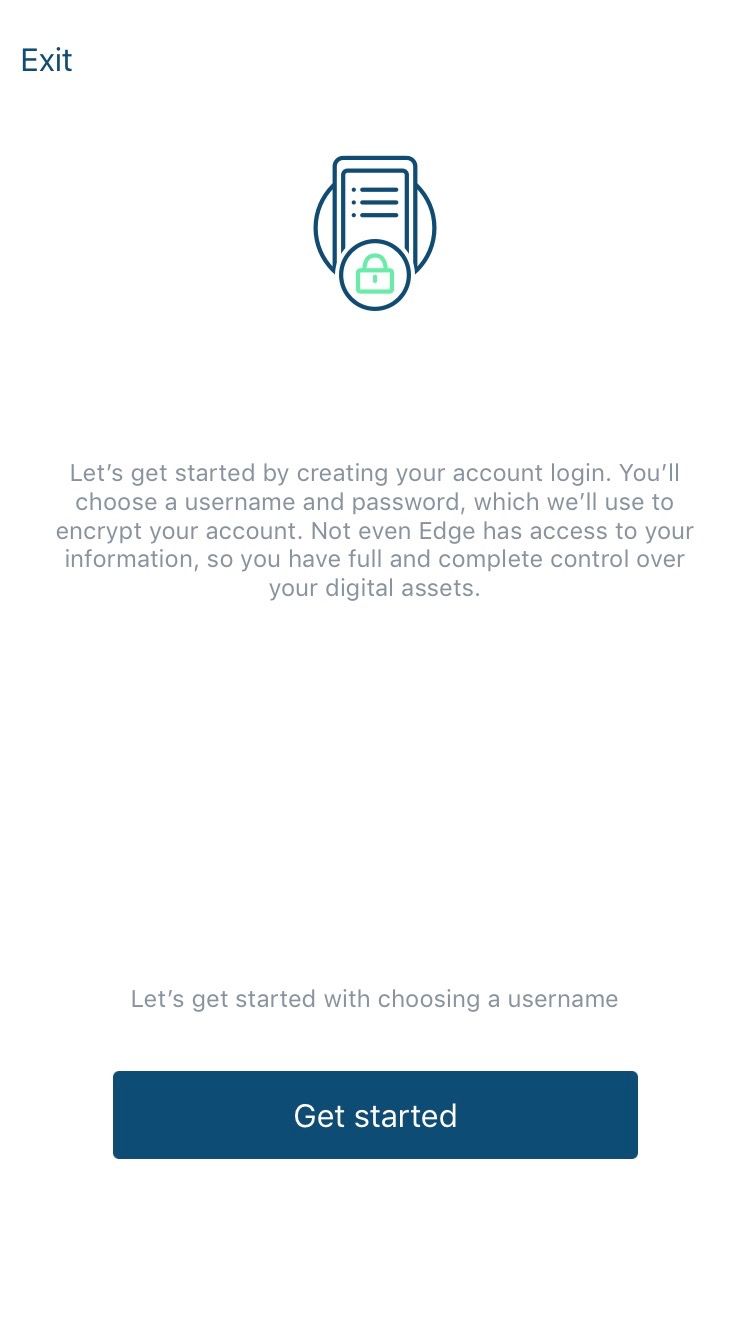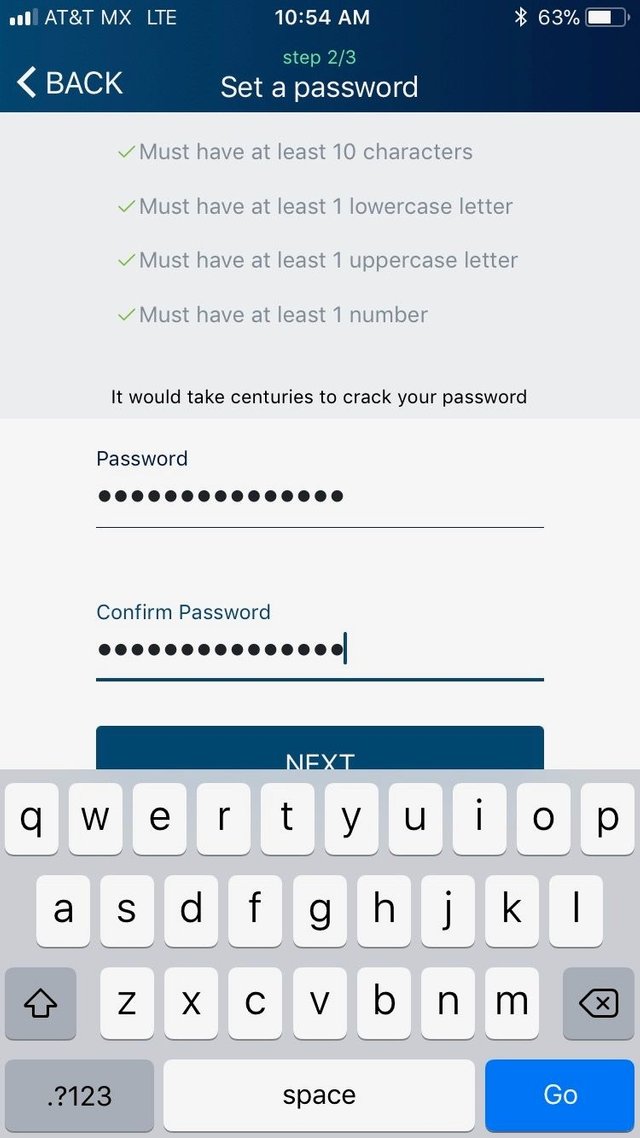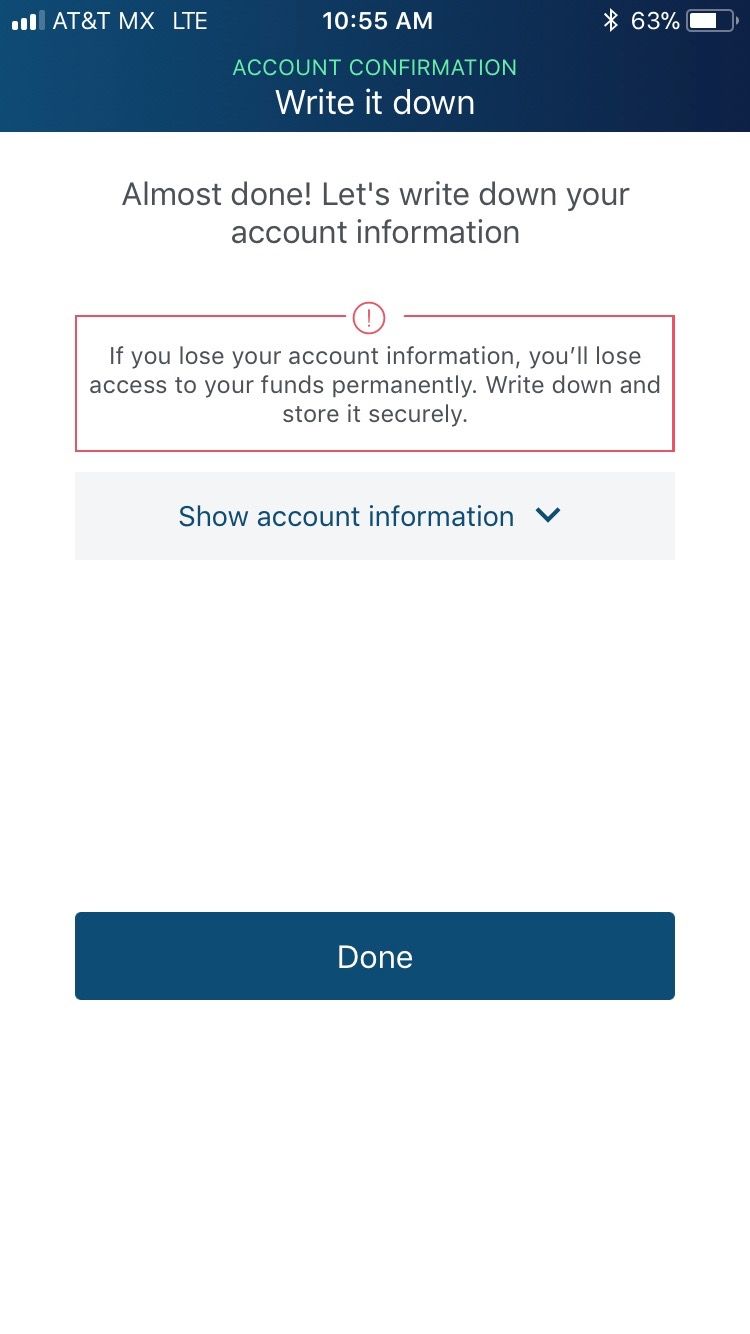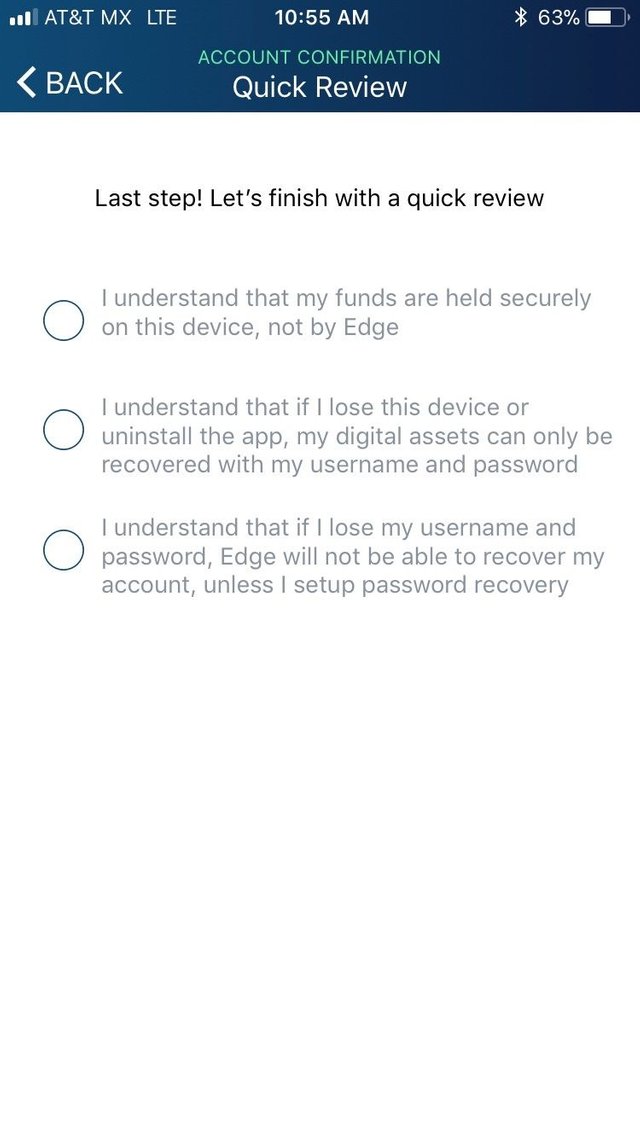 The Edge Wallet supports Bitcoin, Bitcoin Cash, Litecoin, Dash, Ethereum and all ERC20 tokens.
On my last day at Anarchapulco, I had lunch with @jonathanmohan, and he paid me in Dash using the Edge Wallet (he didn't have to pay me back, but I think we both just wanted an excuse to use it). It's really slick.
I've been involved in cryptocurrency since January of 2013 and so many applications in the blockchain space are just too complicated for every day "normal" users to figure out. The Edge Wallet, I think, makes things simple with an elegant user interface without sacrificing account security.
They've also extended their model so other systems can use their authentication APIs instead of rolling their own. If you're a developer in this space, definitely check them out: https://edgesecure.co/developer/. Examples of projects which have already integrated with Edge for authentication include Augur, Wings, and Open Ledger.
If you're looking for a good, multi-currency crypto wallet for both IOS and Android, I'm going to be recommending the Edge Wallet. Keep in mind, no security system is perfect, so always stay informed about the tools you use and keep your software up-to-date as this environment is constantly evolving.
I hope this review helps you if you're looking for a good mobile wallet to store some spending cryptocurrency. Find out more including where to download it here: https://edgesecure.co/
If you haven't seen my video from Anarchapulco 2018 yet, you can find it here.
---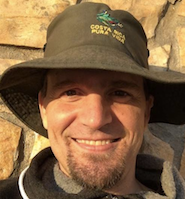 Luke Stokes is a father, husband, programmer, STEEM witness, and voluntaryist who wants to help create a world we all want to live in. Visit UnderstandingBlockchainFreedom.com







I'm a Witness! Please vote for @lukestokes.mhth