Extended Reality Advertising Has Arrived - TRIVVER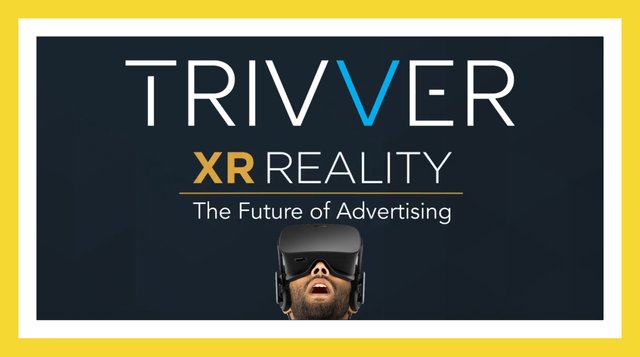 You may love it or hate it, but we are getting deeper into the matrix world by every day. I remember when I was a kid we had just three TV channels and you could watch cartoons for 20 minutes daily before going to bad. The special rule was that if I were sitting closer then 2 meters from the ridiculously small TV screen, my mum would always yell at me: "Don't sit that close to the TV, you will lose your sight!"
Today, kids are wearing VR Glasses, living virtual lives and creating amazing AR/MR worlds for the most of their free time, and I can't even imagine what will be happening in just a few years. All I can be sure of is that civilization it is going to be different, much different than the one we are living at. The matrix is our future, and you can accept it and adapt or be left behind and live your lonely life outside of new digital XR human civilization. It is understandable that all areas of our lives are going to change and we can already see different industries adapting to that. One of the worlds biggest and most profitable once is advertising. Spending on digital advertising will surpass $300 billion in 2019, and it will continue its rapid growth in the future.
If you are still a little bit lost with all those new world acronyms, read THIS ARTICLE and find out basics about AR, VR, MR, RR, and XR.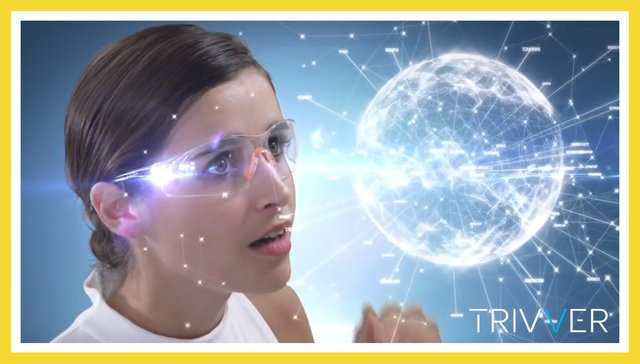 For last few years digital advertising is searching for the best ways to transfer its business to XR. The plan is to create a model that will not be intrusive, but more personalized and highly effective when it comes to the sale results. One of the most promising new projects that is developing this kind of product for 3D / VR / MR / AR advertising is TRIVVER.
The main idea behind Trivver is to create branded smart 3D objects that will become a part of different extended reality worlds. These objects will become 3D personalized ads that can be engaged voluntary by users as a part of their XR experience. In this revolutionary advertisement model, any annoyment and intrusion will be avoided, and users will interact just with brands that interest them. The final step will be made through Trivver Smart Tab that will provide more additional information and all details about selected brand/item and enable purchase with a possible discount available through Trivver mobile app.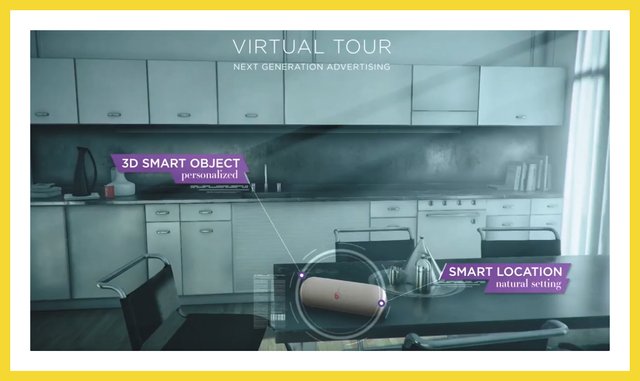 On the other side, there are many great advantages and benefits for developers, publishers, advertisers, and brands to start using Trivver platform. All creators connected with virtual worlds now can easily generate new revenues with their 3D objects same as XR games and apps developers. Trivver platform will provide them with a new, easy to use automatized tool equipped with detail analytics in a real-time. The advertiser's benefits from the Trivver platform are just amazing. First of all, millions of new XR technology users that are not reacting on the old marketing are now becoming available, ready to become customers and be stimulated to spend. Their number will grow, with some estimation telling us that the total XR market will be worth incredibly high $215 billion in next three years. Possibility to start their branded campaigns in a matter of minutes and watch their effectivity in real time with a possibility to react instantaneously is something that advertisers could only dream about before Trivver. For more technical details and project information I encourage you to read TRIVVER WHITEPAPER.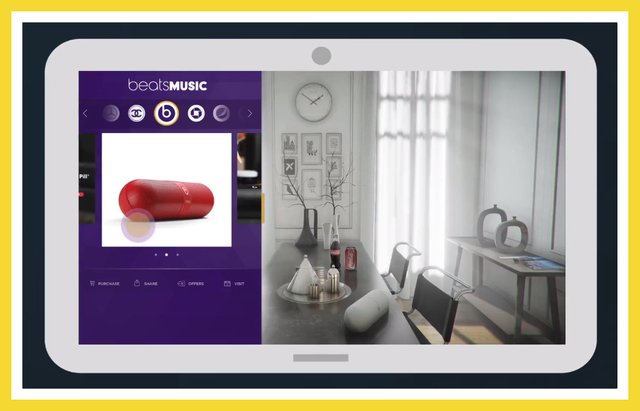 Trivver team has been laying the foundations for this project from 2014 and according to their roadmap Trivver platform will be fully developed through next four quarters. On their WEBSITE advertisers and publishers can already SIGNUP to try a private Beta of the product to get a full insight into this new revolutionary advertising tool. Trivver Token Sale already started and you can get all tokenomics information before making your final investment decision HERE. For direct contact with Trivver community and team members visit TRIVVER TELEGRAM and for all news about the Trivver project and their ICO check: