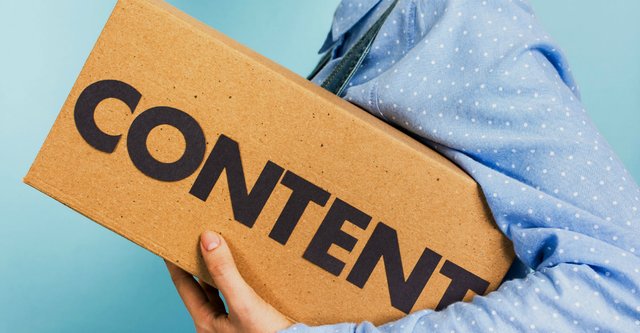 The current situation in the information market is characterized by centralization. Content promotion takes place through popular social networks and search engines. Content creators provide these resources with the means to exist, getting nothing in return, while intermediaries receive the main profit.
MEDIA Protocol creators want authors, publishers and content consumers to communicate directly and benefit from it.
Despite the fact that it is difficult to overestimate the role of the consumer in the content market, in the process of consumption he receives only information, and the profit goes to advertisers, intermediaries and creators. MEDIA Protocol creates new rules in the content market, restructures the industry economy. The platform is a tool for developing new types of apps in which publishers, creators and consumers exchange content and data directly without intermediaries. Using tokens platform — publishers encourage the demand for your content.
What Сan Attract Participants?
The consumer will be rewarded for content consumption and activity such as likes, comments, repost. In addition, the app (in exchange for a reward) will record user preferences and offer similar information.
And what is the difference, for example, from Google policy?
Here it is worth mentioning an important point-users don't share their personal data with the platform, which ensures confidentiality. For MEDIA Protocol, a user or media object is the address of a cryptocurrency wallet. The received tokens can be used on the platform or exchanged for other cryptocurrencies.
The publisher will have an alternative opportunity to promote their content. Usually publishers have to spend from 5% to 15% of their profits on advertising. Instead of paying social networks and search engines to promote, the content will be offered to interested users directly. The platform will provide the publisher with detailed statistics on each material, and the publisher will be able to spend the money saved on promotion in a more useful way. For example, raise the salary of his most talented author.
As a demonstration, the creators using their platform developed the first app called CryptoCatnip. Its versions for portable devices are available in Google Play and App Store.
Developers of new apps will get favorable conditions of participation depending on its traffic and content quality. The use of blockchain brings to the platform fast micro-payments, the ability to get rid of intermediaries and protection against fraud.
Summarizing.
Despite the youth of the team, their qualification is not in doubt. The project is in the early stages of its existence and it's too early to draw far-reaching conclusions. In general, the idea is interesting and should interest investors.
[The Uniqueness of This Article](

)
Official Website
Whitepaper
Facebook
Telegram
Twitter
Medium
Bitcointalk
Author telegram