KuCoin is a rapidly growing crypto currency exchange that shares 90% of its trading fees with its users!
        KuCoin offers trading with many cryptocurrencies earlier than competitors which allows users to take early profits while they're still low market cap before they appear on the bigger exchanges.
        KuCoin offers an extremely sleek UI, actually one my favourites with all useful info easily visible from one window while trading. 40% of KuCoin's trade fees are actually distributed to all users that hold KuCoin Shares (KCS) each day, based on how many KCS you hold. You receive these dividends in each currencies respective wallet based on how many transaction fees occurred that day. What's great about this is it can give you a small trickle of small market cap coins that may end up going up in value rapidly if you hold them.
        Their referral marketing strategy is quite awesome and is guaranteed to bring them very rapid adoption in the crypto community. Excitingly rather than keeping all profits from trade fees for themselves, 50% of the revenue goes towards users that refer others and 40% goes to users that hold KuCoin Shares (KCS), KuCoins ERC20 token. At this time KuCoin only takes 10% of trade fees for themselves. So enrol while you still can at the link below!
Get an account TODAY with this link: Kucoin exchange - Use this Invitation code: 7dPeh1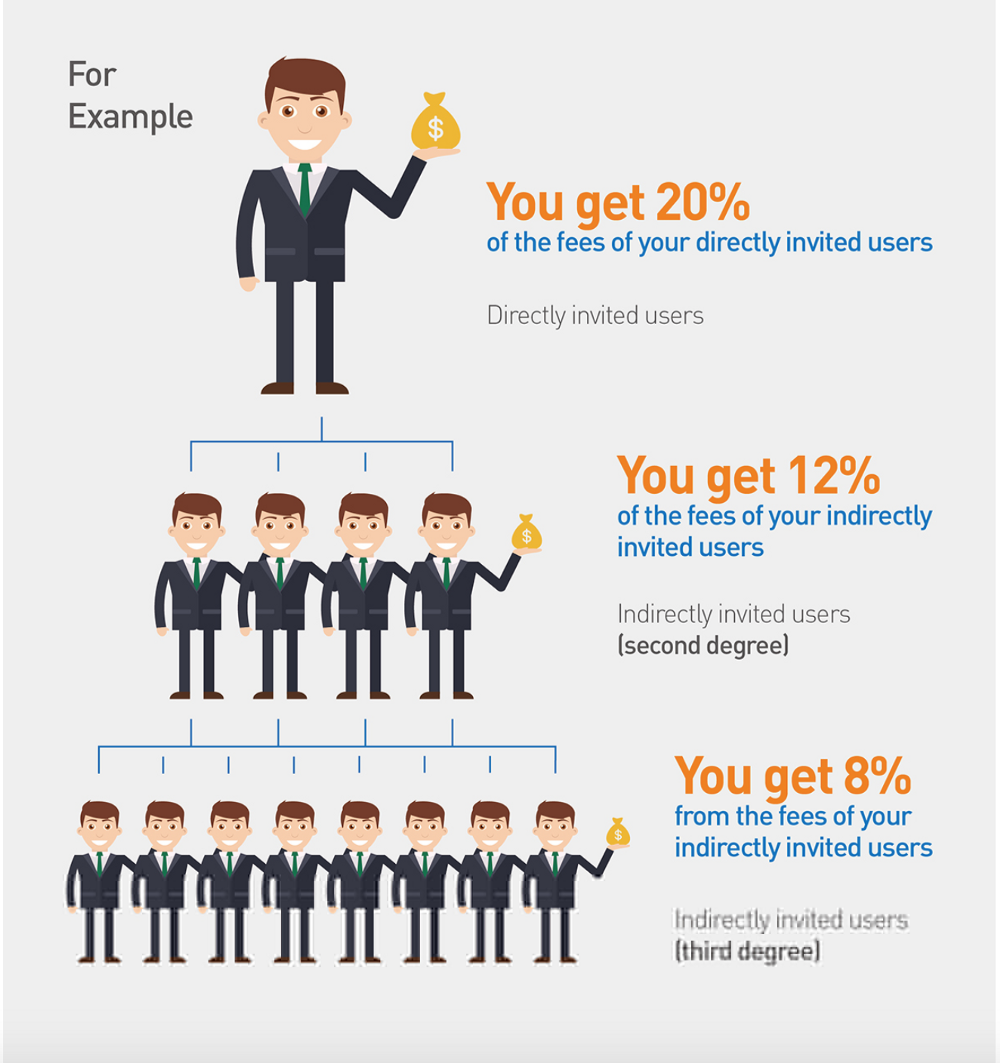 You may also enjoy some of my other recent posts:
Optical Glass Sculptures By Fine Art Glass Artist Jack Storms
DNA Evidence Of Elongated Skulls From Peru
SPACE NEWS - Comet Record, Coronal Holes, Weather | S0 News Jan.11.2018
Many Crypto Exchanges NOT Taking New Registrations!
Kaizen - The Japanese Method to Form a Habit (Extremely Effective and Easy)
The Sun is Going to Sleep
SPACE NEWS - M7.6 Quake, Princeton Crushes Climate Models | S0 News Jan.10.2018
DJ Shadow - The Sideshow feat. Ernie Fresh (Official Video)
SPACE NEWS - Poles Weakening/Solar Storms, New Graphic | S0 News Jan.9.2018
The Problem is Population - Sadhguru 2018
SPACE NEWS - Solar Wind Shifts, Volcano, Flood, Cosmos | S0 News Jan.8.2018
The Most Beautiful Instruments
Morning Walk - Costa Rica
SPACE NEWS - Weather Alerts, Magnetic Reversal/Solar Storms | S0 News Jan.7.2018
Chris Zippel - Space Dock
Erich von Daniken 2018 - The Ancient Alien Gods Never Left Us!
SPACE NEWS - Space Weather, Volcano, Cold-er Coming | S0 News Jan.6.2018
Sadhguru's New Year Message | Tear it off | Happy New Year
SPACE NEWS - Volcano, Space Weather, Cosmic Facts Change | S0 News Jan.5.2018
  Would you like to get into Crypto-currencies?
Use my Referral link for Coinbase and get $10 free when you purchase $100 of Crypto!
Coinbase link - Ask if you need any help or advice.
Many exchanges have stopped new registration due to high demand! Get your accounts while you can with the links below. Accounts on Bittrex have been selling for as much as 1 BTC or more! Since they have ceased new registrations!
And Coss io exchange
And Binance Exchange