What makes your crypto valuable?
It's just internet nerd money, isn't it?
Let us compare crypto-assets to something that has held value since ancient times. Gold.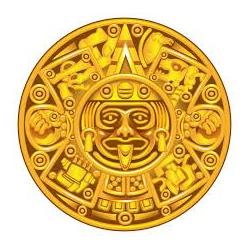 Gold is valuable for many reasons. It is a medium of exchange, durable, portable, etc. Metal coins had the advantage of carrying value within the coins themselves. On the other hand, they induced manipulations, such as the clipping of coins to remove some of the precious metal. This and other problems were solved by issuing notes that were directly backed by gold.
Suddenly, you could carry more than your weight in gold, in your pocket.
Enter crypto-currencies, and the tokenisation of assets
Crypto-currencies offer a mathematically provable way to digitise assets. They offer security, speed, fungibility and trust.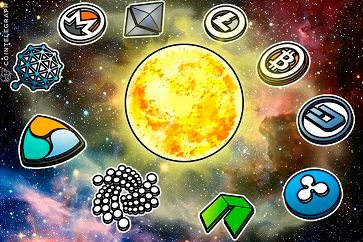 Some are backed by tangible assets, such as Digix, which uses the Proof of Asset protocol to let you buy and sell real gold on Ethereum. Owning a portion of Digix gives you direct ownership of gold stored in a vault.
Suddenly, you can trade and liquidate gold bullion in every-day life with cryptographic security. 
Others cryptos are backed by non-tangible, but valuable assets in today's society. E.g. Storj (storage on the cloud), KIN/STEEM (attention economy), OmiseGo (global remittances market), IOTA (internet of things) etc.
So how do we value them?
Consider Facebook. You cannot eat it, drive it or see it anywhere in the physical world — yet, it is currently valued at half a trillion dollars.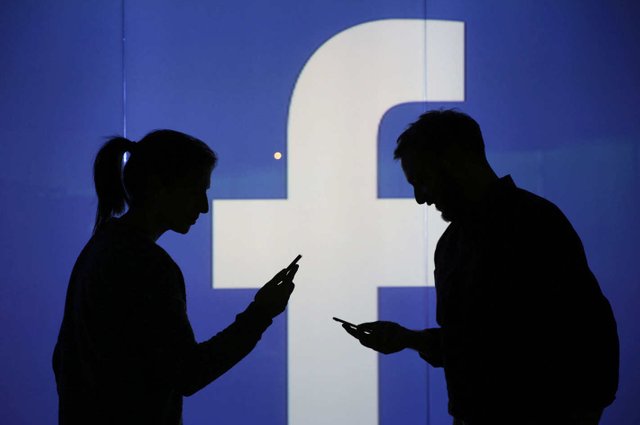 credit: nymag
The attention you give it pours advertising dollars (and value) to its shares. Just like Facebook, owning a portion of STEEM lets you profit by holding a non-tangible asset. Advertisers needing to post on Smart Media Powered sites will need to buy STEEM from you to promote their posts. Holding STEEM lets you hold 'tickets' that others will need to get into the attention economy.
STEEM's value is directly pegged to this economy, and its dollar value depends on the percentage of this economy that STEEM will ultimately capture. 
Likewise, KIN's  value is tied to the multi-billion dollar mobile app industry. Owning a portion of KIN lets you hold tickets to an industry that wants to capture your attention, or input, on your mobile phone.
Before owning a crypto, consider the size and value of the asset behind it, and the portion it will capture in the future.