Users have trouble understanding how steemit pays them to create content on its network. Steemit has no visible advertising, does not charge fees, yet manages to pay users for creating and curating content. So, where does all this money come from?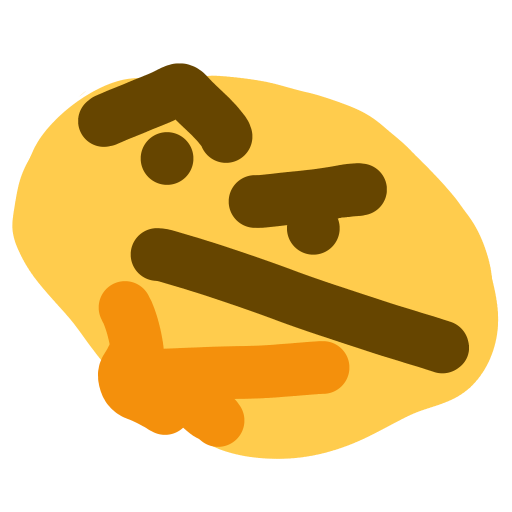 Consider a gold backed economy, where paper money is printed as a receipt for gold held in a reserve. This currency is backed by gold, and the number of 'gold receipts' is proportional to the quantity of gold held in the reserve.

As the country mines more gold and stores it into its reserves, it also increases the number of Gold Receipts in circulation. It must print more gold receipts to keep the currency stable (1 Gold Receipt = 1 GOLD).

Steemit works in a similar way. Steemit issues STEEM backed dollars (SBD) to users for creating or up-voting content. To convert your SBD into actual USD, you buy STEEM with your SBD on the website, then sell that STEEM on an exchange for Uncle Sam Dollars (USD).

In the same way our gold backed country will mine gold, and create gold receipts, STEEM is continuously created on the blockchain, and SBD is also created continuously and rewarded to users. As long as gold remains valuable, the gold receipts will be valuable too. As long as STEEM is valuable, SBD will also be valuable.
As long as STEEM is valuable, you can create or curate content, be rewarded in SBD, convert that to STEEM and finally into USD.
Gold is valuable for many reasons - industrial, cosmetic, speculative, etc. So what makes STEEM valuable?
Why STEEM is valuable
STEEM is designed for the attention economy. This billion dollar industry values your attention, and will spend on sites like YouTube, Facebook, Google, Twitter, Reddit, etc. to get it. To get your attention on Steemit, these companies must buy and use STEEM for their posts to rank highly.
Power users on Steemit must buy STEEM to promote their posts, and also pay for bandwidth use on the Steemit network.
As Steemit grows, more STEEM is needed by power users and advertisers to maintain their 'edge' on the network. The power they wield in the network is proportional to how much STEEM they hold, and the size of the network. As the network gets bigger, they must buy more STEEM to maintain their slice of the pie.
Smart Media Tokens will replicate the above model for many more sites, increasing demand for STEEM. (Imagine Reddit, SoundCloud or Facebook adopting SMTs)
Smart Media Tokens will enable ICOs to be held, with STEEM being the main currency. 
STEEM that is bought for use on attention based sites must be 'locked' as Steem Power in order to be effective. Locking STEEM effectively takes it out of circulation, and makes it a rare commodity.
The STEEM economy is more complicated and versatile than described here. However, this short post should help understand how Steemit and other attention based sites are able to give away 'free money' — backed by the STEEM blockchain.