Recently, Brad Garlinghouse Ripple CEO, answered a question asked by one of the Quora users. The question was, Why should I invest in Ripple?
The answer wasn't what I would expect from a business person who is looking forward to take on the financial world. I would say that Brad was a total d**k. Although, the right question should have been, "Why should I invest in XRP?".
There are many wonderful coins out there looking forward to grab some capital. They are very much active with their promotions, hosting webinars, seminars and touring the world to attract investors. From his response, it seems that Brad doesn't care as much as other does.
But why?
Because, he doesn't need you. Don't you understand that? His direct target customers are the Banks, and institutions. He takes the Banks on-board the Banks takes you on-board.
There's no you. You are just poking your Nose in his business.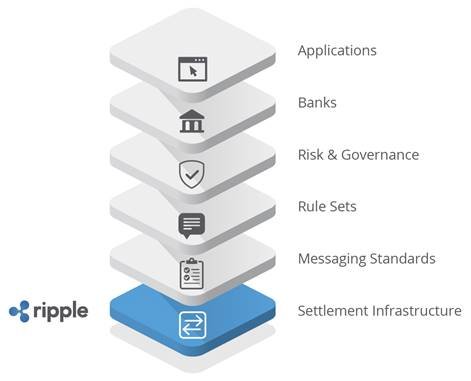 In contrast;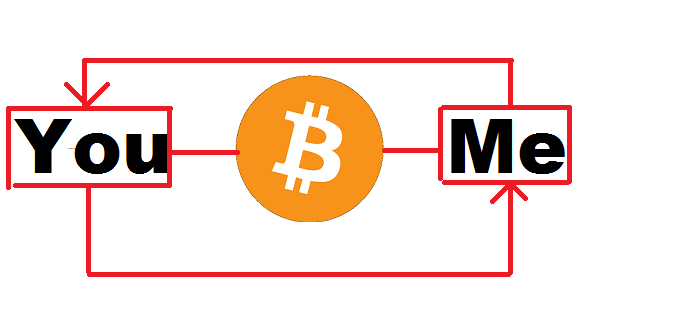 Let's see what Brad himself has to say;

No wonder why he was responded with this;

Those who holds their XRP should understand that Ripple and XRP are two different things. The success of Ripple doesn't mean the success of XRP currency. The Banks/institutions can use the Ripple platform without using any of the XRP currency though it would cost less as compared to using others. But it's not an obligation. It's just their native currency.
As Brad further goes on saying;

You can see that XRP success is based on an assumption i.e; If the Network grows. But this isn't true. As I said above, the Network can grow but XRP may or may not, since it's not an obligations.
For example, I can say the same with 100% confidence about Ethereum. If the Ethereum platform grows the price of ETH will grow as it's usage will grow. But I can not say the same about XRP.
I may be totally wrong. I may be absolutely correct. I leave that up to you. I have been very vocal about XRP because I don't want you to get rippled off. There's great misunderstanding regarding Ripple network and XRP currency. It is ridiculously hyped.

For more about Ripple, read my previous write up at;
https://steemit.com/cryptocurrency/@ghayas/does-ripple-have-any-potential-to-grow-in-value-should-i-be-investing-in-it-why-do-so-many-people-hates-it
https://steemit.com/ripple/@ghayas/why-would-banks-want-to-hold-any-position-in-xrp-instead-of-just-purchasing-the-exact-amount-needed-per-transaction-wouldn-t-the