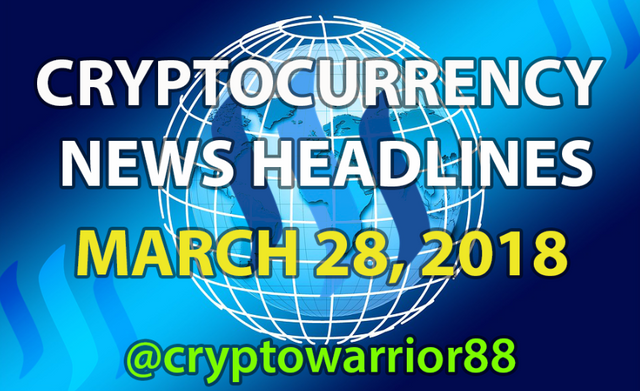 Six Thousand South Korean Stores To Accept Crypto Payments By Q2 2018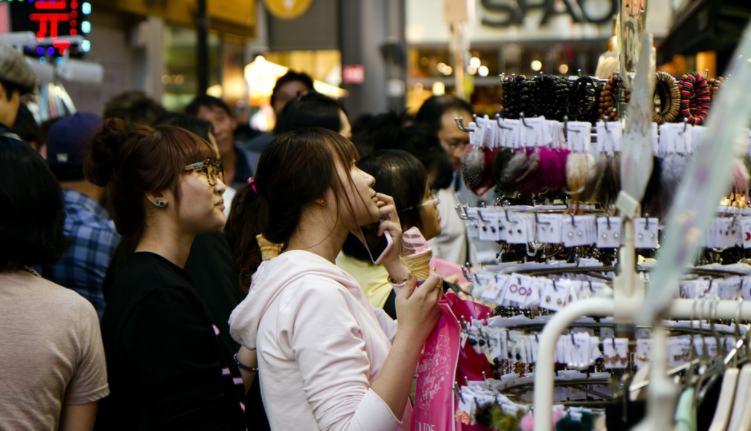 South Korean cryptocurrency exchange Bithumb partners with Pay's, a mobile payment provider, in making cryptocurrencies available to thousands of outlets nationwide.
There are around 200 franchise brands that will allow consumers to use the service to pay at 6,000 stores across South Korea.
Some of the brands are desert café Café Droptop, Sulbing, seafood buffet restaurant Todai & candle shop Yankee Candle.
The goal is to make cryptocurrencies available to 6,000 outlets in the first half of 2018 and 8,000 by the end of the year.
---
Coinbase Is Preparing To Acquire Earn.com - Its Largest Acquisition Ever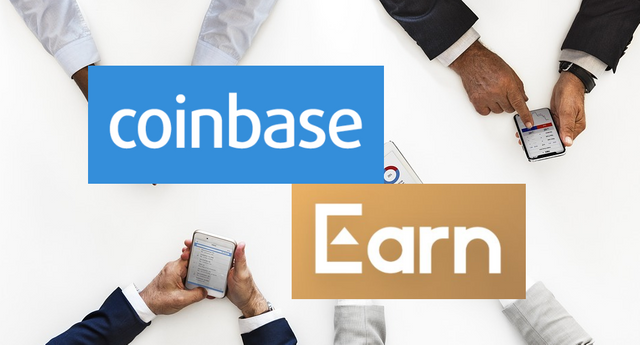 Earn.com is a platform that allows users to earn cryptos by completing microtasks such as replying to emails, completing surveys and registering for token airdrops.
According to reports, Coinbase is in talks with Earn.com who is planning to develop its own cryptocurrency which is the 'Earnable Token'.
Currently, Earn uses Bitcoin to pay its users for the tasks they make.
---
Tourism Board In Germany Now Accepts Bitcoin Payments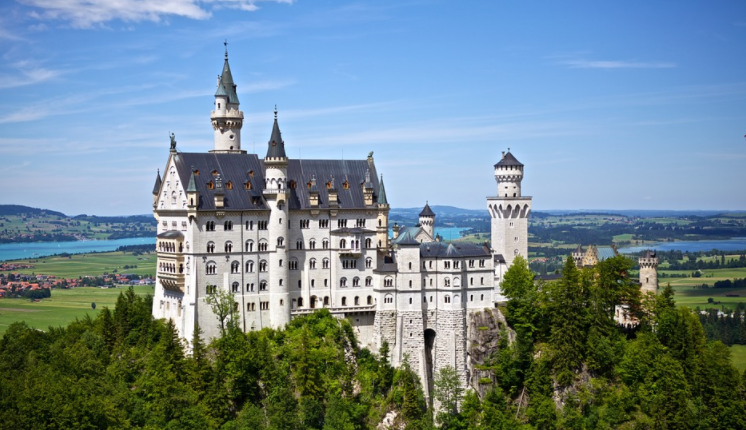 The German National Tourism Board (GNTB) announces that they are already accepting Bitcoin payments for its services.
With offices in 32 countries, GNTB promotes German travel destinations to travelers around the world.
GNTB also plans to integrate blockchain technologies in its international financial transactions processes.
The Chairperson of GNTB Petra Hedorfer said that this move will help them position themselves as an innovation driver in the tourism industry.
---

Coinbase Intends To Add Support For ERC20 Tokens / Coingate & Prestashop Partner To Provide Option To 80,000 Merchants To Accept Crypto Payments / HBO Featured Coinbase In The Hit Comedy Series Silicon Valley
Huobi Registers Crypto Exchange With FinCEN Before Its Launch In The US / British Government Minister Calls For Proportionate Cryptocurrency Rules / The US Department Of Treasury Is Offering Advice To Government Agencies Interested In Blockchain
Google To Develop Its Very Own Blockchain Despite Prohibiting Cryptocurrency Related Ads / Japanese IT Giant Fujitsu Launches International Blockchain Innovation Center In Brussels, Belgium / The Department Of Finance Of Ireland To Create Blockchain Working Group
---