This a very new app that can earn you ethereum. This app is very similar to Pivot app.
read more about Pivot app form this early post Here.
This also give you points to read articles and do activity on it like giving like on a post.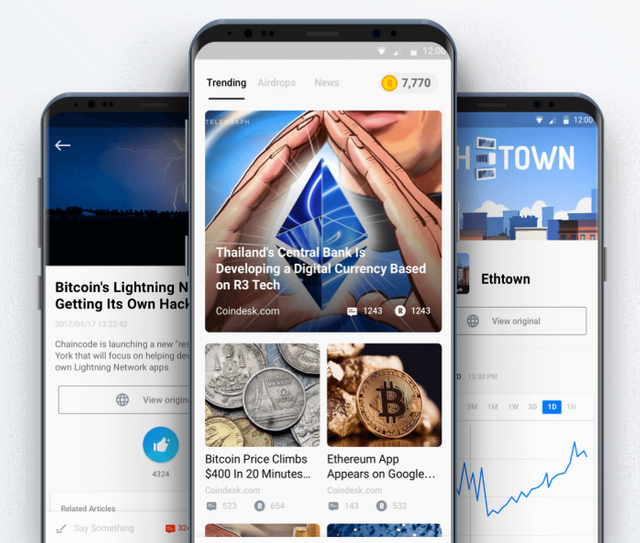 Download The App From Here: CLICK TO DOWNLOAD QUARRY APP
Hurry Up and use it early cause now it's giving most profit. Share this app with your friends and you will get more points.