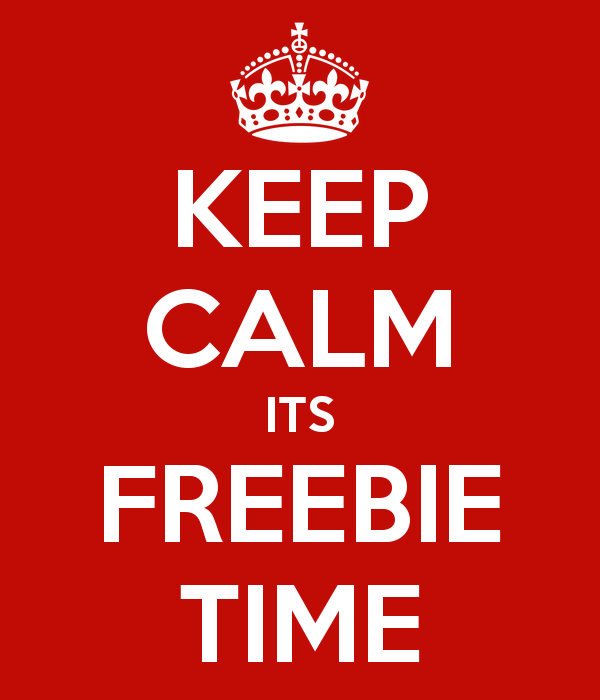 Despite of all turbulence, crypto market still has some perspective projects so one thing we must do - to get in top-projects white lists, before you make final decision about tokens purchase. Here is my list of them:
In some projects we can get tokens only from airdrops or bounty campaigns, because all money has been raised on private rounds. For example:
Airdrop
Bounty
Wish you a lot of coins in your chest!
Read my previous article: Half of ICOs dies within four months after token sales finalized


My Telegram channel: Captain Hook Crypto Tales