Hello, crypto pirates! Let's talk about statistics and magically disappeared ICO-projects today.
So, only 44% of the 2,390 projects that raised money on ICO in 2017, continue to be active after 120 days of the token sale (according to the Boston College research).
The other 56% of the projects magically disappeared, and the destiny of the collected funds is unknown.¯ \ _ (ツ) _ / ¯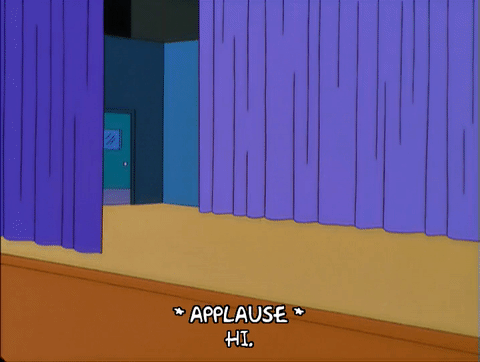 If you look at the dynamics of the ICO market, you will see that the number of projects increases, but only a few leaders raise money. Others either don`t raise funds or receive minimal amounts.
On the median chart zeros from March to May mean that in spring 2018, more than half of the projects did not raise anything (the median is the middle of the list from top to down)!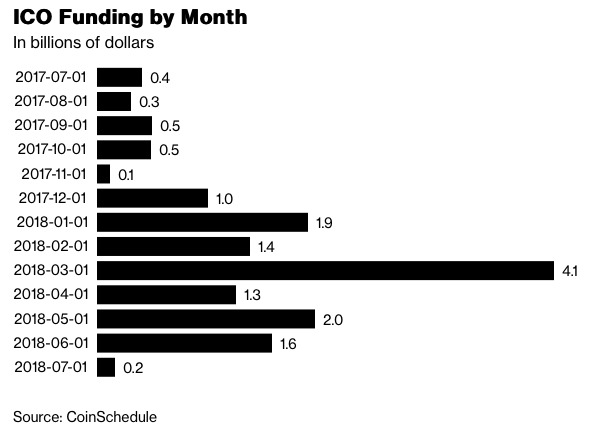 Source: https://www.bloomberg.com/news/articles/2018-07-09/half-of-icos-die-within-four-months-after-token-sales-finalized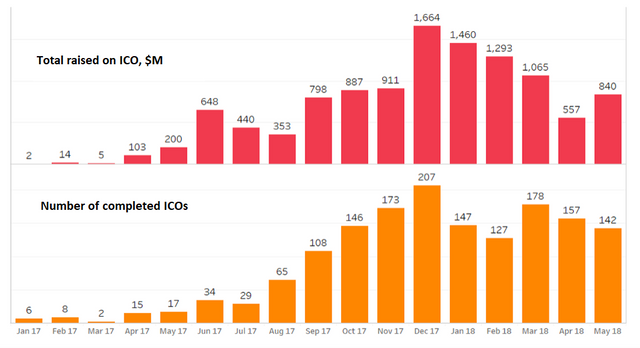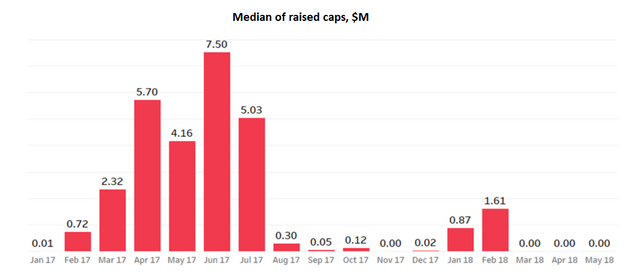 This makes think about the long-term holding only of the top-projects tokens.
But how to choose, what crypto-treasures you need to collect to fill the chest?
Do not believe experts only, check all by yourself! Ian Balina or Supomen should not be the final opinion for you.
I like the approach which analysts use in investment funds. They ask a number of questions for ICO projects to find the "red flags":
Why did team decide that they need ICO? What did they do before?
Why does your business model need decentralization?
What is the use of the token? Why users, developers will use token?
Do you have any competitors that are centralized, and if so, what is stopping them from doing the same thing?
Your fully diluted market capitalization is $X million. Do you think you can be a $X billion company to achieve investors a 10x return?
Your soft-cap X million dollars, and hard-cap XX. If you can develop a product for X million dollars, then what are you going to do with X times more money?
Will your tokens be locked? If yes - for how long?
How much did you collect on a private sale, how much are you going to collect on a public sale and why did you distribute the share that way?
So, guys, you should look at the ratings, filter hype, ask questions and don't be afraid to hold interesting projects for a long time (Hi, Tezos!). And then you'll get rich!
Read my previous article: Hopes and fears about big money in crypto
My Telegram channel: Captain Hook Crypto Tales