DeepOnion is a privacy cryptocurrency. It is integrated with TOR natively and one can receive anonymous transcation via stealth address. However, I will not discuss much about those. I will share my point of view whether DeepOnion is a good investment now or not.
Here is DeepOnion past-
ATH- $19 Back in January
Lowest- $0.15 at beginning
Current Price- $0.33
Price of ONION is around $0.30 since last month. It seems to be a very good support zone. You can have a good research and invest your money on DeepOnion right now.
For your info, DeepOnion was distributed through 40 round of airdrop from July 2017 to April 2018 which is the main reason of huge price drop. People got free ONION and sold all the time. That's the actual reason for huge drop in price.
Don't take my words as financial advice. DYOR.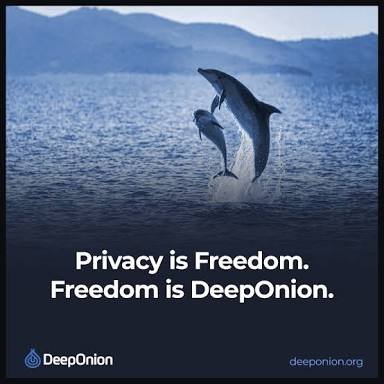 Image Credit- impressive (DeepOnion Moderator)
Images are allowed to use- https://deeponion.org/community/threads/100-social-media-images-by-impressive.26846/