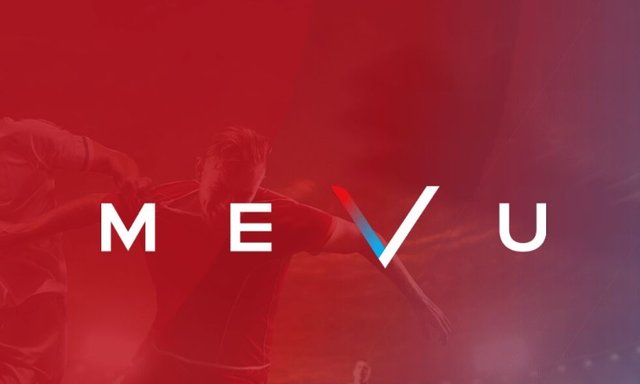 meVu (Read Me v U) is another Sports Betting Blockchain Project that is quite new and will have a public sale in September this year.

---

From what it looks, they are doing something similar to something like Bethereum where bettors can bet against each other. They seemed to be more aimed towards the casualy fun players instead of the more professional bettors and betting syndicates.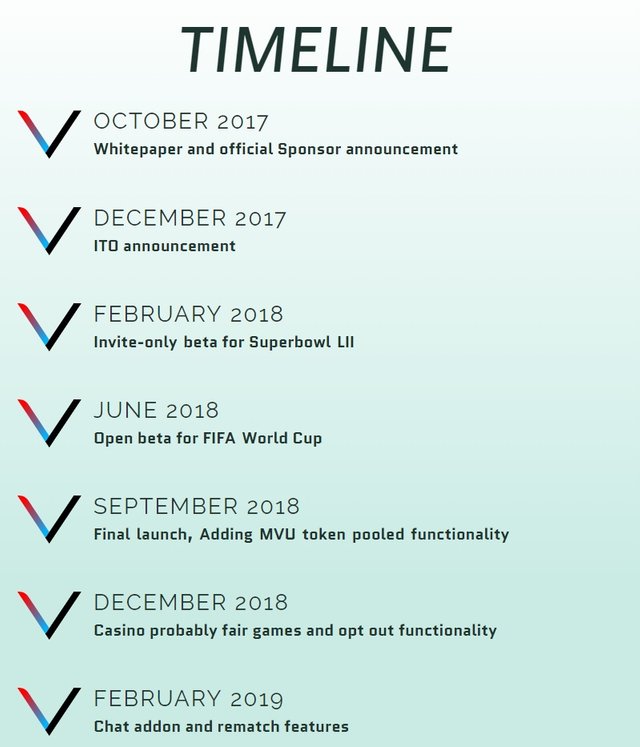 I have just quickly viewed into their Whitepaper. Mevu will be using the Ethereum network and offer "a decentralised peer-to-peer application that allows players to test their skills and compete individually or in pooled games." Aside from that they do everything very similar to all of the other projects that are working on a platform for more casual Sports Bettors.
---

Since I am mainly looking at projects that are more aimed towards the professional sports bettors, it's hard to have an opinion on mevu. They do seem to be a bit late to the party though with a long way to go even before the ICO gets started. I will not be keeping a close eye on this one, but who knows...
---
List of Available Blockchain Sports Betting Projects
---
Previous Reviews
---

---

---

---

---

---

---

---

---

---

---

---

---

---
---

---

---
There are still a couple projects I need to cover and will try to do 1 each week. Feel free let me know if you come across more Sports Betting blockchain Projects so I can keep my list up to date.
Thanks !
---