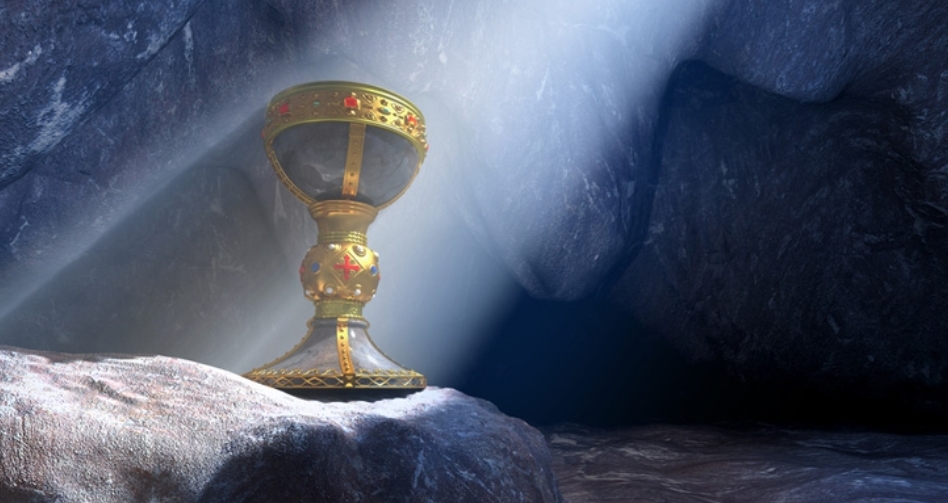 Let's go on a journey from the sky high valuations of supreme vaporware shitcoins to the complete disregard to book values and revenue.
That's crypto!
Why is it that Tron went to a $14bn valuation?
Why has ETH sustained its growth for so long?
How can a crypto holding 100 in assets and have a revenue stream... be valued at 50?
Why do people call a price a 'ratio'?
I bet you're wondering why too! That's why I'm announcing a post that will come up in the near future that talks in depth about these issues. But in true Steemit fashion I'm going to rape the reward pool for as long as possible to get the highest reward. So stay tuned... Steemians!
..............
In all honesty I'm just having a little fun, however those questions were real and I'll actually go in depth my next post, for now what's your opinion?