New court order favours adoption of exchanges and ATMs in Germany
Only a few weeks after a game-changing decision by German judiciary:
The first ATM in Germany - which operates without a banking license - was installed three days ago in Munich.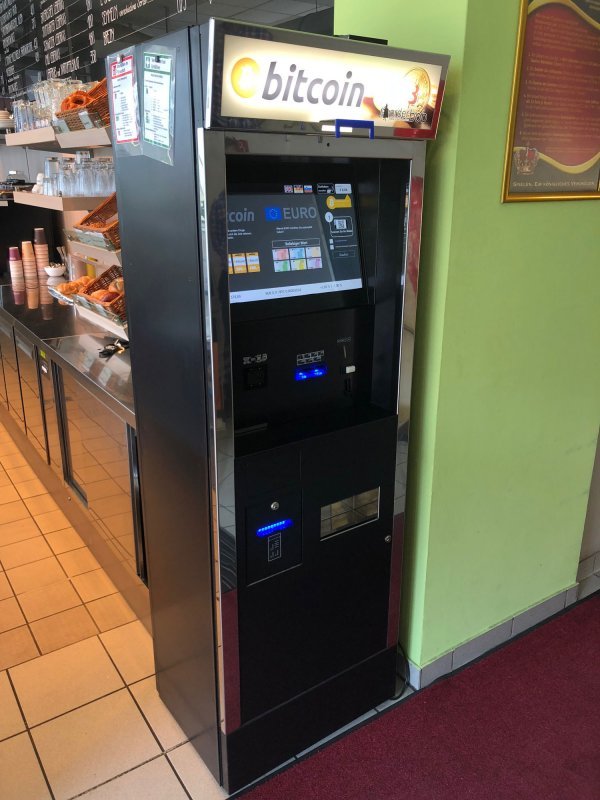 The machine is located in a restaurant in the North of Munich. You can buy and sell bitcoins for cash here.
The Background - Superior Court tackles Bafin
The Superior Court of Justice (Kammergericht) reprimanded the German regulator:
BaFin was overstretching its scope and its "assigned area of responsibility" extended too far.
BTC is per se neither a financial instrument nor a unit of account.
Their judgement criticises BaFin's regulatory practice: Its main task is "to provide preventive protection against risks for the credit and financial services sector, but not to extend the scope of criminal law norms".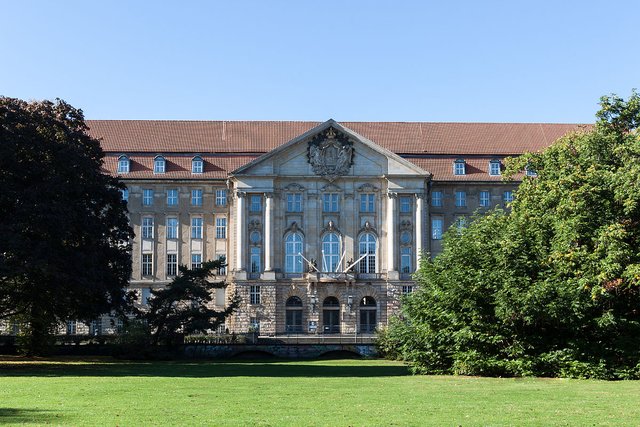 The highest court for civil law located at Kleistpark, Berlin, Germany.
BaFin itself appears to be relatively unimpressed by the matter at issue. The federal authority argues that any business model requires a proper case-by-case assessment before put in operation - contrary to the current judicial decision that​ the operation of an exchange or ATM in Germany is free of allowance.
Many entrepreneurs in Germany are of the view that the situation is still intolerable for the maintenance of a safe and sustainable business. It is as hard times as ever and difficult terrain for Bitcoin pioneers: A cease-and-desist order by the BaFin is sufficient to shut down a complete business with a flip of the wrist. As long as there are no contrary rulings or major guidance from the European Court of Justice, the situation remains unclear.
One thing is already clear: The classification of cryptocurrencies marks a paradigm shift in Germany, which in the light of the latest decision will certainly have to be tackled by German legislators next year.
Sources:
https://www.gruenderszene.de/perspektive/bafin-bitcoin-urteil-konsequenzen
https://www.wired.de/article/berliner-kammergericht-bitcoin-ist-kein-geld
https://www.twobirds.com/en/news/articles/2018/germany/bitcoin-sind-keine-finanzinstrumente
https://www.coindesk.com/german-regulator-orders-crypto-exchange-to-halt-brokerage-business/