🤯 Locked out of your wallet? Don't panic!
Instead of presenting my art, as I do most of the time, today, I'd like to share a recent experience with (almost) failed crypto investment.
After just a little over half a year in the world of blockchains and crypto currencies its all still relatively new to me. Nevertheless, I usually am careful with passwords and make sure I have passwords written down somewhere and backed up. So, of course, I thought it would never happen to me, that I could lock myself out of a wallet...
Well, never say never, right?
Back in January I started having some serious computer problems and it got to the point, that I thought I caught some awful malware or a hacker got in. To keep my Litecoins safe, I changed the password to something I thought I could remember easily for a quick fix and I wanted to take care of it with a really safe password later.
To make a long story short, after a lot more computer problems and two crashed drives, I could no longer remember my password for the LTC wallet. I couldn't believe it. After reading countless warnings about keeping passwords for cryptos in a safe place, since one would loose access for good, it happened to me. I felt like such an idiot. On top of the aggravation over throwing money away like this!
Oh well... searched the web then for a firefighter.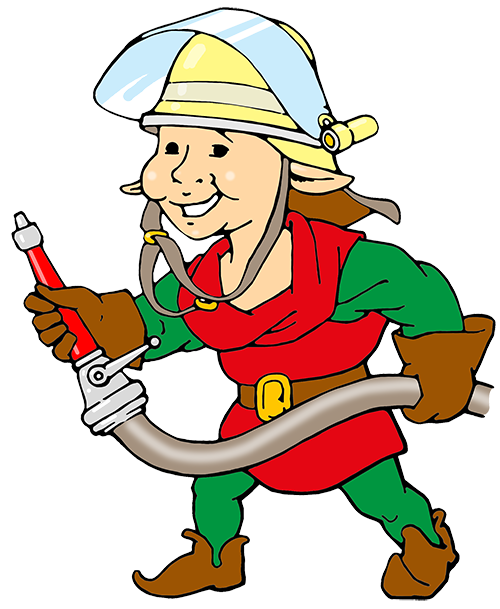 Lots of posts about lost passwords in countless forums, ways how to recover them and all that. I'm no computer expert, so using any of the offered software was a bit too "technical" for me.
After I had seen a number of posts about https://walletrecoveryservices.com/ and many people talking about their good experience, I thought, it can't get worse anyways, so why not give it a try. I wrote to the email address they provided and quickly got a reply, that it might take a bit, since a lot of people needed the service. Nevertheless I received instructions on how to encrypt my wallet and a list of possible parts of the password and send it.
Since I had seen a number of positive reviews of walletrecoveryservices.com, I felt comfortable doing all that and prepared myself for a several week wait.
A day later, I got an email from Dave, with the recovered password! He had taken the agreed upon price out of my wallet, as I had asked him to, and also for the rest it was all fine. No funds stolen, no funny tricks.
Alright, I guess my password wasn't real hard and I had some close guesses. For me it was such a relief that I had regained access to my wallet. I hope I will never need the service again, but if I ever locked myself out of a wallet with a forgotten password another time, my first email would go to walletrecoveryservices.
---
This is merely the description of a personal experience. For me it worked extremely well, but I make no promises or guaranties, that your experience will be the same. Use this info at your own risk.
---
I enjoy reading your comments!
❤
If you like my work, of course I appreciate your upvotes and resteems


All photos/scans by me of my own artwork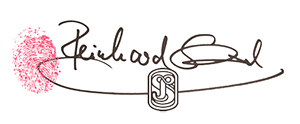 See more of my work on sola