Ok, today I want to speak about diamond in the rough, that I found just recently – Hydrogen Platform. While running fintech apps for the last decade the team saw how costly, complex, and time consuming it was to build a financial platform. And that's why #Hydrogen was founded, to change the status quo in fintech while impacting lives around the globe. Founded in 2017 and based in New York city with 27 employees, Hydrogen Platform already have a growing list of clients (including a few Fortune 500 companies), inordinate public, developers and crypto investors interest.
In short, Hydrogen is a platform and ecosystem for better, simpler, fairer, more transparent, and more affordable financial products, split in to 3 separate but interlacing divisions: #Atom, which enables any financial institution, lone developer or fintech startup to develop and manage an cutting edge financial application or global service in minutes, with a help of modular APIs. #Hydro, which allows financial institution to integrate decentralized, transparent and secure blockchain based solutions in their existing applications, without the need to create expensive infrastructure. And #Ion, which enables enables use of artificial intelligence for big data processing, machine learning and powerful insights.
If you are looking for examples, Hydrogen Platform already has one. Their first go-to market product is a blockchain based 2FA application #Raindrop (set to be released this month). Any company, that needs two-factor authentication can integrate Raindrop API to their systems and in few minutes, their users can download and use the application (available for free in the Google Play and iOS app stores) to authenticate themselves on the web. Isn't that amazing? Raindrop application will also serve as the foundation for future Hydro development, such as Snowflake (identity management) and Ice (document management).
Best of all, if you are lone developer or small startup (<100 employees), you can sign up free today, without any upfront platform fee and you will pay only when you will reach certain amount of users. If the user limit is reached, developer or startup need to obtain Hydro tokens for staking as they are given free access to use these APIs without the need for licensing. And if you are enterprise, you can just buy licence. Another great thing, if you just want to experiment, you can play in Hydrogen's sandbox before committing to a production release.
API's examples: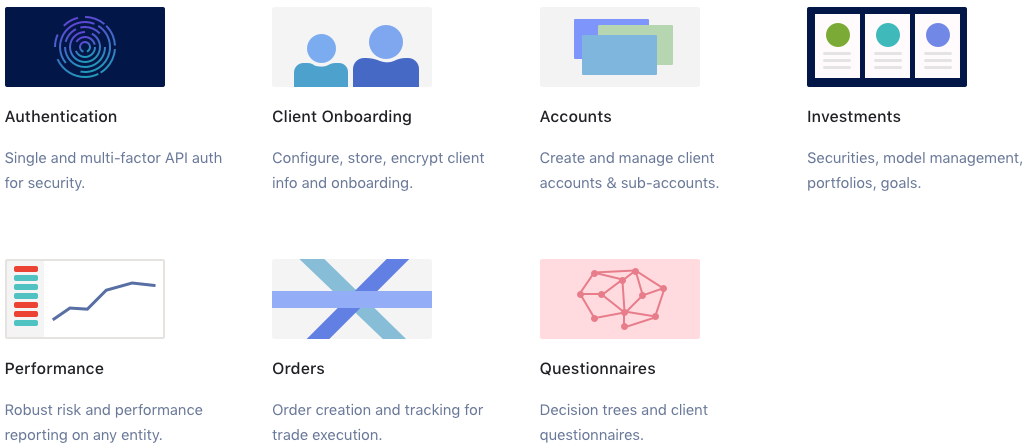 Hydro token
Basic statistics (as of today):
Market cap: 26 millions USD
Circulating supply: 2.6 billions
Total supply: 11.1 billions

But let's be honest. You are not a fintech company, exploring various options for app development and your focus is Hydro - Hydrogen's platform crypto token, based on Ethereum and launched in February. So your question probably is: "When moon?" And my short answer is #SOON, but #HODL for one year or two if you decide to buy. But as all of you know – i'm not a financial advisor and don't risk money you can't afford to lose.
Another thing that will raise your eyebrows – #Hydro token didn't have #ICO and only 10% of coins went to early investors. So, yep, there's no whales for price manipulation (but maybe you can become one!) because 25% of tokens were distributed to developers signed up early and another 25% of coins are reserved for partnerships with huge enterprises. The team holds 30% of the tokens and remaining 10% will go to Hydro Community Development (so if you will be active with translations, etc., you can get free tokens!)
Regarding the price, it's a bloodbath in the cryptocurrency market at the moment. Bitcoin ( #BTC ) is down once again, but at the same time, #Hydro in the last 2 weeks grown up from $0.001 to $0.01, or by 900%!

Conclusion:

The best thing about investing in cryptocurrencies is that you have the opportunity to act like a Silicon valley venture capitalist and get into great projects at the very beginning. In my opinion, #Hydrogen is one of those great products, which still didn't received as much mainstream hype as other projects have. So with such low market cap and low circulating supply, early investors can expect great rewards. For now, Hydro is traded on few exchanges, but I handpicked few of them as trustworthy. Before that, you need to buy bitcoin, and send them to exchange. If you don't know how to do that, here's a step by step guide.
Trusted exchanges that trade Hydro: Mercatox or CoinEx.
More information about project: Twitter, Telegram, Blog, Reddit, Github
You can track Hydro price using: Coinmarketcap
Interesting stuff:
– How to exchange bitcoins to EOS, Tron, Cardano or any other coin?
– Lithuanian girls are the most beautiful!!!
– Everyone Is Making AI-Generated Fake Porn Now
– Would Ripple become $1000 coin?
– Fortnite is better than PUBG?
Useful links:
– Buy bitcoins without ID check and get extra $5
– Register at biggest crypto exchange – Binance


Don't forget to share, and upvote! Thanks! 🙏 😍✌️