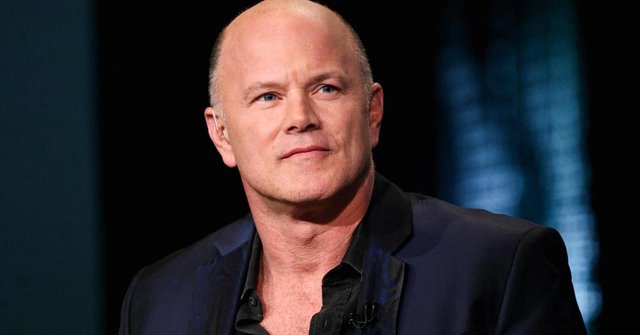 Mike Novogratz recently sat down with Bloomberg to discuss his views on the crypto markets.
Some of his thoughts were pretty exciting to say the least.
If you are not familiar, Mike Novogratz is a billionaire who previously worked at Goldman Sachs and was a hedge fund manager with Fortress Investment Group prior to getting involved with cryptocurrencies.
In 2017 he planned to launch Galaxy Investment Partners, which was set to become the largest cryptocurrency investment fund in the world. However he shelved those plans due to market conditions.
More recently he has been building a crypto merchant bank which he said he hopes to turn into "The Goldman Sachs of Crypto."
Interview with Bloomberg:
Mike sat down with Bloomberg yesterday to give a candid and indepth interview and talk about all things crypto.
The interview was just under 40 minutes in length and can be seen here:
There were a couple things that really stood out to me, from a decentralized Uber to price predictions on the entire asset class.
Price predictions:
This is where things get really exciting.
Mike says that yes we were in a FOMO (fear of missing out) bubble in late 2017, and it was lead by mostly retail.
However, this next surge in crypto prices will make the prior one look like child's play and it will be lead by mostly institutions according to Mike.
Specifically, he says this next surge is going to feel like a bubble only when he get up near $20 trillion in total market cap. The previous one peaked just over $1 trillion.
That would indicate 20X from where the prior surge peaked.
He also said that he anticipates those institutions will start coming into the market in late 2018, which means we could be roughly 6 months away from another massive surge in prices.
How Duber (Decentralized Uber) might work:
One of the most fascinating aspects of his interview was at the very end where he talked about how a decentralized Uber might work.
He says that basically the company would raise funding via an ICO, issue tokens, and then operate very similar to how Uber does right now.
Though, instead of Uber having 30% margins, Duber would undercut them because it could operate with less margin and use tokens as payment.
People would pay for the ride in tokens that are immediately convertible to cash.
The person could either hold on to those tokens in order to speculate on price increases or convert them immediately.
The beautiful thing is that as the system grows it makes everyone a stakeholder in the company by giving them tokens.
All of the sudden these people will now go out and tell their friends to use dubers (instead of ubers) because it will help their holdings. Everyone that uses the service also becomes a stakeholder in the network which gives them incentive to push the service.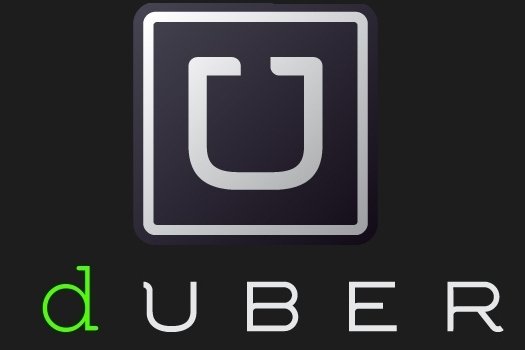 (Source: https://safenetforum.org/t/duber-decentralise-self-driving/13959)
The perfect business model.
This literally is the perfect business model.
Millions of people all touting the service because as it grows they benefit.
Over time those coins become more valuable as the entire pie grows.
I couldn't help but think of all kinds of businesses that might be impacted by this kind of business model. Making everyone who uses your service a stakeholder is pure genius.
Watch the video and stay informed my friends.
Image Source:
https://news.zedid.com/business/finance/another-goldman-exec-dumps-wall-street-for-crypto-world/
Follow me: @jrcornel