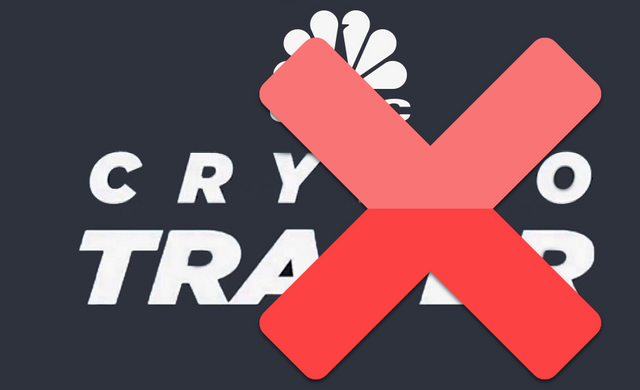 So lately the crypto community has been all a buzz about real/fake news and how it's used to manipulate the market. This is nothing new, and if you have been following us for a while, you know that we have written about this often in the past.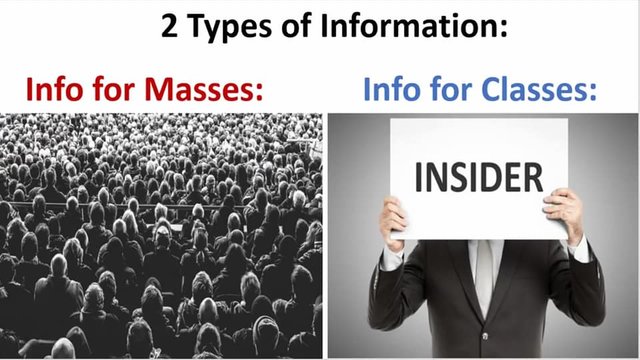 CNBC is the current butt of jokes in the crypto community, what they have been doing is manipulating the masses so that the market will continue to decline. The act of those in "power" using their "knowledge" to manipulate the general population is an ancient tool of control.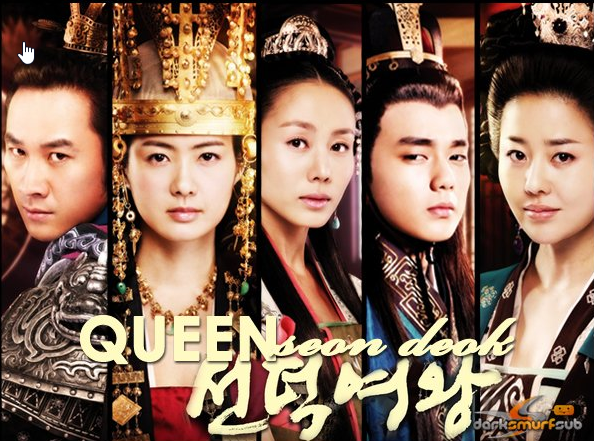 One of my favorite foreign shows of all time is a Korean series called, "Queen Seondeok" . It's a historical fiction series about how Korea came to be ruled by a great queen who wanted to demystify magic by educating the people of the land. Throughout the series, the wealthy and powerful class, manipulated the commoners by predicting the weather and the elements. The commoners relied on the rich to predict when the best time to plant and harvest their crops; because of this the rich were treated as messengers of the Gods. However, the rich having resources like historical reference of weather patterns, science, math and probability used their knowledge to manipulate the common person, thus gaining more power and influence.
Does this sound familiar? This practice of withholding news, twisting inside knowledge, inaccurate reporting, etc.. in such a way to try to get people to believe certain things or do certain things can be seen not just in the crypto market, but everywhere. This is why it is important to do your due diligence, and do your own research. Education really is the key to success, and being an educated investor can make a difference in the $$$ gains you see.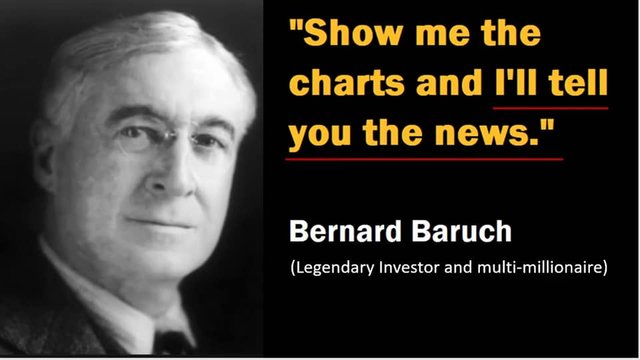 Even more interesting to me is that although the market may seem at times to react to the news, the wealthiest people in the world could care less about the news. They are the ones who make the news, and this is why it's so important to base your decisions on not what they SAY, but what they DO. In essence, follow the money. With so many media sources saying negative things about Bitcoin, you have to ask yourself, if Bitcoin was so horrible, then why are HUGE institutions investing millions and billions of dollars in it?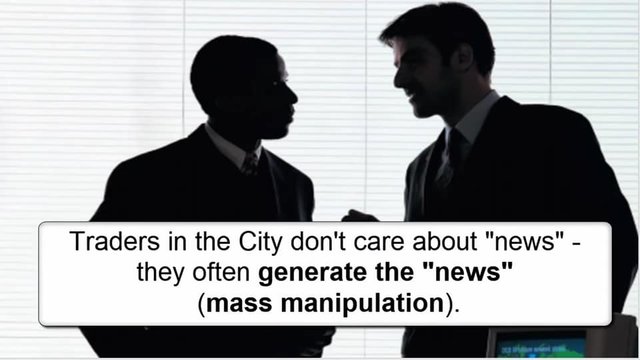 [Knowledge is Power] + [Time is Money] = $ucce$$!!!
FOLLOW YOUR OWN RULES FOR INVESTING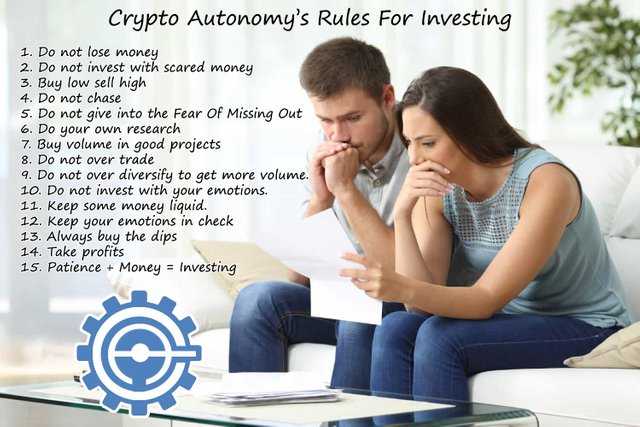 Please, engage with us, it only takes a second to RESTEEM, UPVOTE, OR FOLLOW; and it may only take a second to change someone's the world. Be the difference!

BEST ENDEAVORS!
OUR OTHER INTERESTING READS
HOW TO SPOT AND AVOID URL SCAMS OF CRYPTOCURRENCY EXCHANGES?
CRYPTOCURRENCY HAS A SECRET WEAPON
CRYPTO VS. U.S. DOLLAR: WHO BOUGHT MORE DRUGS?
Legal Disclaimer
All content found here, including any ideas, opinions, views, predictions, forecasts, commentaries, suggestions, or supplemental information, expressed or implied herein, are for, entertainment or educational purposes only and should not be construed as personal investment advice. We are not financial advisors. It is very important that you do your own research and due diligence as to make the best informed decision. Always DYOR = Do Your Own Research.