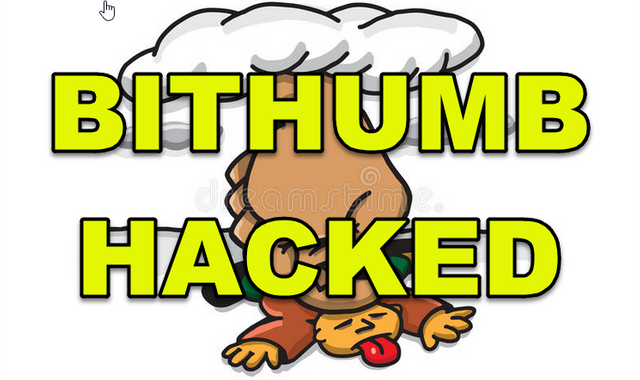 Another one bites the dust. Bithumb, a large well used crypto currency exchange has been hacked with around $31 million US Dollars stolen. Bithumb announce late Tuesday evening that they have been attacked by hackers that was able to syphon out 35 Billion Won (31Million US)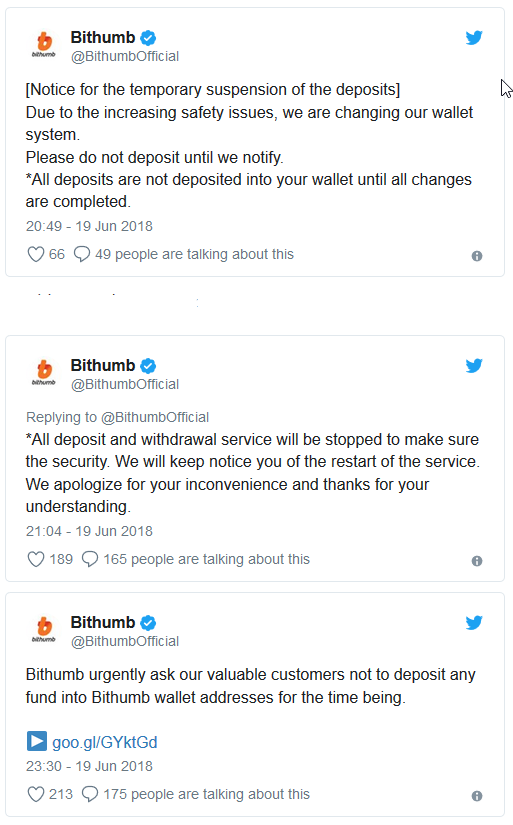 This attack only comes 10 days after the Conrail Exchange hack where an estimated $40 million dollars worth of crypto was stolen.
Are the security measures of the exchanges not adequate enough to keep these attacks from happening or are these organized crime attacks just to powerful to overwhelm the current security we have in place.

[Knowledge is Power] + [Time is Money] = $ucce$$!!!
FOLLOW YOUR OWN RULES FOR INVESTING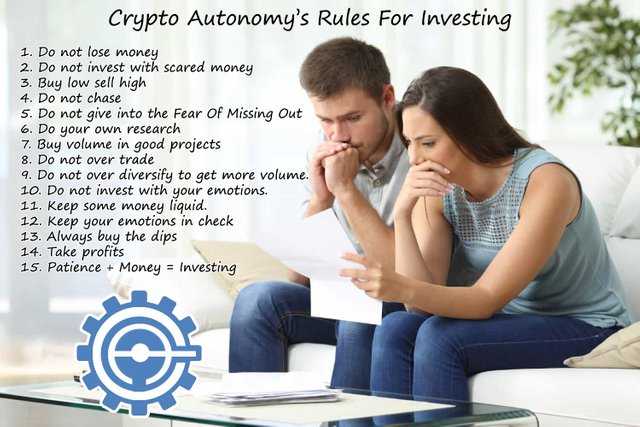 Please, engage with us, it only takes a second to RESTEEM, UPVOTE, OR FOLLOW; and it may only take a second to change someone's the world. Be the difference!

BEST ENDEAVORS!
OUR OTHER INTERESTING READS
HOW TO SPOT AND AVOID URL SCAMS OF CRYPTOCURRENCY EXCHANGES?
CRYPTOCURRENCY HAS A SECRET WEAPON
CRYPTO VS. U.S. DOLLAR: WHO BOUGHT MORE DRUGS?
Legal Disclaimer
All content found here, including any ideas, opinions, views, predictions, forecasts, commentaries, suggestions, or supplemental information, expressed or implied herein, are for, entertainment or educational purposes only and should not be construed as personal investment advice. We are not financial advisors. It is very important that you do your own research and due diligence as to make the best informed decision. Always DYOR = Do Your Own Research.