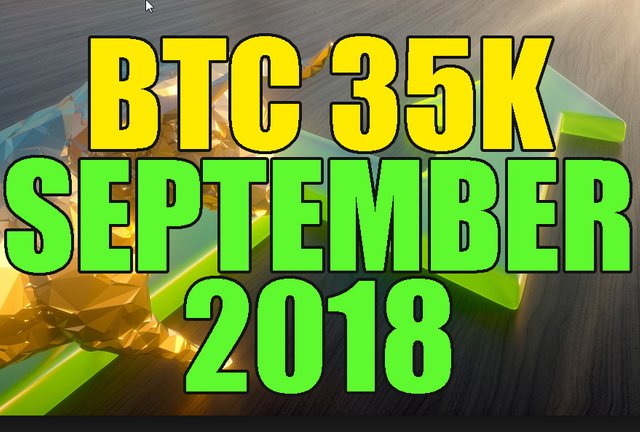 Analysts have changed their forecast and now is more optimistic for a 35k bitcoin in mid September due to a launch of a new ETF and service . This 3rd party custodian service helps institutional investors get into cryptocurrency market by assuming full custody of .funds traded and limiting the liability of the investor.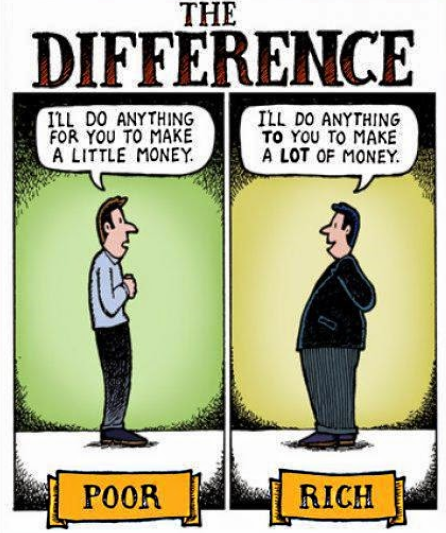 This is something that this space really needs. Most institutional investors do not want to worry about wallets, token swaps, hacking, or other problems dealing with this market. You guys know that this space can be daunting specially if you do not have someone to help guide you.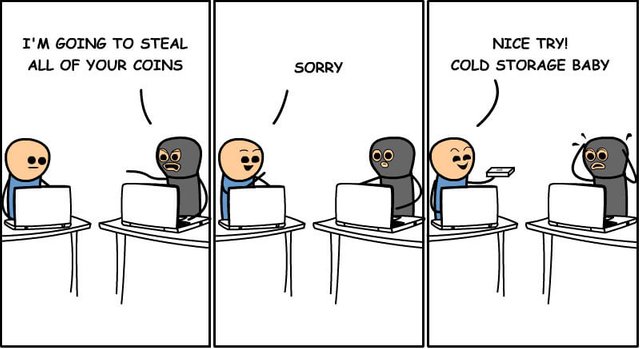 Time is money and they can not waste time to learn these additional issues. How long did it take you how to use cold storage of how long it took you to learn how to move your tokens off an exchange? This value added product will be a relief for the investors who want to get in but not assume any responsibilities.

[Knowledge is Power] + [Time is Money] = $ucce$$!!!
FOLLOW YOUR OWN RULES FOR INVESTING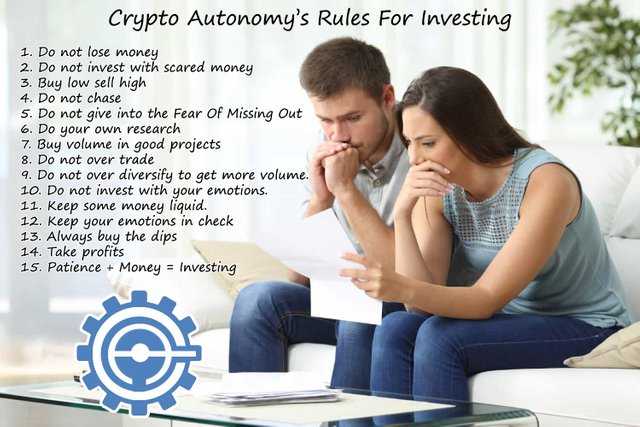 Please, engage with us, it only takes a second to RESTEEM, UPVOTE, OR FOLLOW; and it may only take a second to change someone's the world. Be the difference!

BEST ENDEAVORS!
OUR OTHER INTERESTING READS
HOW TO SPOT AND AVOID URL SCAMS OF CRYPTOCURRENCY EXCHANGES?
CRYPTOCURRENCY HAS A SECRET WEAPON
CRYPTO VS. U.S. DOLLAR: WHO BOUGHT MORE DRUGS?
Legal Disclaimer
All content found here, including any ideas, opinions, views, predictions, forecasts, commentaries, suggestions, or supplemental information, expressed or implied herein, are for, entertainment or educational purposes only and should not be construed as personal investment advice. We are not financial advisors. It is very important that you do your own research and due diligence as to make the best informed decision. Always DYOR = Do Your Own Research.