Price of Steem is too low
The current steem price is $0.59. This is the lowest price I know.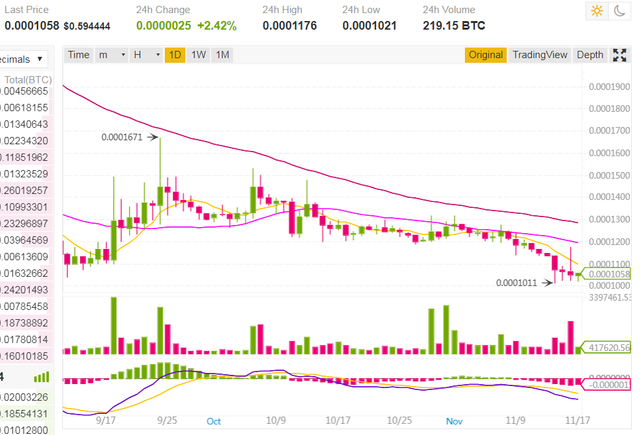 It seems to have been influenced by the fight between BTC and BCH. I think that the crypto is not any more decentralized. It is a fight that does not help each other. The crypto market is concerned in the future.