Algorithmic Cryptocurrency Trading Alerts | Swing Trading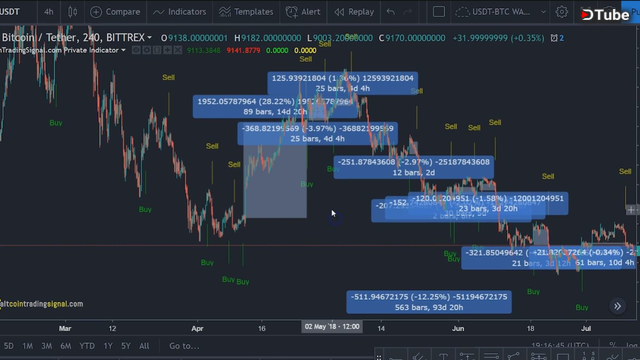 ---


Hello Steemit community, I recently finished creating a custom trading indicator that triggers buy and sell alerts based on the change in market trend. I'm pleased to announce I'm now accepting new members to receive my trade alerts.

I'm not offering any extravagant gains, this is not a get rich scheme. I'm a professional trader who developed a script based on my custom trading indicators and trading techniques.
Now when the script fires one of these buy or sell signals, then tradingview will send it to my email. And my email is connected to a trading bot which is connected to my binance account.
So what happens is, my script will send the buy or sell signal to my email, then my trading bot will read that email and make the trade for me automatically. This is great because I can trade 24/7, completely hands-free.
Now if you become a member then I'll forward the trade signals to you the second I receive them myself. And for example, if you have the same trading bot, then you can trade with me and all the other members at the exact same time.

For this service to work at its full potential you will need a trading bot. At the end of the video, I offer 3-months of my trading signals for FREE if you use my referral link to buy the trading bot. Watch the video for details.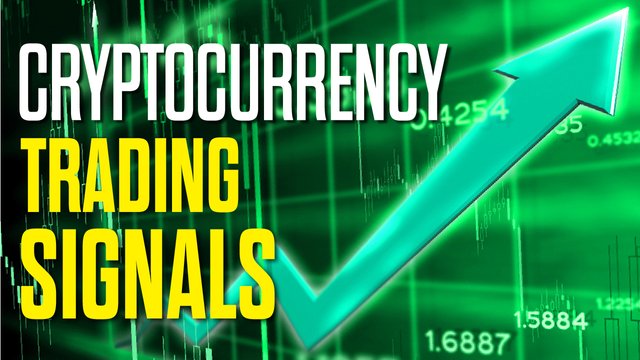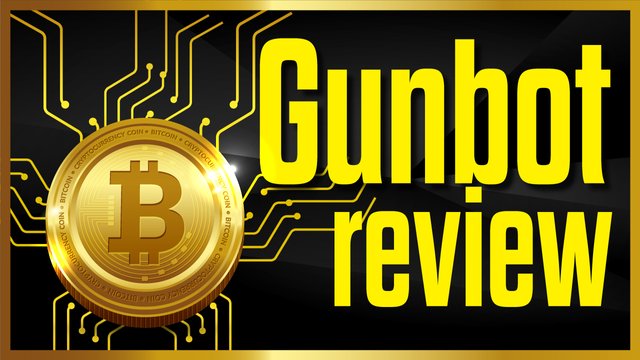 YT Channel
---
▶️ DTube
▶️ IPFS