Roundup featuring recent Geek (+crypto), Green and Creative-related posts + thoughts.
Warning: possible inspiration +/ information contained within;)
July 2018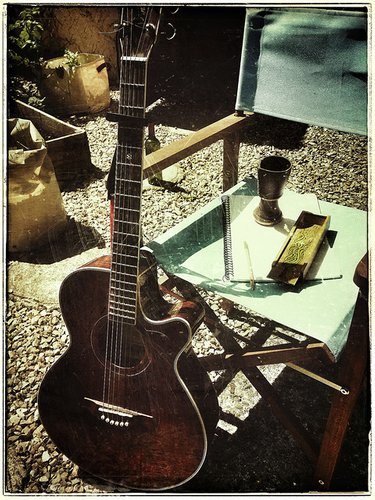 GEEK
Sites / apps / tech...
This is an explorer alternative to Steeemit for Steemians. (view this post now on steempeak)
Besides its professional, comfortable interface it comes with added features such as bookmarking of posts (like this longer one, so you can read it later), a proper dashboard, graphical enhancements, post scheduling and the ability to save favourite topics or searches (just click on the star). It also allows you to create templates for your posts.
Is this the one Steem tool to rule them all? Time will tell with use, but it's looking very promising, and should enable Steemians to interact properly with Steem for the first time.
One thing, however I've noticed already: there could be a longer list of available topics to search for. There's also the speed issue. I will come back to Steemit if it works quicker than steempeak, which would be a shame. Again, we'll see, as I've just started using it, and have created a template for this digest, and am writing this now. (Another plus point: I nearly lost this draft when I accidentally clicked on a link. Luckily, it auto-saves new changes to a draft).
I'm afraid it wins over Elegance.blue so far as it contains more features under the one roof.
I'd forgotten about this other Steem project, again accessible via Steemconnect. It's a Questions and Answers project (like Yahoo Answers), where you can ask anything and get interesting responses. The layout is neat and simple, geared towards its premise. In fact I gave it a 9/10 for concept and execution. And I must say, there are some great questions already posed. Vote on a response you like and it helps promote it in the thread. The other thing is it gives you is the option whether or not to post a new question or reply onto your Steem blog, which means you don't clutter up your main feed. Check out my questions and responses via my profile so far.
TV / Movies / Gaming / VR...
Curation...
---
CRYPTO UPDATE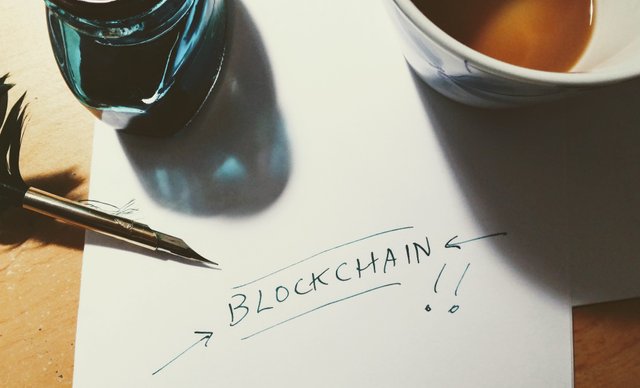 Disclaimer: this is all just personal opinion i'm no financial pro.
Market
Market has pulled up on the news of Coinbase Custodian service, which is great news and hopefully will help towards encouraging a safer atmosphere. However, how long will this lift in temperature last, before the next round of negative articles or statements try and dampen the spirits again? Is it too early for the bulls to return?
News Highlights
Possibly... for what happens next? An issue at Binance came up, more concerns over Tether and then a clampdown in India. However, this was counteracted by a quick fix from Binance without any major issues.
The Tip...
The main thing to always watch is Tether, as if any further issues come to light, there could be a major correction that could even sink the market.
Is diversifying a good idea with crypto? Things are still moving too fast. Maybe if you're full-time. Otherwise, maybe it's better to trade only a few coins and be on time.
If I Had More Fiat Right Now I Would...
...buy more PIVX or staking coins via StakeUnited.com. This site has recently been updated and now feels fresh and modern. You gain staking rewards (which differ widely) by adding your coins to a pool. Choose a decent coin like PIVX and it's a good way to accumulate more coins.
The discord help is active and offers anyone advice or support.
I'd also load up on more promising working product tokens currently being born. eg, Mithril (MITH), KIN and NOTES tokens.
CRYPTO SITES + TOOLS
---
GREEN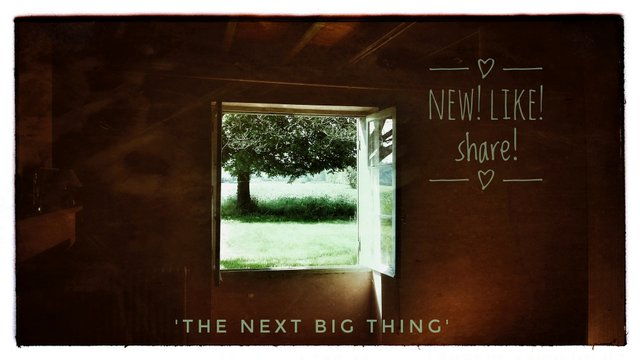 Curation...
---
CREATIVE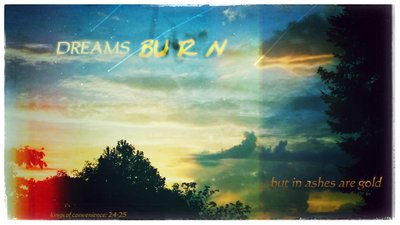 Curation....
---
Thanks
for reading this [2nd] edition of the Greenwise Steem-orientated Digest. I can't say exactly how regular it will be, but when there is enough content and I get the time.
Comments/recommendations/corrections highly valued.
Beyond the Screen...
I am based in SW France, where I get to balance things outdoors too.
Recently!
---
a note on CURATION
Artist, writer, or crypto-enthusiast? Search the Steemauto.com for ade-greenwise Curation Trail to join me in supporting selected work, great crypto writers, green projects and people etc. (this is just starting up at this time as I'm currently re-claiming some Steem power. But you can still join :)
What does this mean? By joining my trail it means you don't have to think about finding good content, as I do the curation work, but you'll auto-vote the posts that I find. You'll still learn about those I include, here in this regular digest.
(Also: you can request to be added as a new artist by sending 0.2 SBD. Even if you don't get selected on the basis of that particular post, you'll still receive a random upvote and I'll provide a constructive comment (to confirm your work has been paid attention to): read more on this feedback service here).
Submit a site/project/etc. to feature in a digest: send 0.2 SBD with memo details.
---
Support
Traders: I recommend investFeed social media trading with its own token.
Earn Steem Dollars by selling votes or delegating your SP: Smartsteem.
Stake your crypto at StakeUnited
Follow @ade-greenwise / Upvote / Resteem / Delegate SP
Best green wishes.
---
'Lost coins only make everyone else's coins worth slightly more. Think of it as a donation to everyone.'
Previous editions
Edition 1