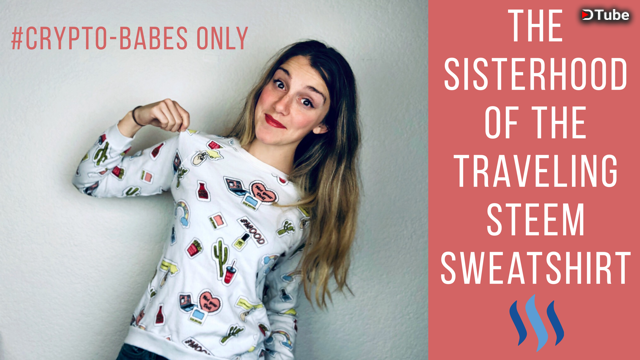 ---
Hi Friends!
I was lucky enough to room with @nomadicsoul during Steemfest! To say we had fun would be an understatement. I pretty much couldn't stop laughing when she pulled this sweatshirt out of her suitcase. If the comical illustrations weren't enough - the Jar of boy's tears definitely won me over.
After wearing this sweatshirt to the 90's karaoke night... we decided that this sweatshirt was too funny to just go back in her suitcase. It deserved to have a little life of it's own here on Steemit.... thus the Sisterhood of the Traveling Steem Sweatshirt was born.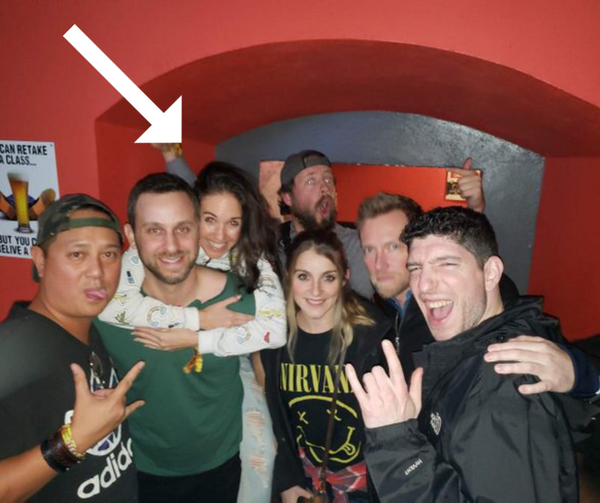 @nomadicsoul rocking it at 90's night!
We filmed this little video explaining it all live from Steemfest on closing night! So I hope you guys enjoy not only hearing about this fun little adventure, but seeing a glimpse of Steemfest as well.
Closeups of the Sweatshirt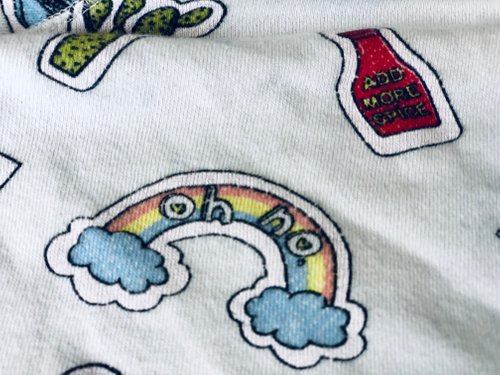 Oh no... Add more spice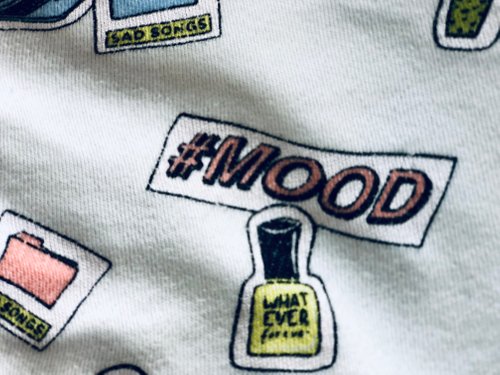 #mood. Whateva foreva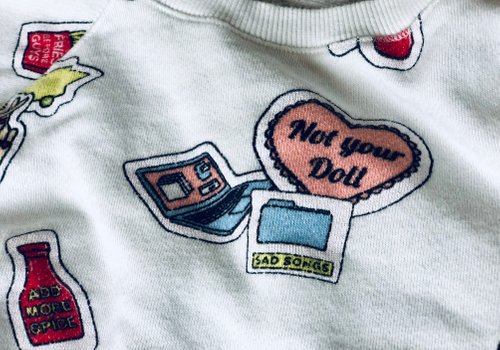 Not your doll. Sad songs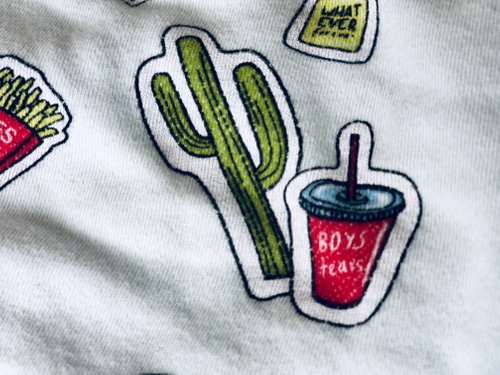 The one you've all been waiting for... Boys Tears.
Where To Next?


Now that @nomadicsoul has passed the sweatshirt on to me... I'm sure it will make a few appearances on my page, my sister @maryjaney's page... and of course the @steemsistershow!
Next time I travel to a Steem event... I'll bring it with me and pass it on to another Crypto Babe to enjoy. Too bad I don't live closer to @lifesacircus! I know you'd be rocking this in your videos!
Xo, Lea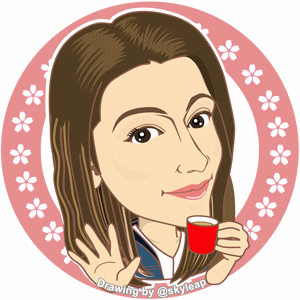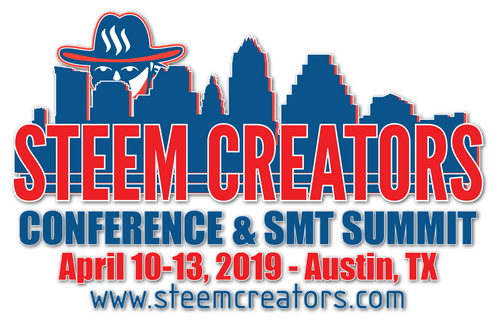 ---
More of my Steemy Adventures
---
---
▶️ DTube
▶️ IPFS