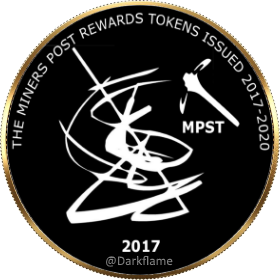 The Miners Post Rewards Token (MPST)
Issued by @Darkflame using Waves.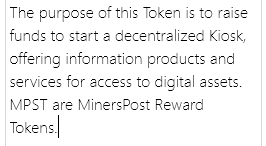 "Onboarding is an essential key to the success of Blockchain related technologies.
A simple business for the Blockchain could be a decentralized Kiosk."
THE MINERS POST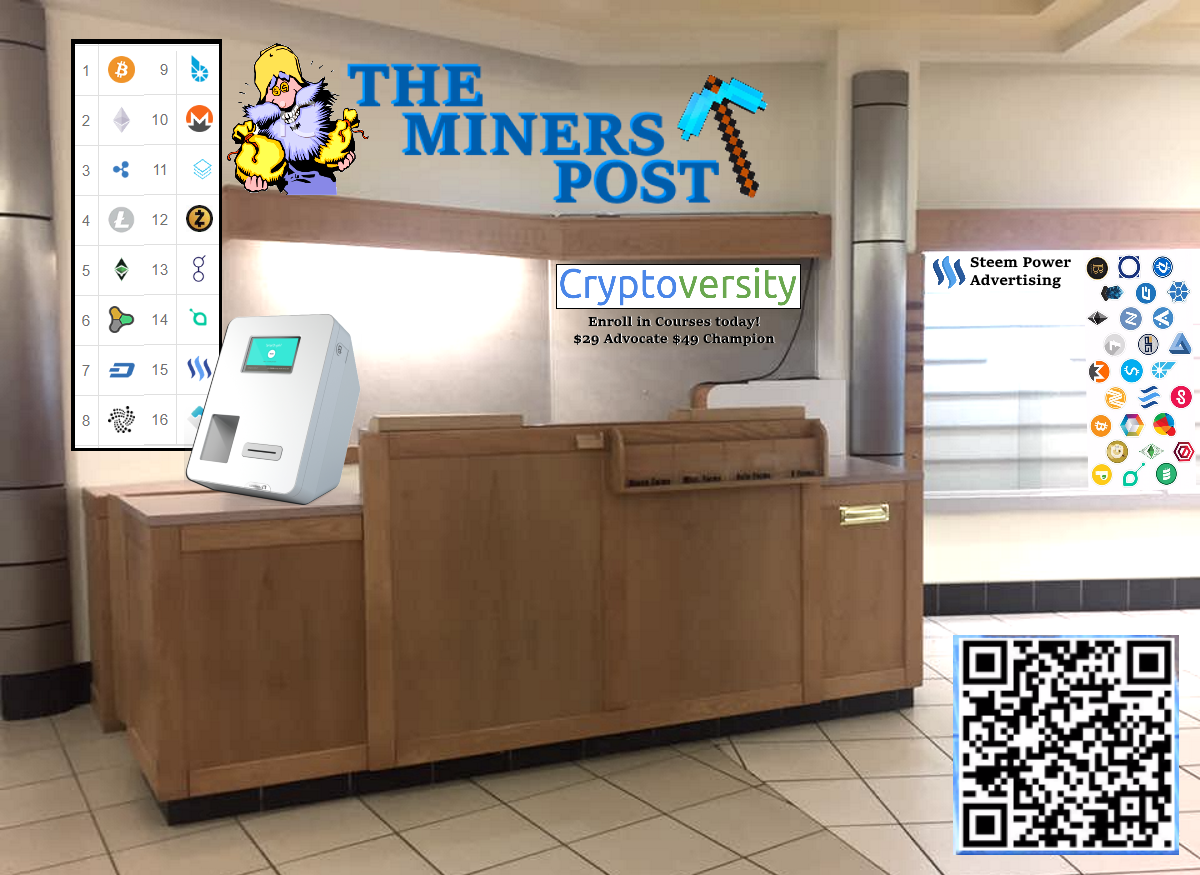 https://steemit.com/themine/@darkflame/miners-post-kiosk-location-still-available
I have Steem posted for THE MINE over 96 times, raising over $300 USD in SBD and vested STEEM towards this great endeavour!
I need to build a new computer for The Miners Post!
I am going to create something unlike anything else in my city.
"How can I help?"

Buy an MPST token!
Even a small amount will help.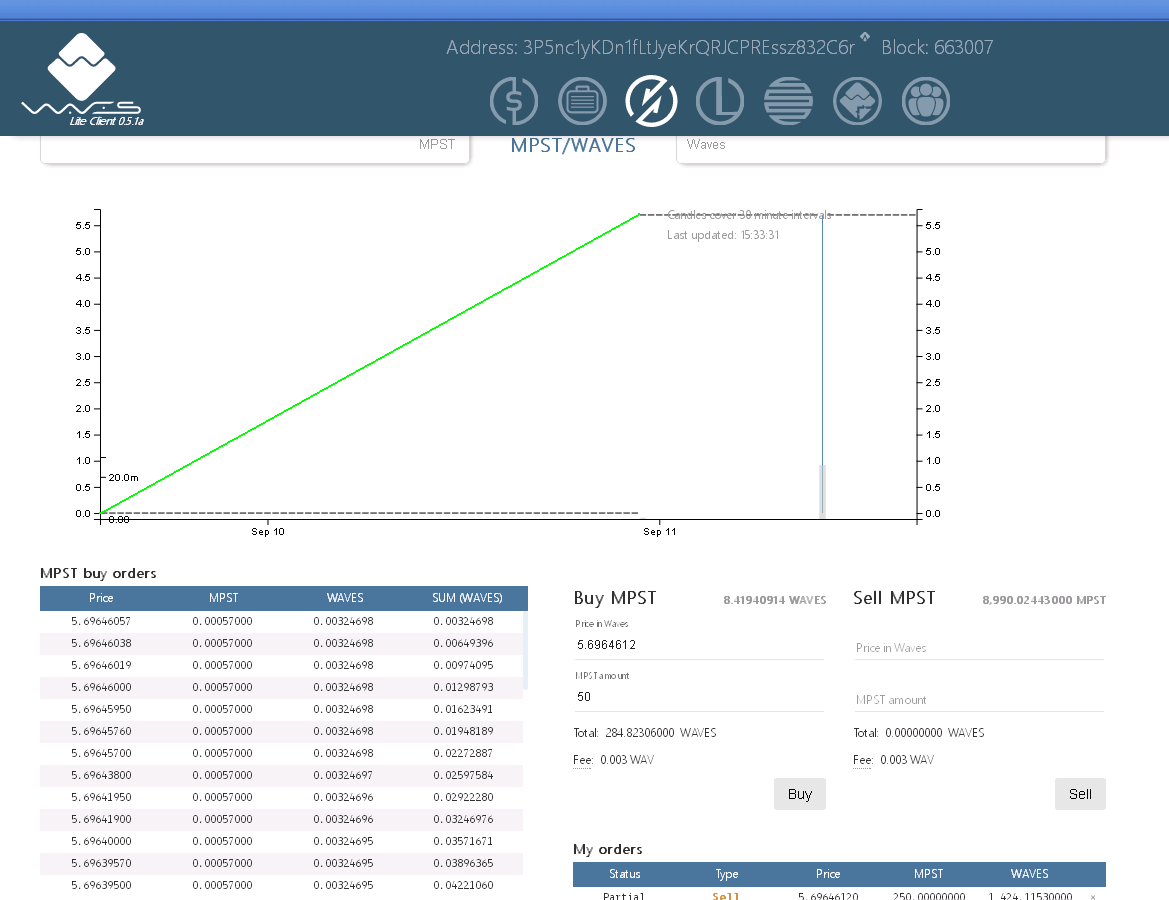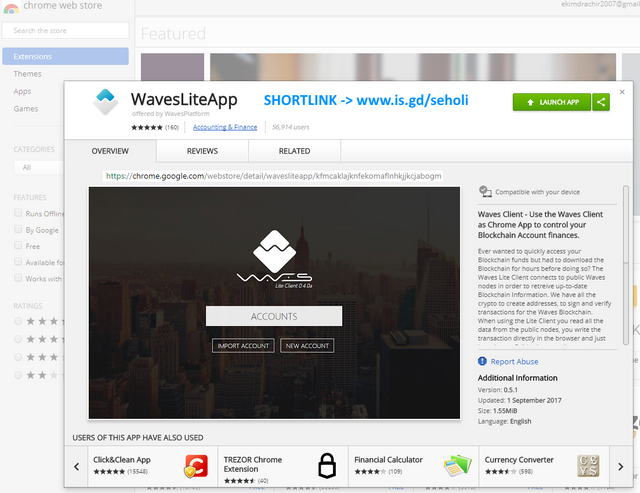 Step 2 - Launch & Create your wallet!
Generate a new Seed-- write it down.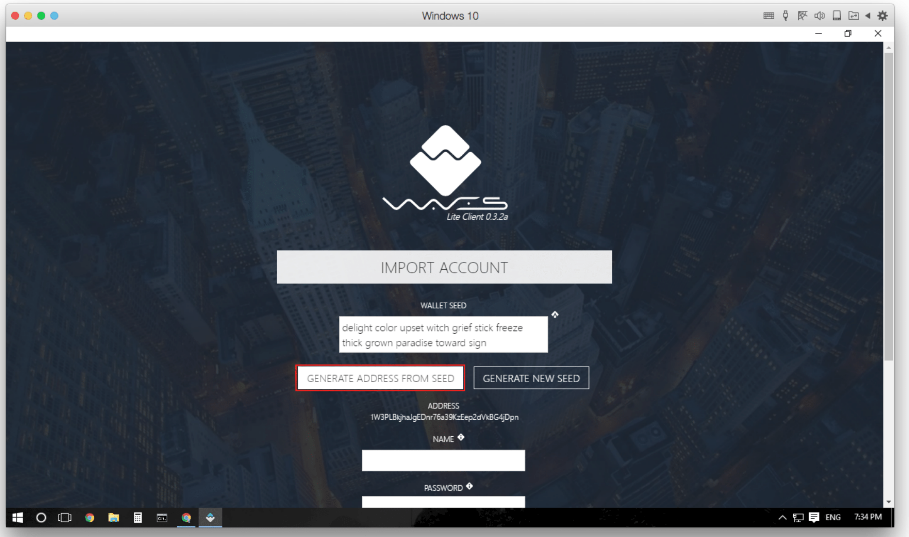 Follow these instructions -- > HERE
Write down & backup your wallet information.
Step 3 - Deposit Bitcoin into Waves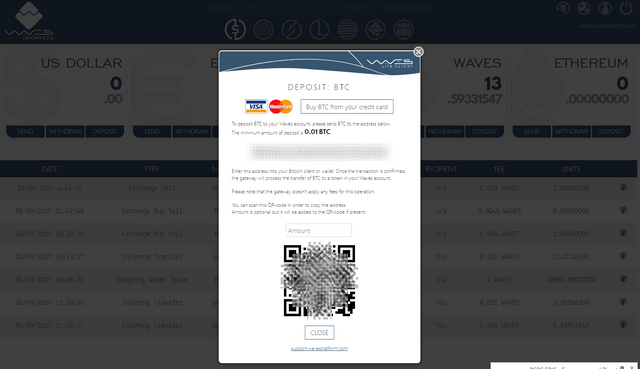 Step 5 - Buy Wave tokens for the transaction fee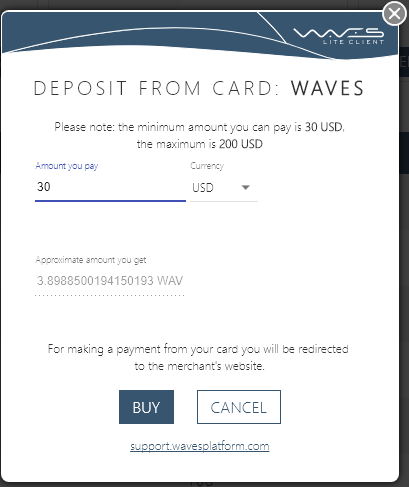 Alternatively you can use Shapeshift.io to shift
Bitcoin into Waves and send it to your Waves wallet address,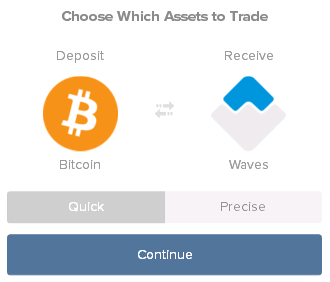 found in the Waves client above the other icons.


Step 6 - Buy MPST using Waves
You need to have Waves before you can buy MPST using BTC, because there is a 0.003 Wave transaction fee. I have a sell order for up to 250 MPST in Waves. Conversion is Waves 5.69 : 1.0 MinersPost ** (=0.006BTC)


Step 7 - Load MPST / BTC in the Decentralized Exchange
Click on SELL ORDERS and enter how many MPST you want to buy!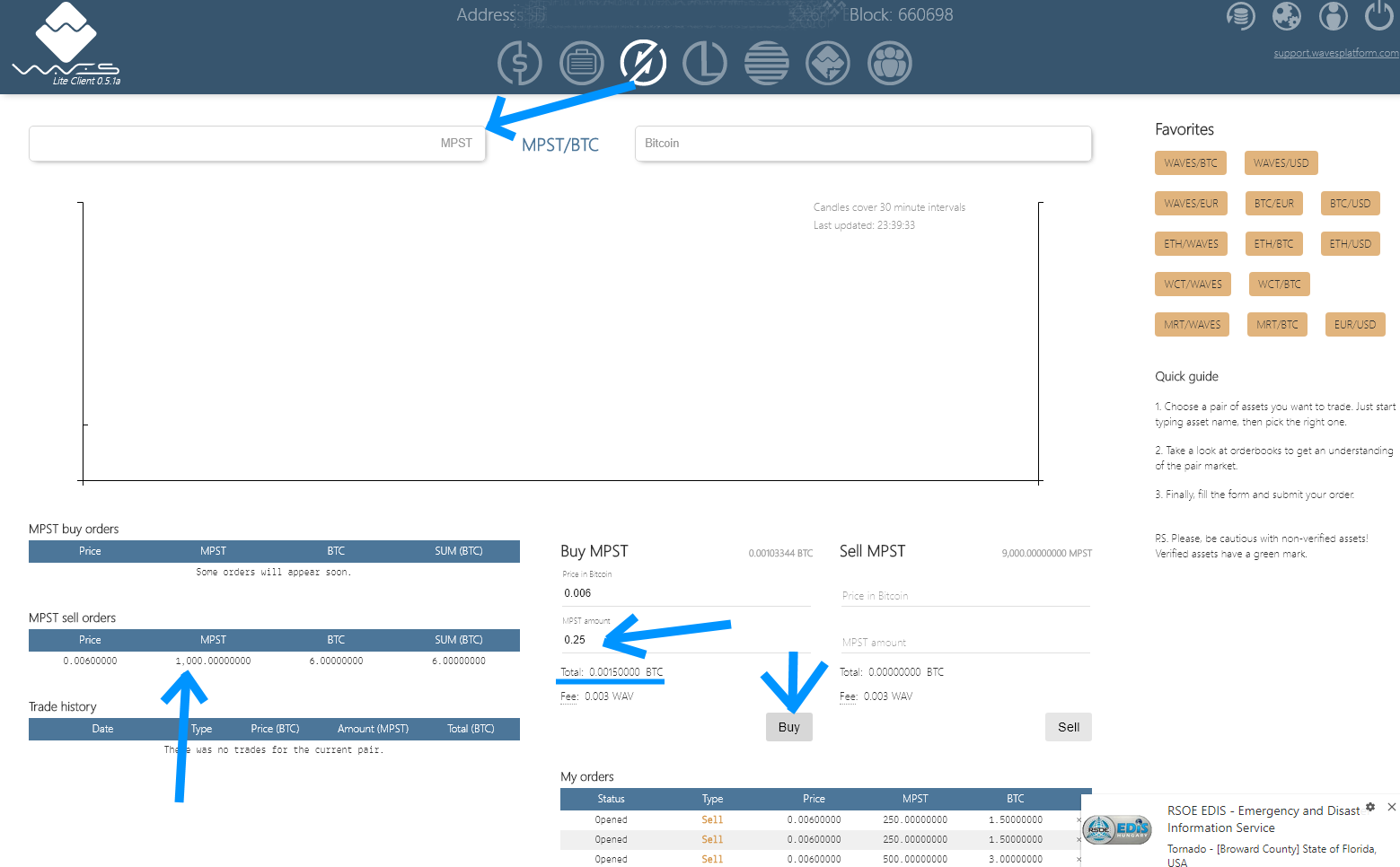 There are only 1000 989.9 MPST left
during the Pilot phase between now and Dec 31/17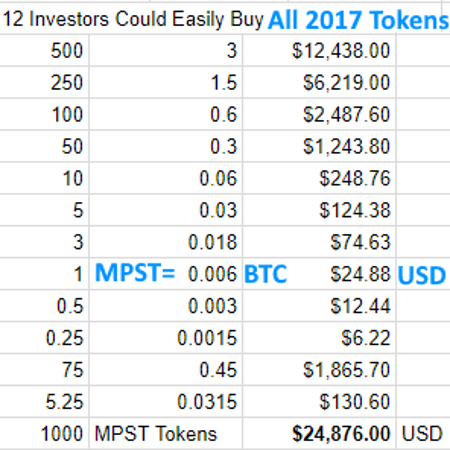 20 Investors could buy 49.495 each and thats it!
MinersPost 2017 Fund = 6 BTC






What I am building first
I need a new server computer.
The first run of 100 Darkflame USB tokens

MinersPost token distribution launch site
White paper for MinersPost Rewards Tokens
The Mine & Miners Post kiosks business plan
These Steem posts are permanent and serve as a record of development.
PHASE 1 : January 1st 2018
2000 MPST will be sold for 0.012 BTC = 24 BTC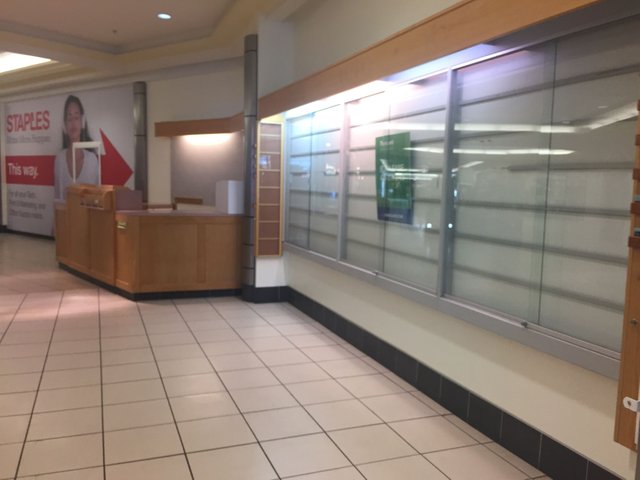 If Crowdfunding is successful then the first
Miners Post kiosk should open by the end of 2018.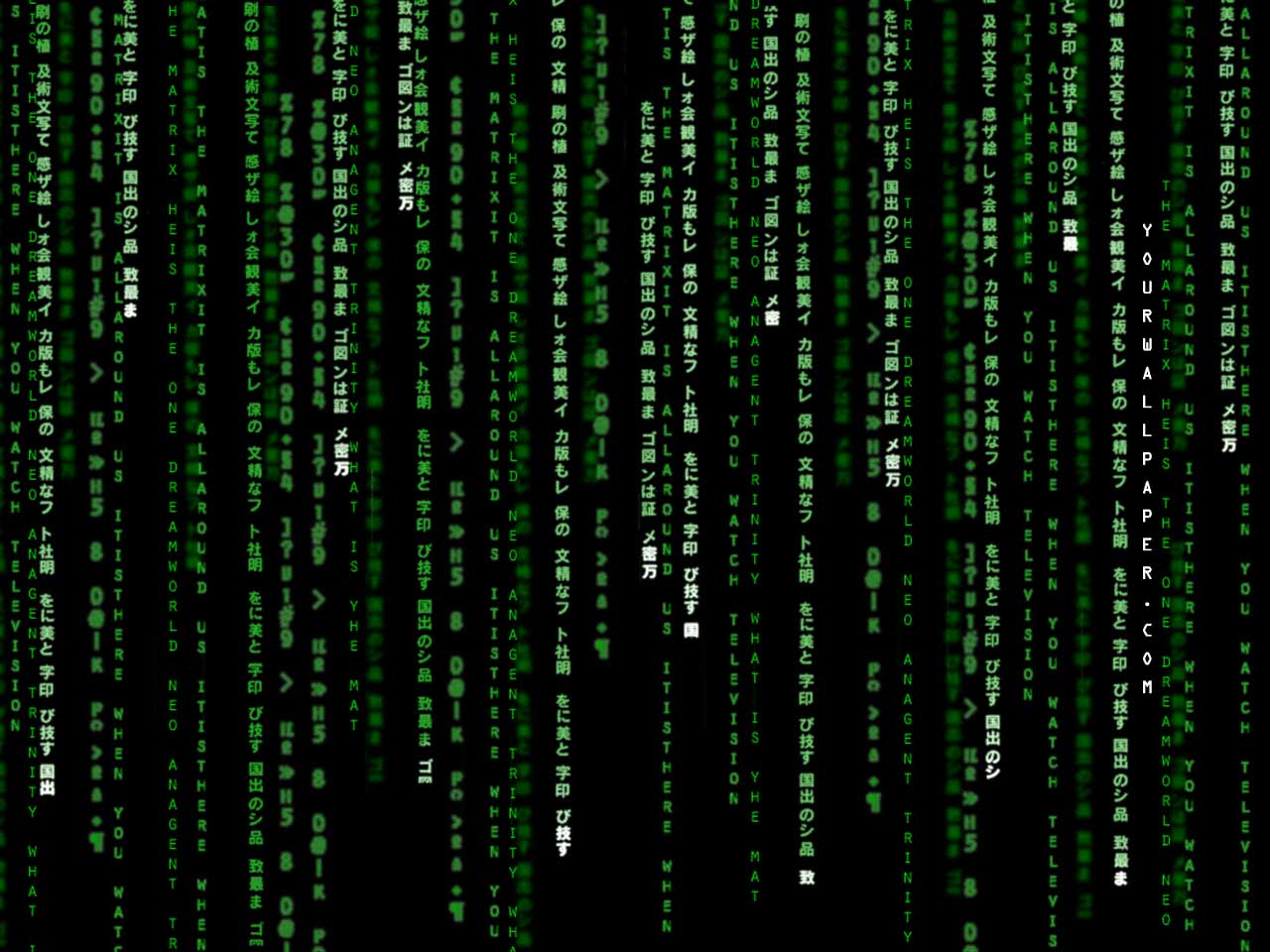 Wanted;
App developers! Contact darkflame@live.ca
2019 & 2020 Tokens
will fund multiple kiosks and THE MINE CRYPTO LOUNGE & LIVE SHOP!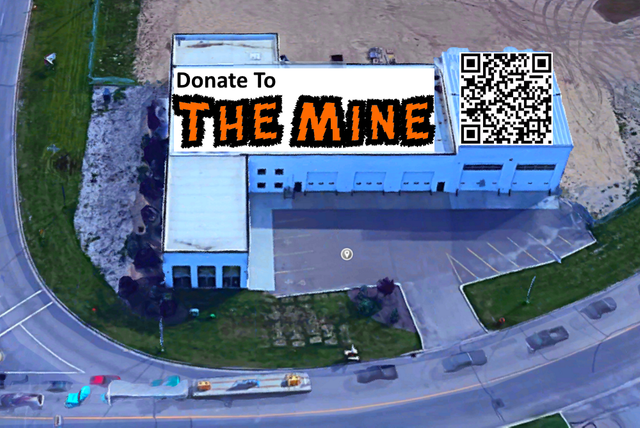 https://steemit.com/crypto/@darkflame/mpst-token-distribution-for-the-miners-post
---