Redo: Steem Brand Idea For Crim - Condensed Version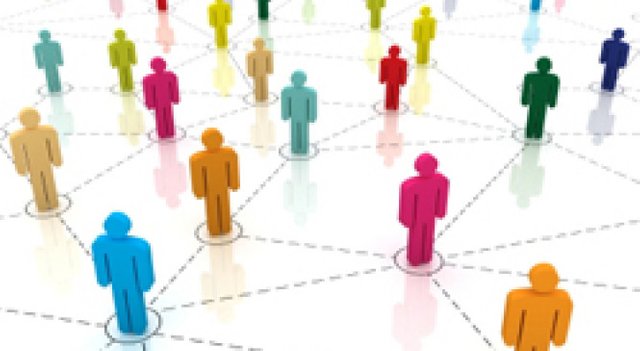 Much like Bitcoin's message is Peer 2 Peer Transactions our story is Peer 2 Peer Communication and Publishing.
Have a story to tell? Publish it
Have music to release? Publish it
Want to talk about current events without current political messages? Publish it
Do you build Web Applications? Publish it
Cut out the middleman and get your ideas, songs, news in the hands of real people.
Help us build the future on Steem. No middleman, no publishing company, no forbidden topics, just write it, post it and build your audience.
Instead of appealing to greed (Your voice is worth something) We appeal to motivated people who want a new way to do things and expect to help build it.
Branding Feel:
New
Young
Innovative
Freedom
Advertising Messages:
Under Construction - A work in progress
Direct Peer to Peer Communication
We need your help, come and help us build it.
Key Messages:
Peer to Peer Publishing
No middleman direct publishing to your audience.
We don't steal your personal data
The users of the platform are the stakeholders/owners
Freedom to express any ideas
Community of builders
We connect people who create data, music, stories, applications to people who consume all of those things. Peer to Peer Publishing.
We are building the future where people connect without third party interference and we do it on Steem.
PS. I love the turnkey idea for Dapp builders, but I hate it for end-users. TurnKey implies easy and ready. Steem is neither easy or ready. That's why I like the idea of branding in the concept that it is a work in progress.
*I made a really wordy and confusing version of this. When I read it, I hated it. This is a do over. :)