Creativity arises from our ability to see things from many different angles. - Keri Smith
I couldn't have said it any better, Keri.
The most efficient way of looking at things in a different angle is to involve others and ask them to share their perspective.
A couple of weeks ago I asked graphic designers on steemit to design a new logo for my own blog: @surfermarly. The output was amazing. Now I need your help again, but this time it's for a special cause.
Who wants to create the logo for a new charity project on steemit?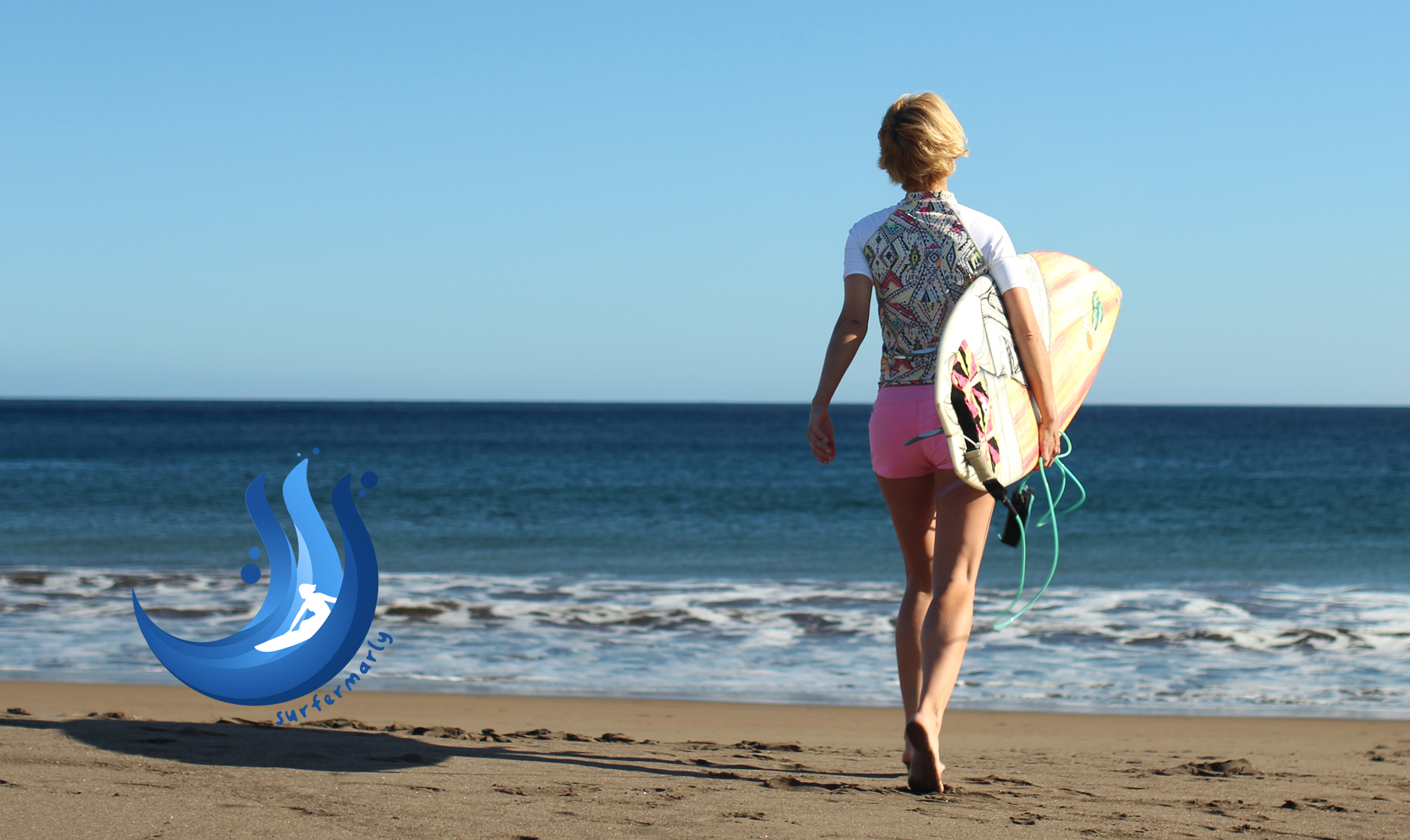 @surfermarly living her 'Dreams of the Ocean'
It's for a good cause
During the past months I've been working on a charity project that is now taking on form.
My whole life I wanted to do something like that, but either I was short of money or I didn't find the right organization where to address my contribution. Charity always has to deal with confidence issues. It's not easy to find a project where the financial activities are completely transparent.
That's why I decided to set up my own project in the end.
Since cryptocurrencies are providing a maximum of transparency in financial affairs, I considered steemit being the right place to set up my idea.
I still don't want to reveal all of its magic since this will be part of my presentation at @steemfest. But to not leave you in complete suspense, here's a first rough idea:
'Dreams of the Ocean' @dreamsoftheocean is steemit's first charity project dedicated to support kids in need through watersports activities.
To address my main concern regarding charity in general, 100% of the generated funds through the account will be addressed to the cause.
The very first activity will take place in four days, so this is a REAL project with a REAL impact.
During the next weeks there will be three events scheduled, hosting a total of kids/teenagers. The budget for these activities was $1,500 Steem, financed by @surfermarly's account.
So these fifty lucky ones are supposed to have 'the day of their lives'. But you know: there can be always done MORE. Now in the future the plan is to organize a lot more of these activities with the help of further donations.
Everybody's always talking about changing the world with the help of cryptocurrencies, so then let's just do this.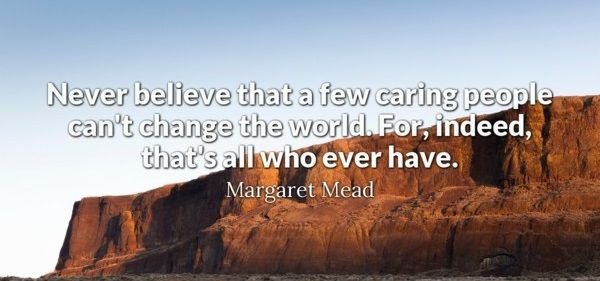 This is actually not 'a charity project on Steemit', but a 'charity project backed by Steem'.
I will keep you posted on the details soon.
The results from the first events will be presented in Lisbon, and I will also publish the corresponding video here on steemit.
I hope you will get flashed, and together we will make a lot more kids happy in the future!
Now back to the contest!
This design contest calls for graphic designers on steemit who are interested in creating the new logo for the account https://steemit.com/@dreamsoftheocean.
It was set up today, so everything is still fresh.
The rules of the game
The creation needs to include the name Dreams of the Ocean.
There are no specific rules regarding coloring, font style or design in general. However, 'the Ocean' as a concept should be somehow reflected in the logo. Also: less is more. Try to be precise and clean. The logo needs to stand for: transparency, efficiency, liability, trust and care.
A link to @surfermarly's logo (see picture above) should be rather avoided. This is a project that will be completely autonomous, so the logos should also have their own personality.
The logo needs to be provided as a vector graphic, enabling its scalability.
The logo needs to be a 100% original creation, NOT including any third party elements (and related copyrights).
All proposals need to be submitted by publishing them in the comment section of THIS article. If you want to do a separated blog post to promote your entry, do it! But don't forget to drop the logo here anyways. We need them all present on one page!
Of course, other users can upvote the submissions then. However the logo that receives the most upvotes doesn't need to be necessarily chosen as winning creation.
If the most popular logo (most number of upvotes from other users, independently from the rewards) wasn't the winning logo, I would reward it with 50 SBD. Then the winning logo would receive 100 SBD and the most popular logo 50 SBD. If the winning logo was the most popular, too, the creator would receive the full reward of 150 SBD. Rewards are provided by @surfermarly. So go get your friends voting for you! 😉
All proposals have to be submitted until Tuesday 24th of October 2017.
The winner will be announced and paid on Wednesday 25th of October 2017.
Once elected the winner, the creator assigns and transfers the full right of use to @surfermarly and @dreamsoftheocean.
In the unexpected event of not receiving any proposals that mirror the idea of the project, I reserve my right to not reward any of the participants. Submissions need to meet a professional standard as well as ALL of the above mentioned general rules. 
Are you ready to win these $150 SBD?!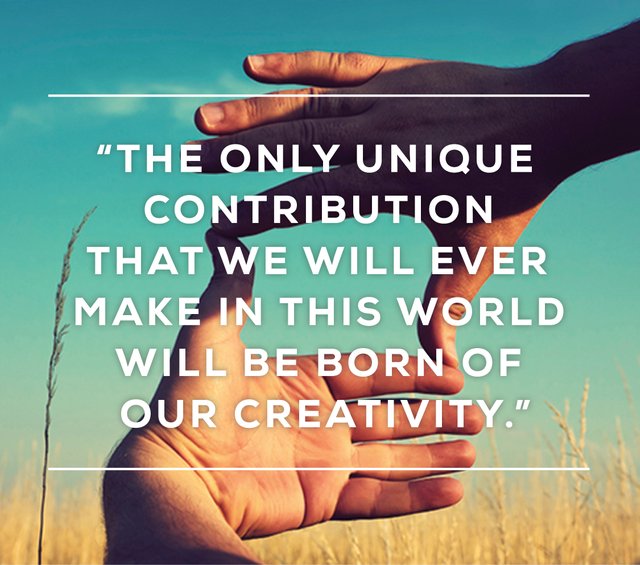 I hope you will have fun being part of this project!
As I said in the beginning, this is something I have been wanting to do my whole life.
Sometimes we just need to stop talking and start acting.
Now I can't wait to see the first logo entries. If you have any questions on the contest or the brand, please ask me at any time.
Thanks for your great support, steemians.
Let's do some magic again!
Marly -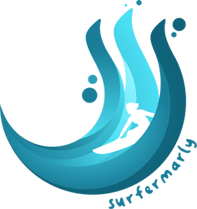 Thanks for your valuable time!
This blog was launched at the end of July 2016
aiming to provide stories for open-minded
people who enjoy living on the edge of their lives,
stepping out of comfort zones, going on adventure,
doing extreme sports and embracing the new.
Welcome to the too-much-energy-blog!

PS: Don't forget that this is a troll-free zone.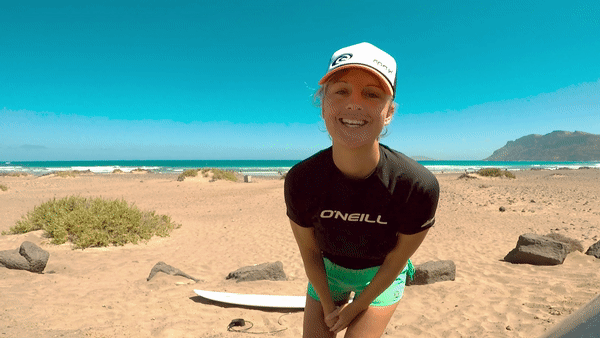 Original content. Quotes found on brainyquote.com and likesuccess.com.