Creative Competition - All Are Welcome - New Structure More Fair!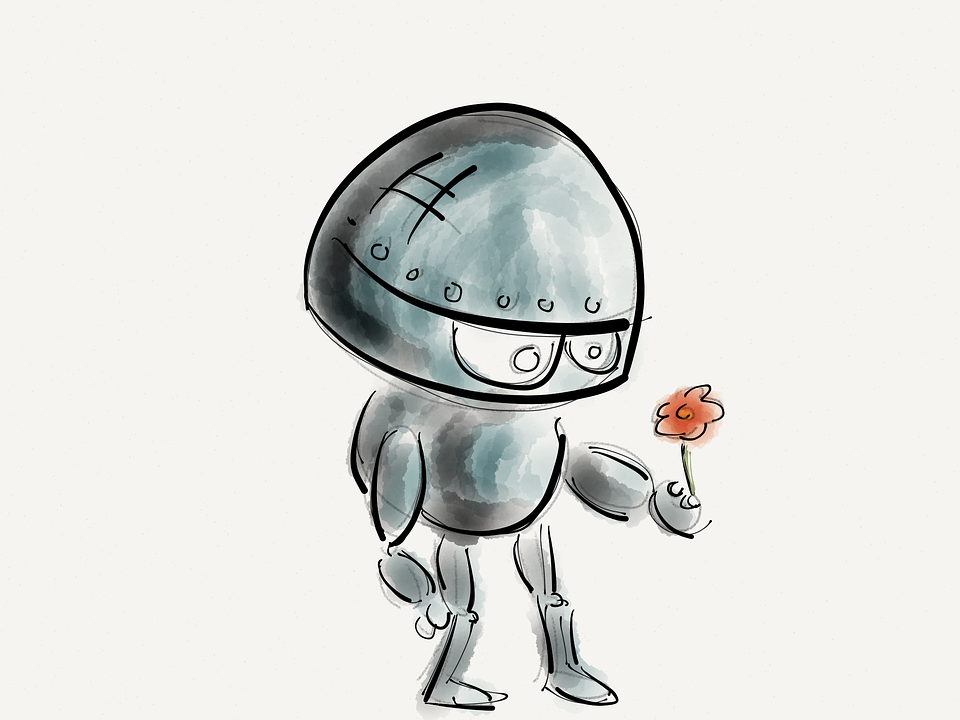 ---
Hello fellow creators!
After much deliberation over the last few days (which is why the latest creative comp wasn't ended in a timely fashion.) I have figured out a more fair way to do the judging.
I thought it was unfair to late joiners to run the voting only for the week that the competition was running, so from here on out I will be running the voting/judging in the comments section below from the previous week for the next following week. This will give everyone a fair go at being judged and make it better for all.
---
So welcome to the new and improved creative competition.
Changing up the way the prizes are handed out because well I just find it so hard to only reward some of you and I want everyone to get a win.
So I will be using a sliding scale from first to last place and awarding a prize for every participant using the entirety of the SBD value of the post. (You get a prize, you get a prize, everyone gets a prize!!)
Any original creative work is eligible for entry, writing piece, art, photography, anything you consider creative (no nsfw please), all you have to do is follow @sammosk and up-vote/resteem this post.
Please remember to tag your post with #creativecomp and drop it in a reply to this thread or I might not be able to find it!
I would love it if you let as many of our fellow creatives know about this competition by re-steeming this post.
Deadline will be ~7 days from today.
Judging will now be based on the following, my comments in the lower portion of this post should be voted on and the ranking of the posts after the following week will be awarded the prizes.
In the event of a tie I will make a vote to swing it one way or the other.
Best of luck to you all, much love, and Steem on! <3
---

---
Translated into Spanish at the request of @jonsnow1983 and by that same user. Much thanks!
Hola amigos creativos!
Después de muchas discusiones en los últimos días (lo cual es la razón por la que la última competencia creativa no se terminó en forma oportuna.) He descubierto una manera más justa de juzgar a los participantes.
Pensé que era injusto para los los que se unieron tarde que realizaran la votación sólo por la semana que la competencia se estaba completando, así que de aquí en adelante yo voy a estar a cargo de la votación / juzgar en la sección de comentarios de la semana anterior y la próxima semana. Esto le dará a todo el mundo una oportunidad justa de ser juzgado y hacerlo mejor para todos.
Así que bienvenidos a la nueva y mejorada competencia creativa.
Cambiare la forma en que se reparten los premios, porque bueno, me resulta muy duro recompensar sólo a algunos de ustedes y quiero que todos salgan ganando.
Así que voy a usar una escala móvil del primer al último lugar y la concesión de un premio para cada participante utilizando la totalidad del vlaor SBD de la publicación. (Tu ganas, ellos ganan, todo el mundo gana !!)
Cualquier trabajo creativo original es elegible para el concurso, Un escrito artistico, arte, fotografía, cualquier cosa que consideres creativo (no nsfw por favor), todo lo que tienes que hacer es seguir @sammosk y up-vote / resteem este post.
Recuerda etiquetar tu publicación usando la etiqueta #creativecomp y deja una respuesta a este post con el link de tu contenido o tal vez no pueda encontrarla!
Me encantaría que compartieras con muchos de tus seguidores y amigos creativos para que se unan a esta competencia dandole re-steem este post.
La fecha límite será de ~ 7 días a partir de hoy.
Se juzgara lo siguiente, mis comentarios en la parte inferior de este post deben ser votados y la clasificación de los puestos y orden de los comentarios después de la semana siguiente sera la que determine la adjudicación de los premios
En caso de empate, Yo haré el voto decisivo para decidir al ganador.
¡Buena suerte a todos, mucho amor, y Steemiemos! <3
---