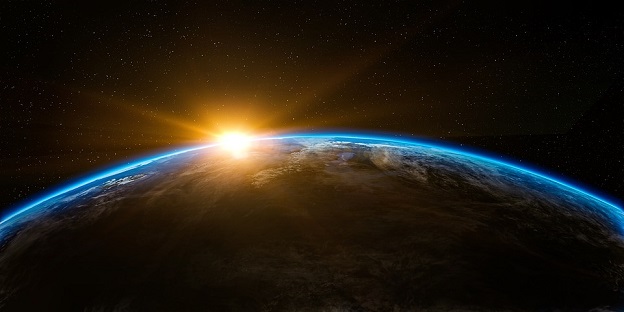 ---
Hello fellow Steemians,
Thought I would run a competition for you all, just as a way to support and encourage creativity within the community that has been so welcoming to me.
Prize pool will be as follows.
5 Steem or 15% of value of posts SBD for the Judges Choice Award,

4 Steem or 10% for the Second place,

3 Steem or 5% for 3rd placing,

2 Steem or 3% for 4th place,

1 Steem or 2% for 5th place.
Any original creative work is eligible for entry, writing piece, art, photography, anything you consider creative (no nsfw please), all you have to do is follow @sammosk and up-vote/resteem this post.
Please remember to tag your post with #creativecomp and drop it in a reply to this thread or I might not be able to find it!
I would love it if you let as many of our fellow creatives know about this competition by re-steeming this post.
Deadline will be ~7 days from today. Judging will be the following day for the awards, community input will be taken into consideration. <3
Best of luck to you all, and steem on!
---