'Tree Reflections'
This is my entry into the Creative Coin Contest! (Week 3) organized by @isaria
I am also using the tag #treetuesday as this post coincides with the weekly challenge organized by @old-guy-photos
The trees in this post have been created by applying digital effects to my original photos. They were either captured by the sea or in lagoons so the water reflections were ideal to enhance them even more.
I'd love to know what your favourite is.
This image was captured at Bribie Island in Queensland, Australia.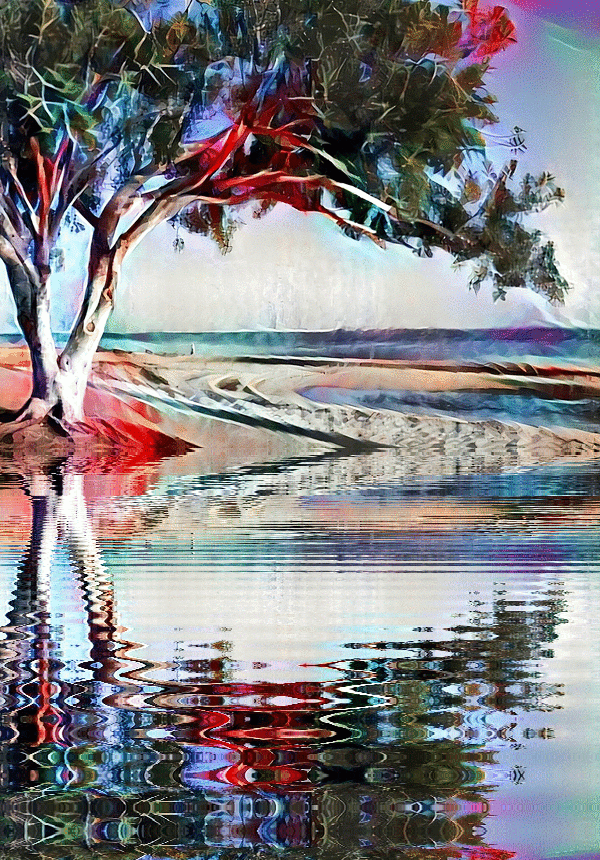 This bare-limbed tree was also captured at Bribie North in Queensland, Australia.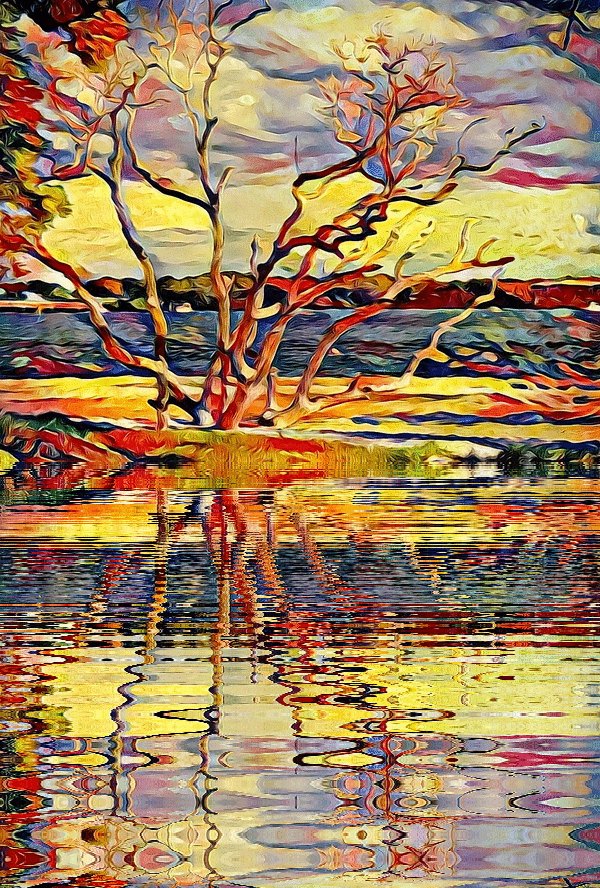 This mangrove tree drenched in rain drops lives at Clontarf on the Redcliffe Peninsula in Q'ld, Australia.

A group of trees thrive on a mini island surrounded by lagoon waters which is the home for a variety of birds.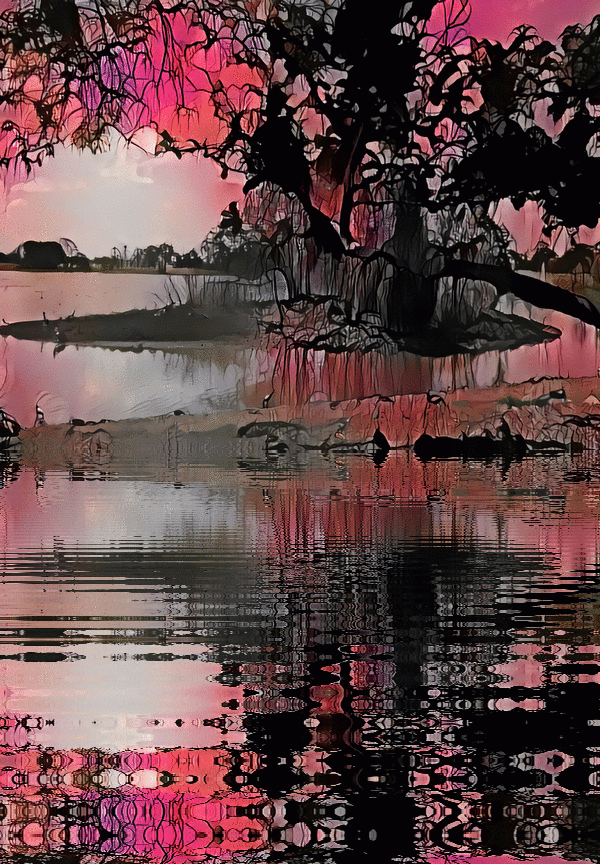 THANK YOU FOR VIEWING. HAVE A GREAT DAY.