Create Your Own Kaleidoscope Art.
Lately, I've had a lot of fun creating Kaleidoscope images using my original floral photography and thought I'd share them with you and hopefully inspire you to produce your own unique Kaleidoscope artwork.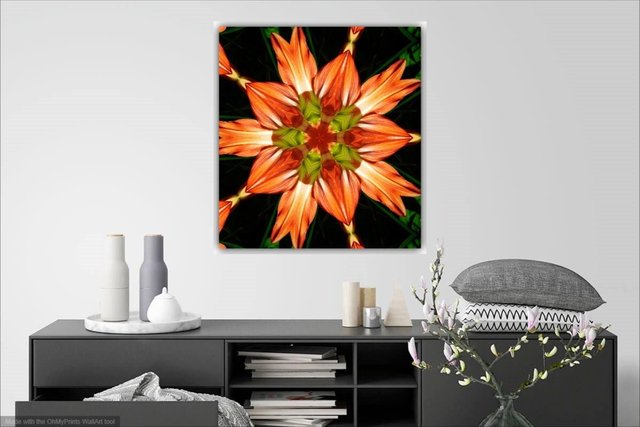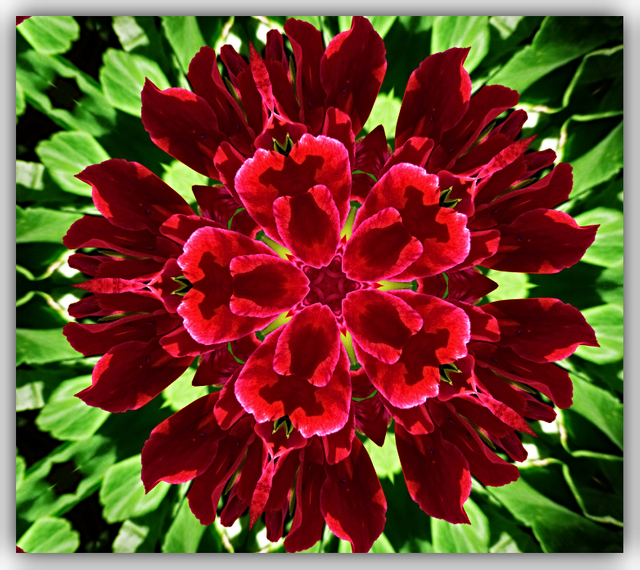 The flowers (below) are actually Oxalis plants.
Oxalis are large genus of flowering plants and are part of the wood-sorrel family. Oxalidaceae comprises of approximately 570 species. They are found all around the world, apart from extremely cold areas and more commonly in tropical Brazil, Mexico and South Africa.
Some species are known as wood sorrels as are quite acidic to taste. Other species are called false shamrocks, or sourgrasses, but for the genus as a whole, the term oxalises is used.
Source: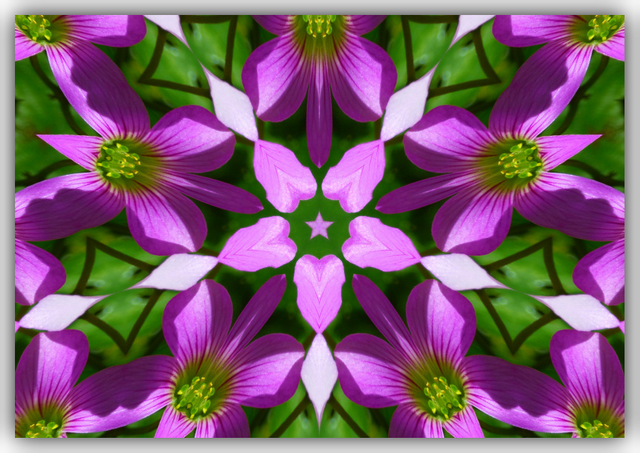 Here is my original photo.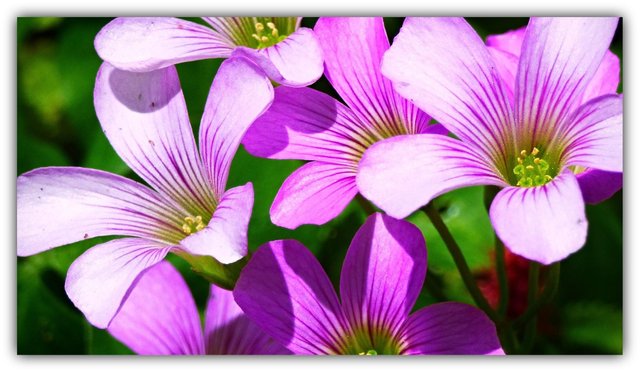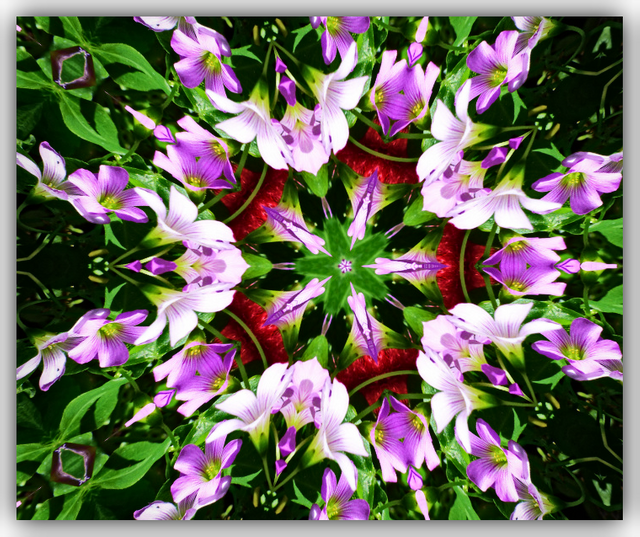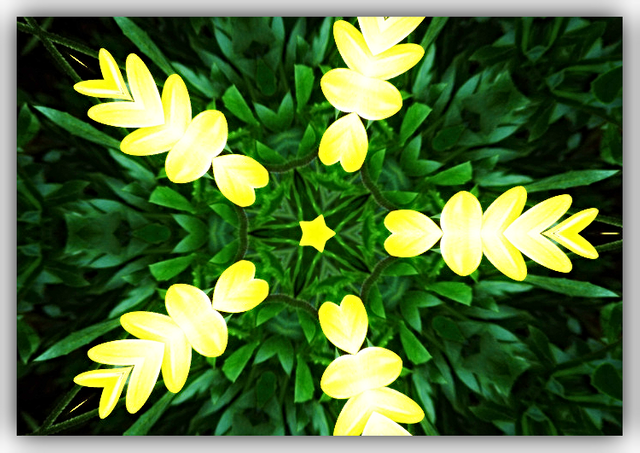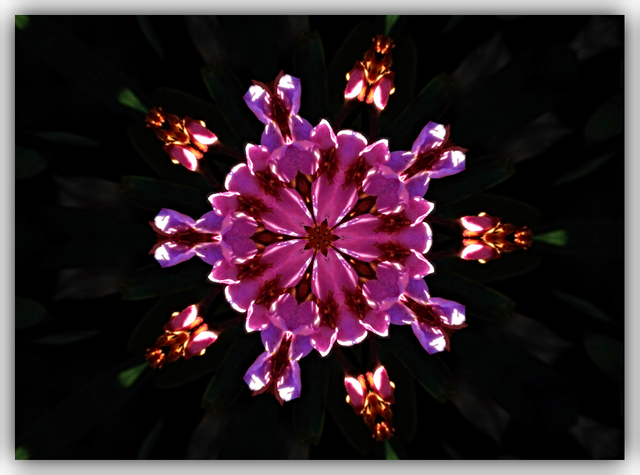 Original Tibouchina photo.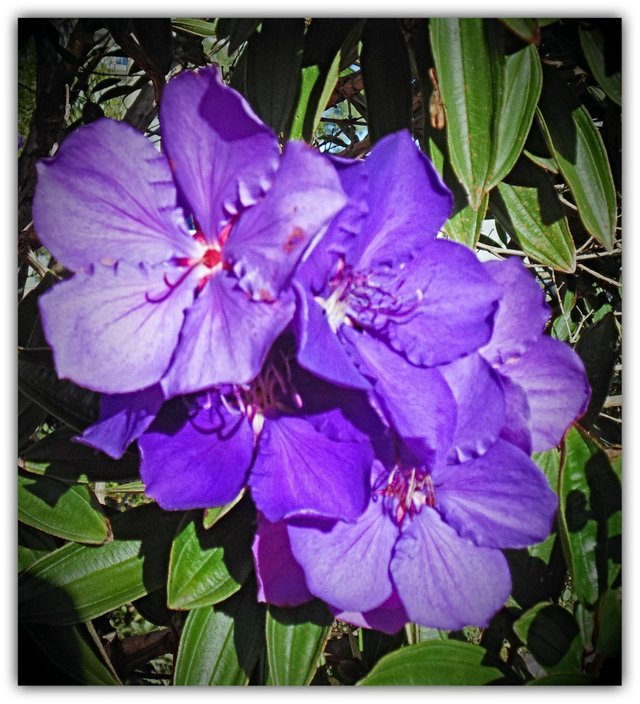 Tibouchina flowers, post editing.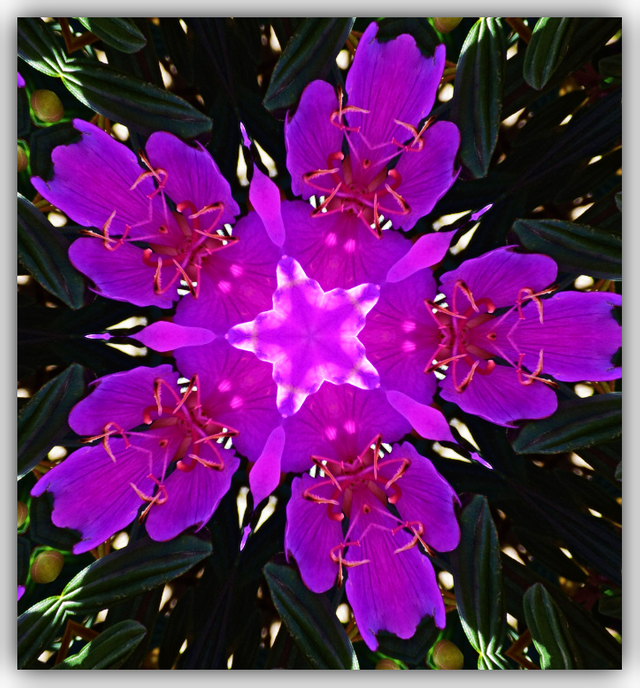 Check out this editing site if you'd like to create your own Kaleidoscope masterpieces. Have Fun!
Click Here:
THANK YOU FOR VIEWING. HAVE A GREAT DAY.