When you got a kid who is formula fed, you accumulate lots of milk cartons at home. I haven't been throwing these ever since I started my trash reduction journey. So I decided I would make a DIY organizer for my tiny trinkets.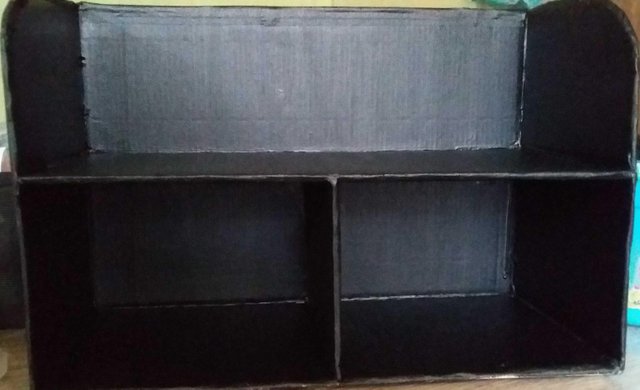 The Plan
I started out with a plan. I hope my trade drawing teacher way back in high school forgives me for my drawing but here is what I planned.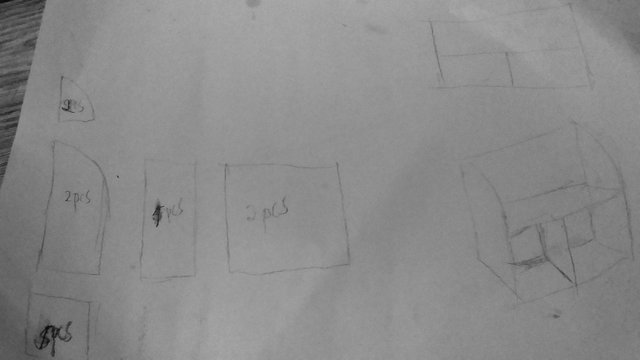 The Parts
Then I started gathering the cartons I need. I reserved 4 boxes for this project but I ended up using only 3 boxes. This means I still got some more boxes available for another project!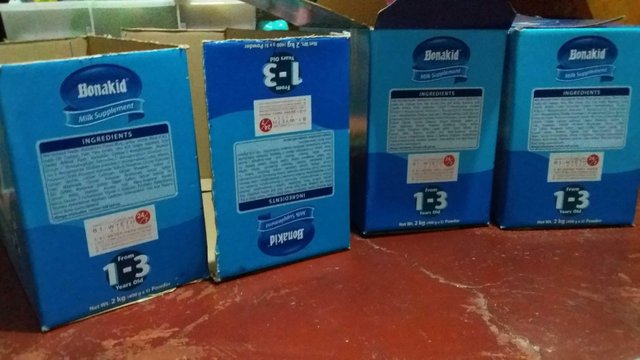 Next, I cut out the pieces I needed.
For the biggest chunk of the project, I cut off the top flaps of the box and roved the front part. I wanted a nice smooth curve on both sides so I just used a protractor to guide me with the curve.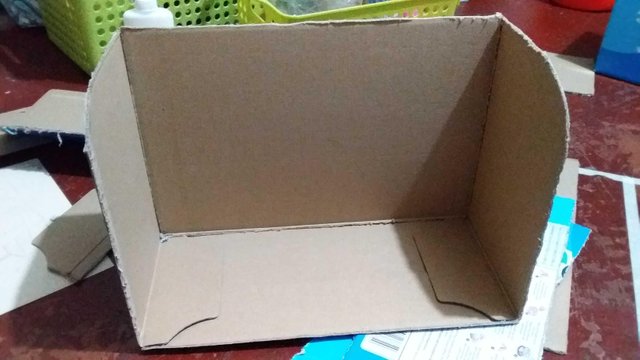 Then I cut out two rectangles with a curvy corner fornthe top shelf.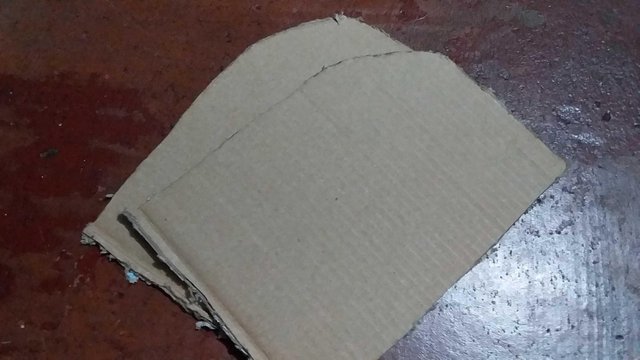 I also cut out 4 rectangles for the bottom shelf and the divider. 2 will be used to strengthen both sides of the lower shelf and the other two will be for the divider.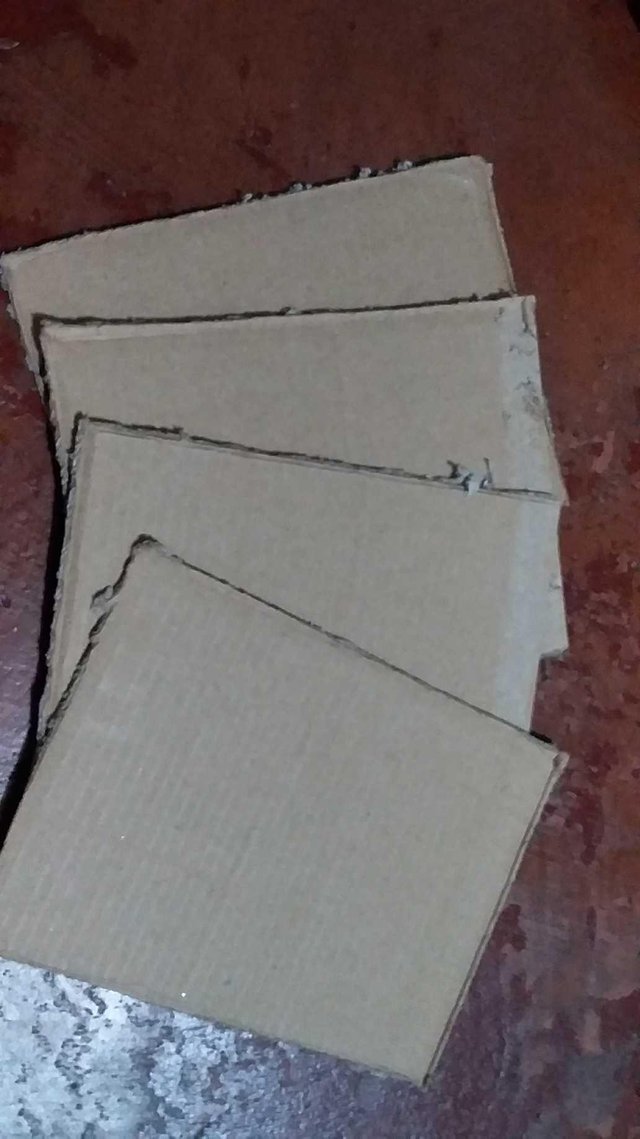 I wanted to make a nice sturdy shelf for my organizer so I cut out 4 big rectangles the same size as rhe base of the box. 1 will be used for the bottom shelf, the other three will be for the top shelf.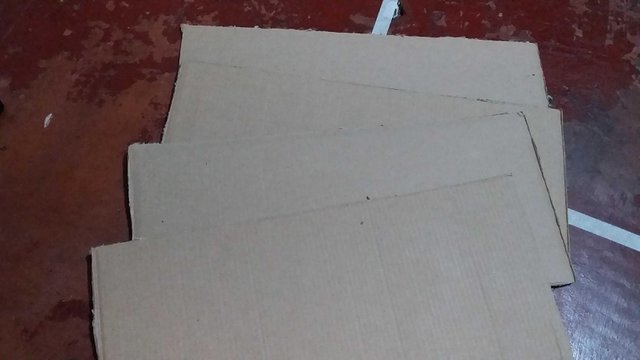 To make sure the back of the shelf will be strong, the front part of the box, which I removed earlier, will be used.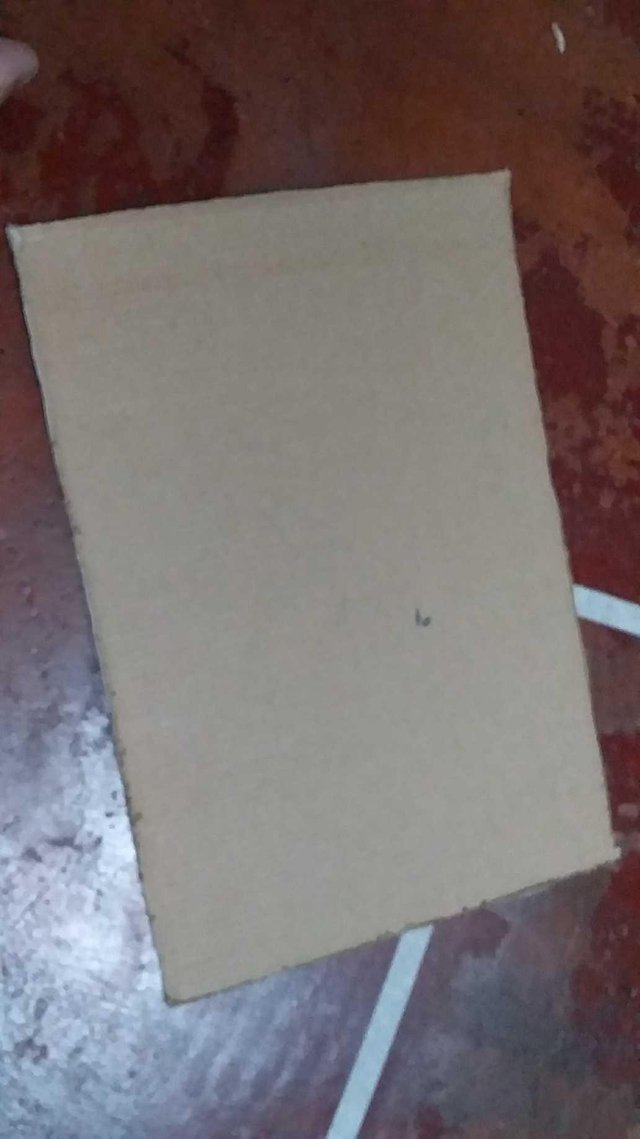 Putting together the Pieces
The fun part of DIY-ing is watching your project slowly turn into completion. I only needed a masking tape and some glue to stick them all together.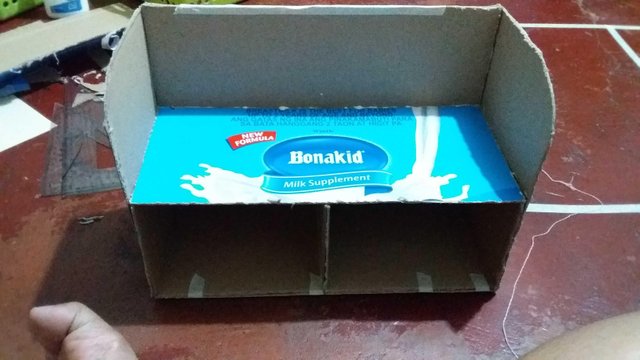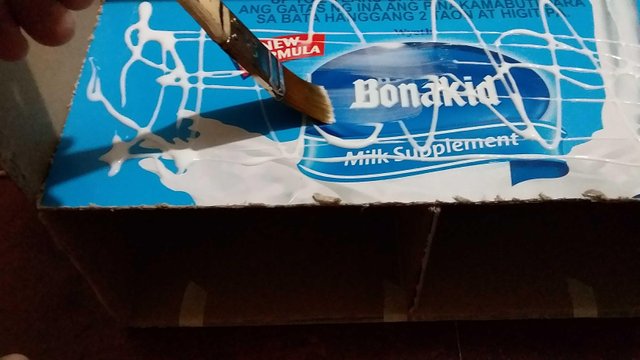 I used the masking tape to give the edges a smooth finish before I go ahead and paint it.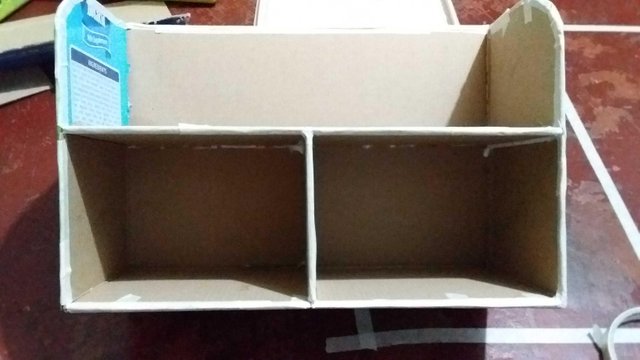 My sister made a mickey mouse organizer last Christmas so she has some left over black paint. If I had been not too lazy to go out, I'd have bought a green paint but I am already in the mood to paint it black so be it.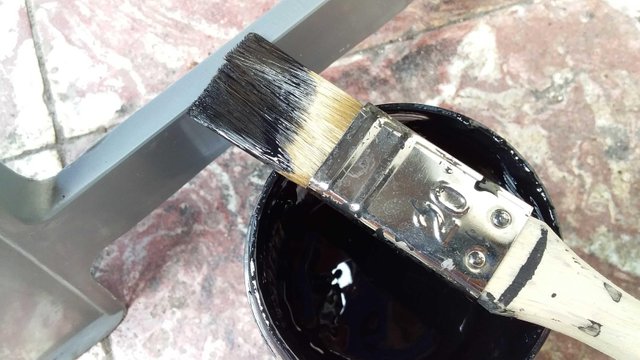 I just doyble coated it with black.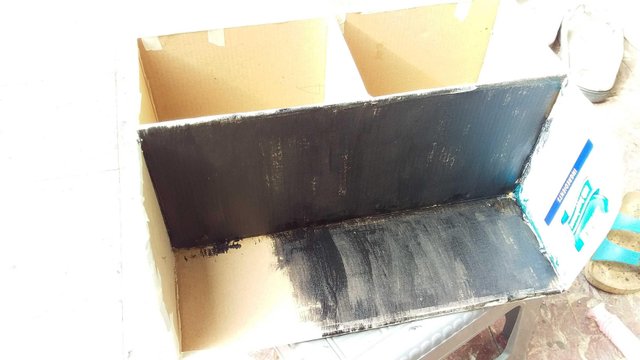 Et voila!!! My very own DIY Organizer.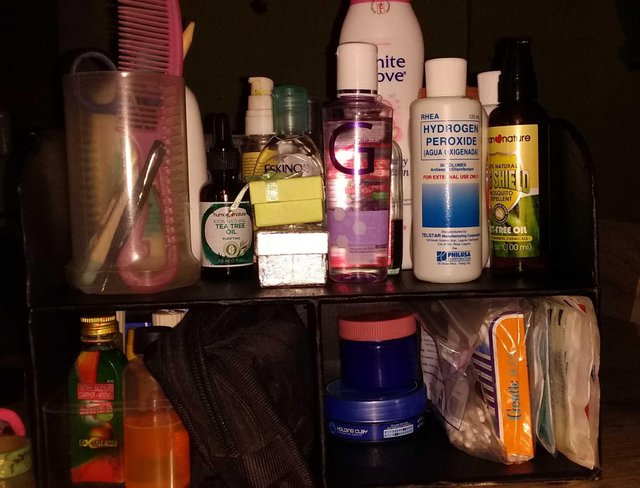 At least now if my husband asks where the stuff are, I can just point him to organizer. I wasn't informed that part of being married is knowing where all the stuff are in the house. So there you go.
This was an easy project. All I needed was the mood to create one, a couple of milk cartons, some glue and some masking tape.
♥.•:¨¨:•.♥.•::•.♥.•:¨¨*:•.♥
♥.•:¨Thank you for visiting my blog!¨:•.♥