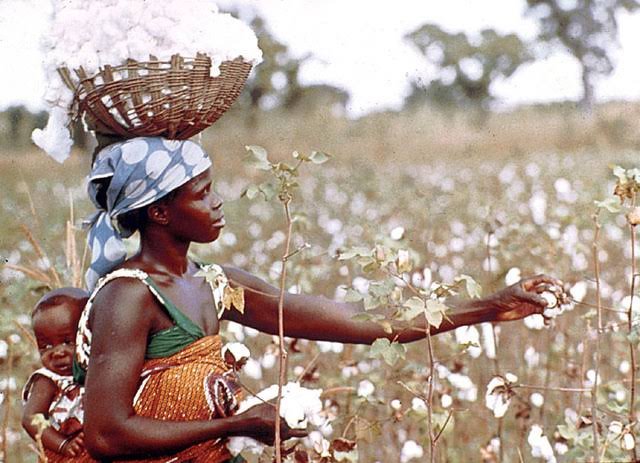 Source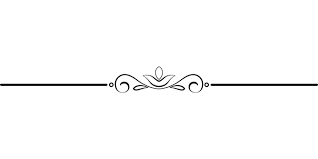 Crypto currency is what one could briefly explain as electronic currency as it is a digitalized currency as against the fiat or physical currencies produced by the world's governments and centralized by them. Crypto currency is decentralized with many merits attached to that for their users and that is why, selfishly, (most) governments of African Continent (where I am from) are showing aversion to it in a way and would not educate the populace about the world of crypto in this timeline where information is power. That is terrible of them actually.
Nonetheless, to cut the prolix technicalities about the beginning of crypto currency out and go straight to the purpose of this review, I would really love to joyfully introduce to you COTTON COIN which, when it is officially in circulation, will be another crypto currency in the blockchain. Subjectively, I am joyful about this particular coin even though I am not a full-time farmer yet for it would help speed up COTTON businesses around the world. Not just for the profit that would be made (as profit making is the nucleus for any establishments) but because it would help to encourage (even young) people to go into farming way, cotton way for in it there is a way naturally and economically for all and sundry.
It would surprise you to know that as long as money 💵, be it in crypto mode or fiat mode is vital for survival, cotton too would be vital for surviving fine. This in short is what Cotton Coin Technology is established for to better tomorrow by technically revolutionizing cotton farming or business across the globe with the use of Cotton Coin. Their target has made me to reason out some of the importance or the use of cotton across all continents in commonality. Without googling or racking the brain, we all know that cotton is a necessary raw material for the production of most of our wears. We all use cotton wools and cotton boards. Don't we? But do you also know that cotton is very vital for the production of fiat currencies as well? What we mostly do is just buy stuffs with the fiat currencies and consume. But have you ever reasoned that what the composition of those dollars in your pockets are? One of them majorly is cotton as a matter of fact. In accordance to the Bureau of Engraving and Printing, US paper currency is made up of 75% COTTON and 25% linen. That is, there are three-fourths of a pound of cotton in each pound of dollar bills. This same source also informs us that there are 454 bills in a pound of currency. During Fiscal Year 2009, over six billion bills of all denominations were printed in the United States alone, consuming 21,476 bales of cotton. The total dollar value of these bills was two hundred and nineteen billion dollars, or $21,290.55 per pound of cotton. Imagine the multiplication of all these figures in the numbers of the countries using fiat currencies whose compositions of raw materials have cotton on the list.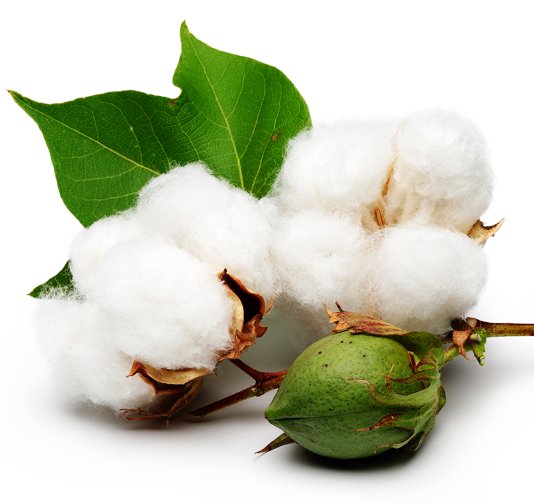 Source
To evaluate, the beginning might seem way too sluggish for COTTON COIN. That is not new. In fact it is natural for things to look too discouraging in the first place. We all know how Bitcoin rose from grass to grace. The same thing applies to other crypto currencies around the globe. Even to Steem. So, in the first place its value might be $0.001 at first but in few years' time, it would have been in times millions of that for just 1 Cotton Coin. One amazing thing about Crypto currency is its fluctuations. It cannot be on a spot forever. And that is what makes it makes a lot of sense mathematically.
Moreover, Cotton Coin as a cyber 'wand' as meant by Shiv Kumar, the CEO; Poitr Leib or @crypto.piotr, Community Management; Takeshi, Technical Director of Cotton Coin Technology could agriculturally influence the world governments to show interest fully in crypto currencies through the dictate of Cotton Coin. This is possible if the exchange of cotton raw material to be sold to the government for consumption would be made compulsory to be bought in Cotton Coin around the globe. By that, the world governments would be left with no choice but invest or buy the Cotton Coin at whatever price given them as fiat money production remains yet the responsibility of the world governments. By this, cotton industries or cotton farmers will benefit immensely as well as their customers globally. Deals of billions of dollars worth of cotton would be sold easily electronically and lives will get better. This is what I call leveraging on the power of technology. Cotton Coin would look like the better alternative to save time and energy. It would even guarantee the safety of its users as the users' identities will almost totally remain anonymous legitimately.
Finally, before we all know it, cotton coin would help to ameliorate "poor working conditions, non/delayed payment to farmers, poor quality cotton, environmental pollution, lack of government support, corruption and more." Not only that but would also help increase employment opportunities and increase number of sophisticated bosses in cotton farming worldwide.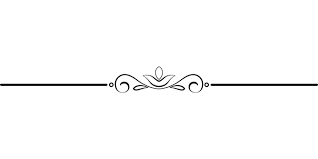 Providing answer to question NO 2.
Some of the problems are poor working conditions, non/delayed payment to farmers, poor quality cotton, environmental pollution, lack of government support, corruption, unemployment, poverty and the like. The Cotton Coin have been regarded as the best panacea to their eradication or amelioration practically through their introduction into the cotton business system across the globe and leaving practically no limits or boundaries for their users worldwide.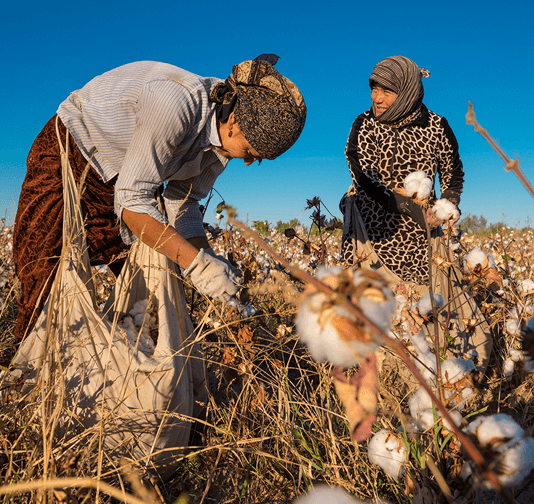 Source
For much more information on Cotton Coin Technology.
Website:
Whitepaper: https://cottonco.in/wp-content/uploads/2018/06/Cotton-Coin-Whitepaper-02062018.pdf
Steemit: https://steemit.com/@cotton.coin
Facebook: https://www.facebook.com/Cotton-Coin-COTN-462763754153370/
Twitter: https://twitter.com/CottonCoin?s=03
Telegram: https://t.me/joinchat/AAAAAE72k5i5j4jsyZo5kA
bitcointalk: https://bitcointalk.org/index.php?topic=3912330.new#
github: https://github.com/cottoncoin/cottoncoin
discord: https://discord.gg/MMFPctU
Some additional info about Cotton Coin:
Dubai News
https://www.dubainewspost.com/cotton-coin-technologies-introduces-a-unique-solution-to-the-cotton-industry/
NBC https://www.nbc-2.com/story/38396757/cotton-coin-technologies-introduces-unique-solution-to-the-cotton-industry
This is the second contest in which I have partook on steemit 😊.
I hope you enjoyed my review to some extent! 😉.
I love ❤ green.
I love agriculture.
I love mother earth.
😍 And I love you.
Thank you @crypto.piotr for the opportunity. Much heart and much more economic success. ❤