Time for a little re-cap.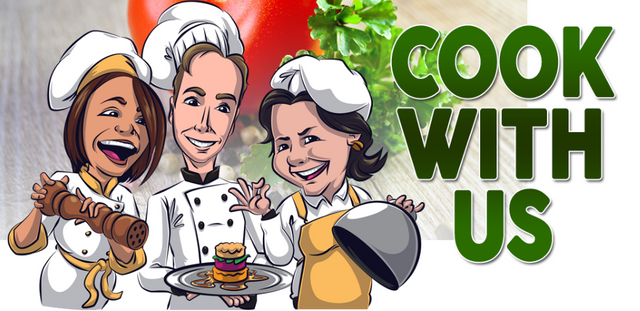 We are so very proud of our contestants and the recipes that have been entered have been nothing short of world- class.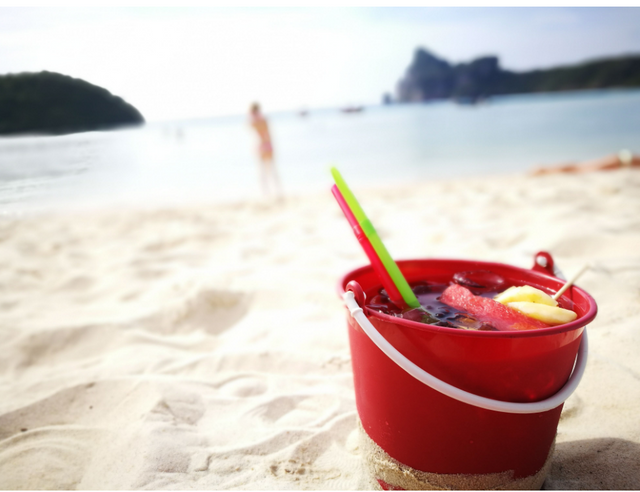 Week #5 was cocktail week and @deimus was in Thailand with his girlfriend - who has since become his fiance - and they made the most of the famous Thailand "bucket"
We had a Pizza Week and @foodforsoul gave us this different, mouthwatering way to serve a Pizza on Week #16
https://steemit.com/cookwithus/@foodforsoul/cook-with-us-16-kebab-pizza-or-pizza-on-a-stick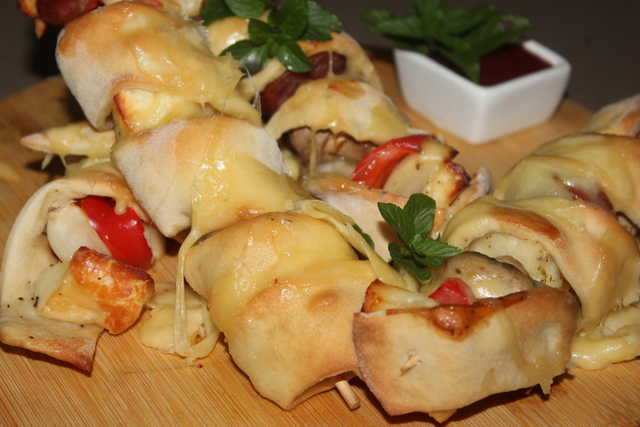 Week #13 @loveself produced this visually enchanting recipe
https://steemit.com/cookwithus/@loveself/cook-with-us-week-13-vegan-cracker-salad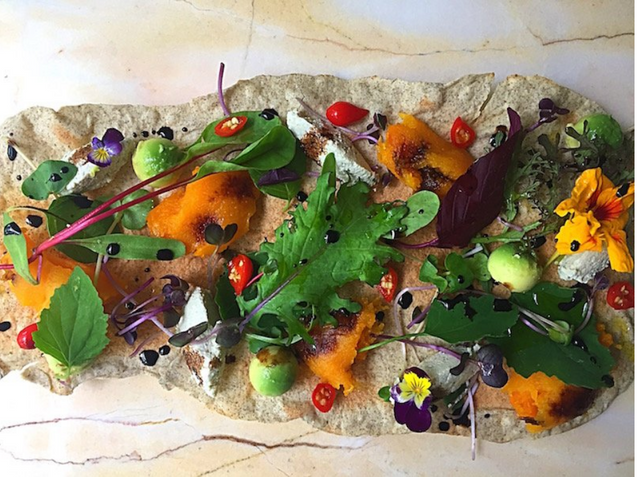 @lizelle always surprises us with a favourite and makes it just that much more special
https://steemit.com/cookwithus/@lizelle/cook-with-us-week-18-lemon-meringue-ice-cream-pie
Hmmm - just imagine your favourite lemon meringue tart now having an addition of ice cream - too good to be true?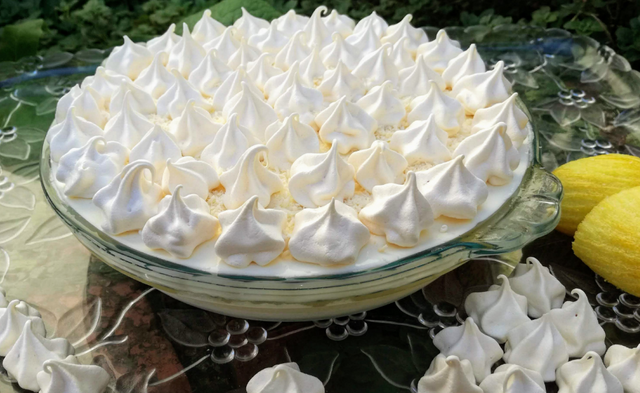 You can see why we are excited to make a recipe book from all these wonderful creations - and we will put this project up sometime soon - any volunteers out there to help us make it a special on-line recipe book with all the best entries
Sadly for this post I have left out many wonderful creations - but this was just a re-cap and reminder of what you can all produce. As we have completed our teenage years and are now in our 20's - you can just imagine how many other superb entries we have out there - and needless to say many who did not make first place with their entries were sometimes a fraction of a point out - so thanks to all of you - our fabulous winners and entrants.
The next 3 weeks with the @docsmith competition is another milestone in our journey. Please continue to support the contestants by upvoting and commenting on their posts. It is a tremendous act of love that goes into ALL of the recipes
Also please start using your video on your camera's and send us in some short cooking videos. View.ly will reward your videos with view tokens. We also have some up for grabs in our future competitions