I hope to make the deadline today - took a last minute breakaway down the coast last week so have been in sandwich mode as that was all I could make whilst lazing by the seaside.
However, whilst away, I thought a lot about this week's theme - one of my absolute favourites - friends don't even ask me if I would like some, they simply dish up and pass it on as I'm a total glutton when it comes to this icy delight; whether it's summer or in the midst of winter!
Something else I have a total weakness for is tangy and creamy Lemon Curd, but have never thought of combining these two into one dessert.
A huge thank you to the @cookwithus team of @offoodandart, @pandamama & @chefsteve for all the hard work, and for all the wonderful support from the many others working in the background; and last but not least, the sponsors; you're all amazing and I am truly thankful for this exciting contest!
So for this week's Cook with us #18 I have made a Lemon Meringue Ice Cream Pie; believe it or not, I'm still licking my sticky fingers in between typing, it was that good!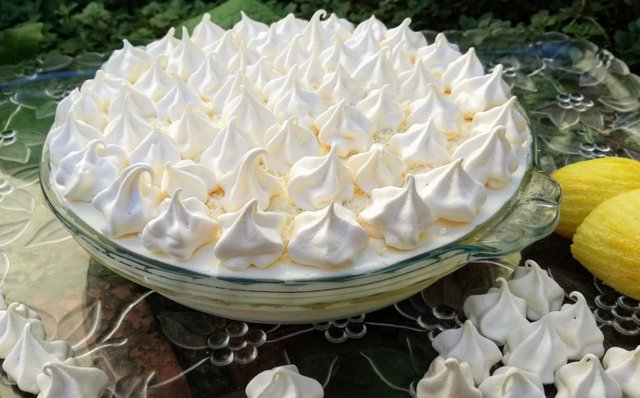 Layers of creamy Vanilla Ice Cream, luscious Lemon Curd and tiny little Meringues make up this Ice Cream delight, which can be made in advance and kept frozen.
Nothing beats homemade Lemon Curd, so I quickly rustled up two bottles of this yummy curd, one for the Pie and one for later on which I will keep in the refrigerator - can be stored for up to two weeks if it's not devoured sooner! I love having this on toast, a real treat in the morning with a strong cup of coffee!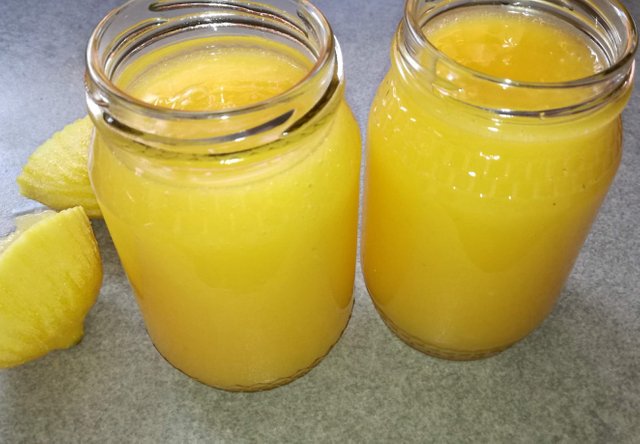 Not having an Ice Cream maker, I resorted to buying store bought Vanilla Ice Cream, my favourite rich and creamy brand, which I softened before use.
A layer of ice cream was spread into the pie dish, followed by a layer a Lemon Curd and placed into freezer.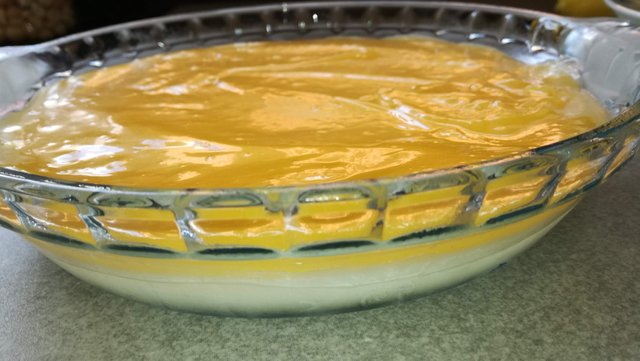 Topped with another layer of Vanilla Ice Cream and placed back into freezer.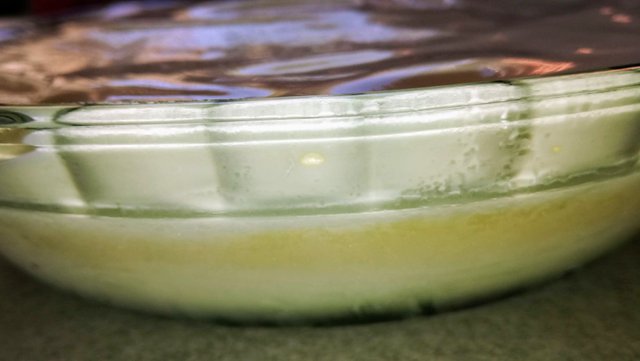 Lastly top the pie with tiny light and airy homemade Meringues and toasted Coconut.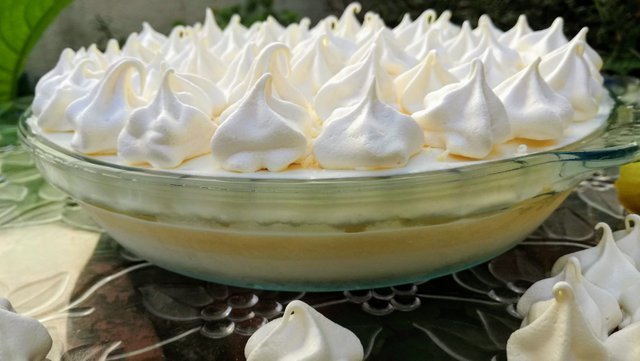 I don't think this is going to last very long :)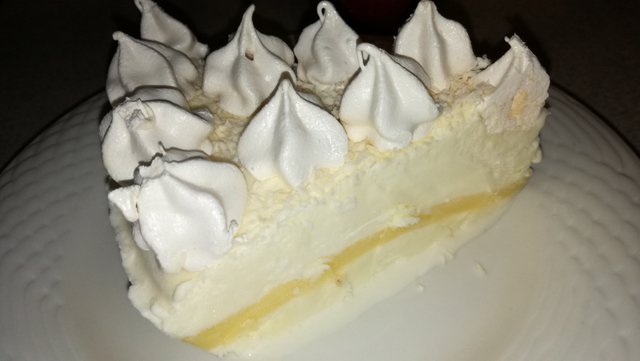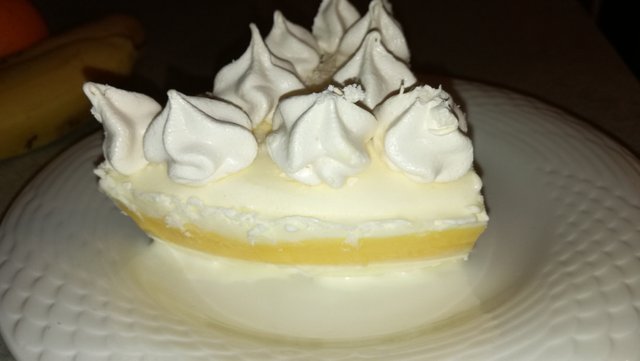 Lemon Curd Recipe
250 gram Butter
300ml Sugar
Rind and juice of 2 Lemons
2 extra large Eggs, beaten
Place all into pot, just bring to the boil whilst stirring.
Remove from heat as soon as it starts to bubble.
Pour into sterilised jars, cool, seal and store in refrigerator.
Meringues
2 Egg whites
Pich of Salt
125ml Castor Sugar
Couple of drops of Vanilla Essence
Beat egg whites and salt till stiff.
Add sugar and continue beating till stiff peaks form, adding the vanilla.
Pipe onto foil lined pan.
Bake at 90 C for an hour and a half.
Leave in oven till cool and store in airtight container.
A quick look at the making of this Lemon Meringue Ice Cream Pie: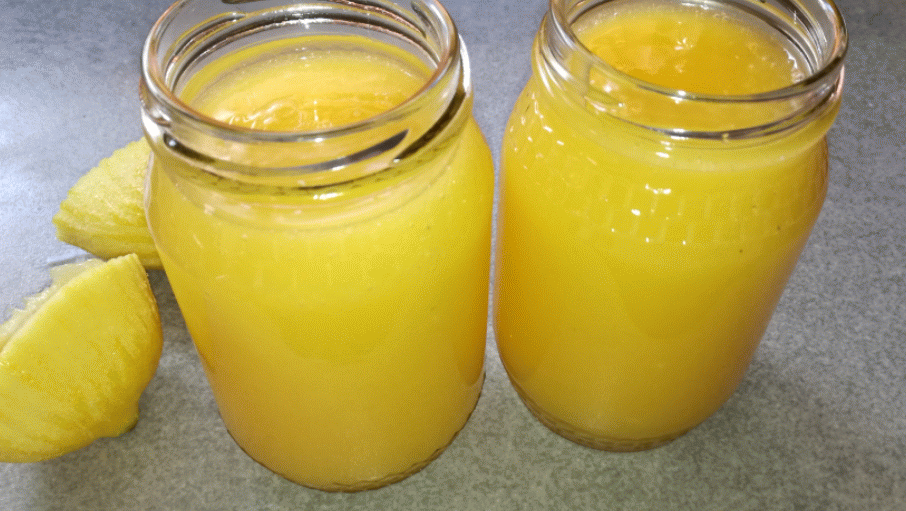 Original Content by @lizelle
Thank you for stopping by
Comments, upvotes & resteems all much appreciated :)
Copyright @lizelle - All Rights Reserved


Team South Africa banner designed by
@bearone