Need all your help for this.
(Your Own posts do not apply this time, Remember that )
Now you will have the pleasure of helping others for upvotes!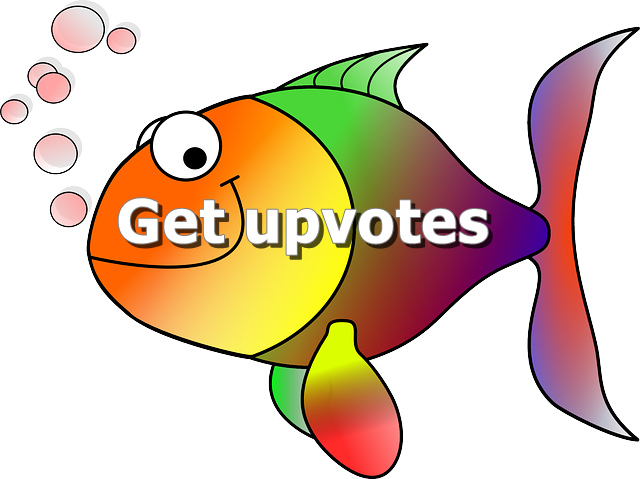 There is only room for 5 posts. - 100% votes this time ..
I also want to give 25% upvote bonus in the comment to you who have picked / winners You will also get your username in the comment of the one I vote in in the post that you have chosen.
(This post got 100% upvote from @xpilar and becomes Re-steemed, thanks to @user name.
Contest
1 * To be an approved participant in this competition, please Re-steemed this post and write that you have made it in the comments field
2 * You must find a post that has upvote $ 0.00 - $ 2.50 max. Remember that.
3 * The posts you find must be at least 30 minutes old from the time they were posted and no older than 2 days.
4 * The post you find should deserve 100% upvote
5 * You add a link in the comments box and username and write briefly why I will give them my voice.
6 * You can promote / vote only on one post at a time for the same Steemit member.
(Your Own posts do not apply this time )
7 * Those who promote their own posts in this competition will not be answered by me and also does not get any kind of upvote
8 * Has anyone retrieved / posted the same post, it applies as the first one that was posted / link on time in the comments box.
9 * The last uploader must retrieve a new post.
You have only 60 minutes on you from now.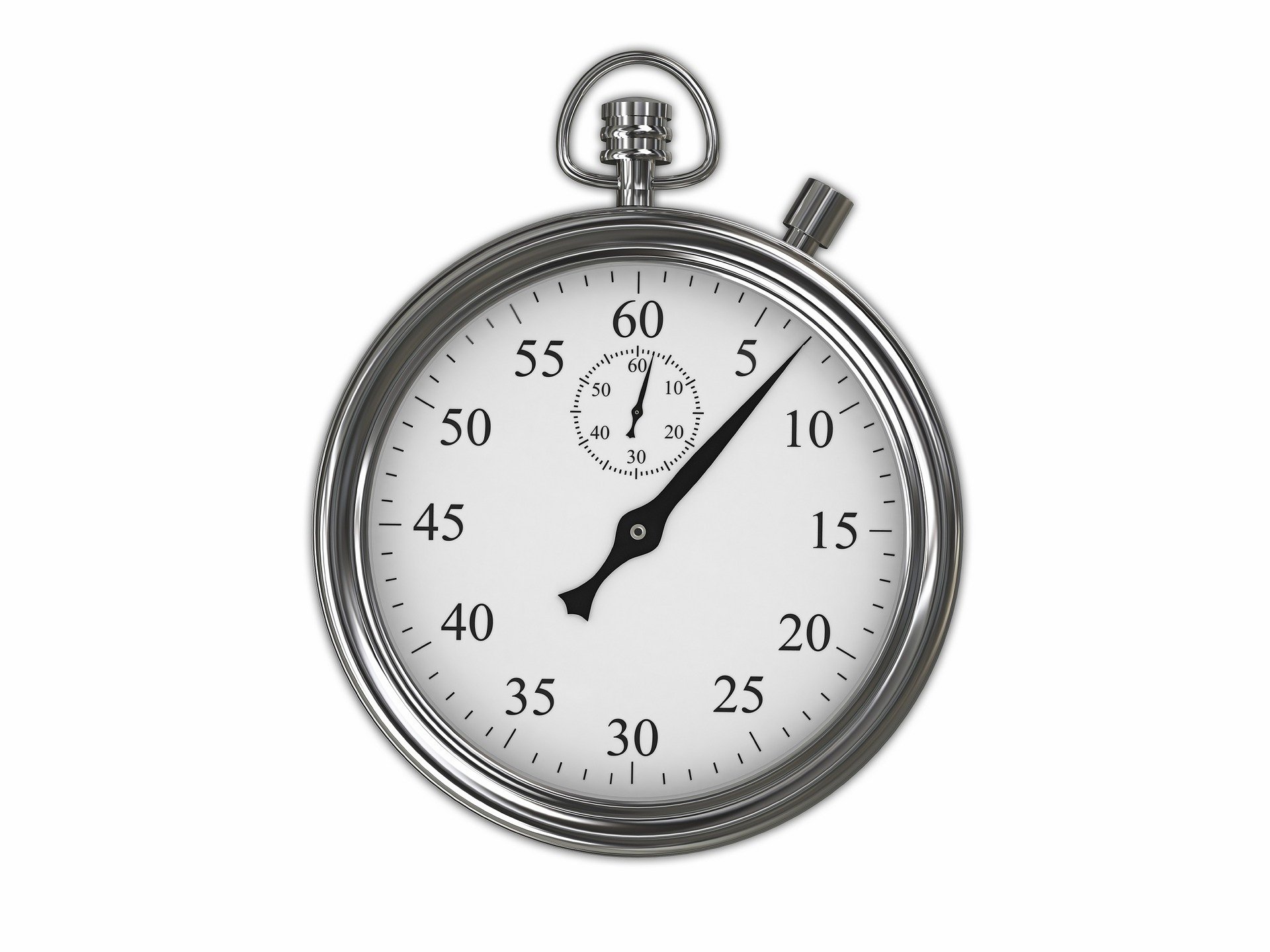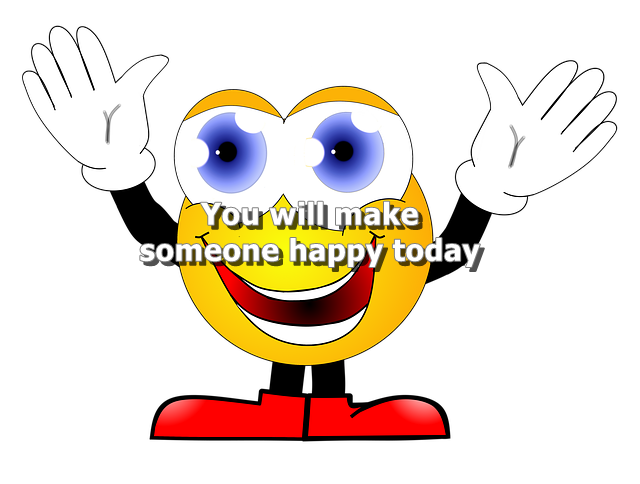 The clock is ticking, 60 minutes from I post the entry
Images used in this entry are credited to Pixabay
Remember Re-steemed this post and write that you have done it in the comments box to be in the competition.
Regards @xpilar