Fox Tales WK#26 : My writing contest has finally returned!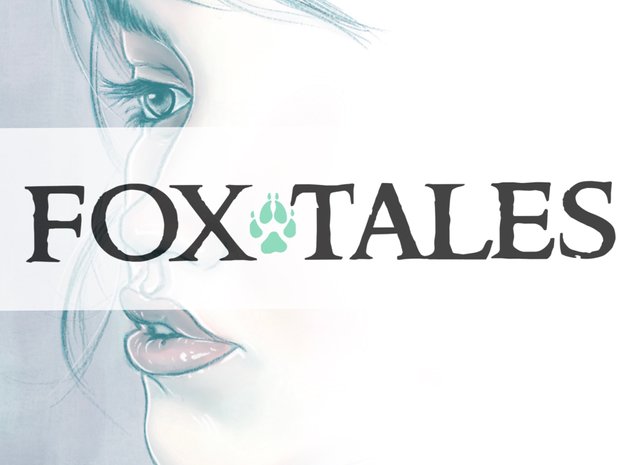 ---
If you love writing stories then this contest is for you! Write a one paragraph story about the image pictured above. Be creative, think outside of the box and follow the listed rules!
---
Everyone has been waiting patiently for the return of this writing contest and now I'm here to deliver!
I've seen comments left on my blog from Steemians who have missed my contest. I'm so thankful to those of you who have mentioned this to me because that gave me a good kick in the rear which set things back into motion. For those of you who are new and aren't familiar, you can scroll down to the bottom of this post to view links from previous #foxtales posts.
The hiatus from my contest was a necessity since I've been traveling with limited time to draw. Now, I'm happy to say that I'm fully committed to the revival of this writing contest. There are changes to the contest rules so I encourage past contestant to review over the changes and feel free ask me questions. It's a work in progress but I also have big story image plans for the next upcoming weeks. I'm positive that everyone will have fun writing to those images and I can't wait to reveal them!!
---
THIS WEEK'S IMAGE PROCESS...
All my drawings are done digitally on the Procreate App using the iPad Pro with Apple Pencil.
---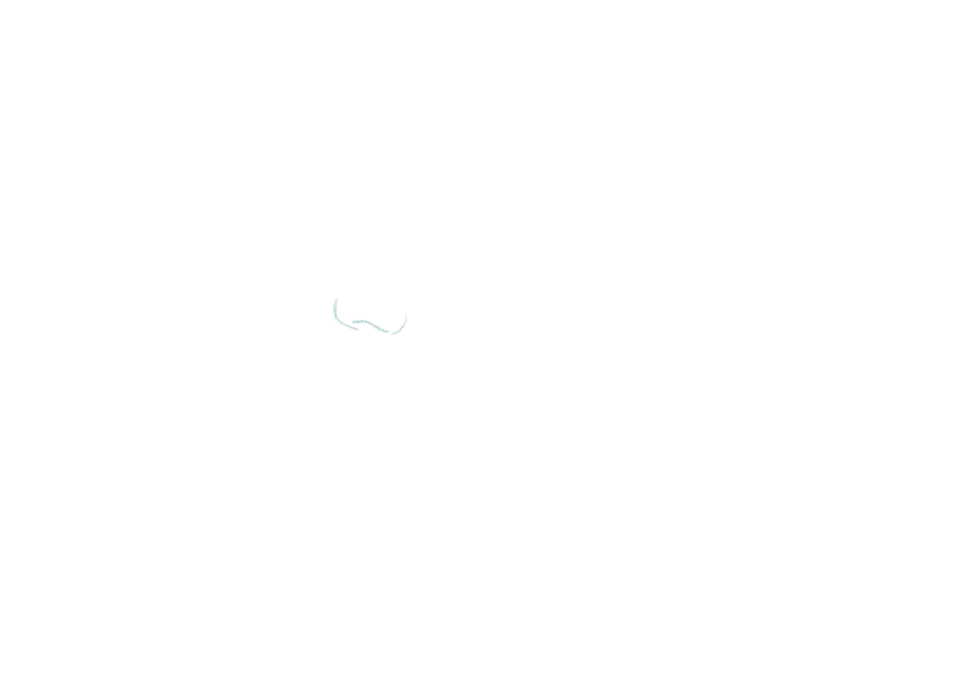 I have three signature brushes that I'm devoted to on the Procreate App. The first being the Hemp tool which can be found under Organic. I like using this specific brush because I'm able to sketch more freely with it.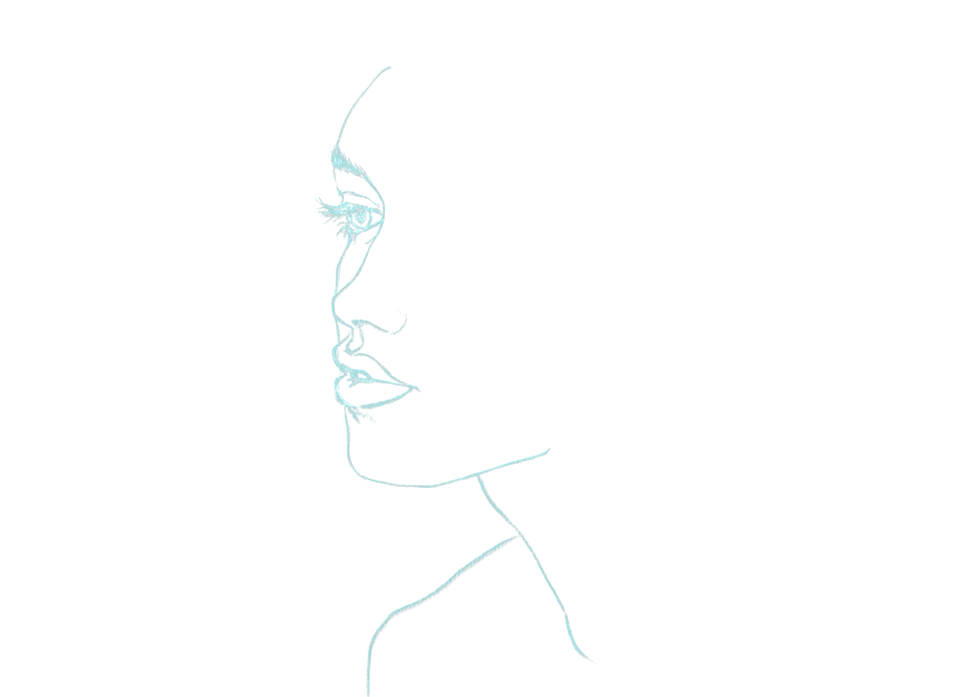 Once a good foundation has been established I go in with a pencil tool to creature bolder lines. I've been using the pencil p4 which was downloaded from Procreate forums. I'm pretty sure it was free. If you're using this app then you'll see many different brushes offered in the forum, some free and others for purchase from other artists who use Procreate. When sketching, I have a light touch by nature. One trick I've utilized to make my pencils appear bolder is to make a copy of the finished pencil layer and lower the new layer's opacity to half. If you scroll down to the last gif you'll see two similar layers.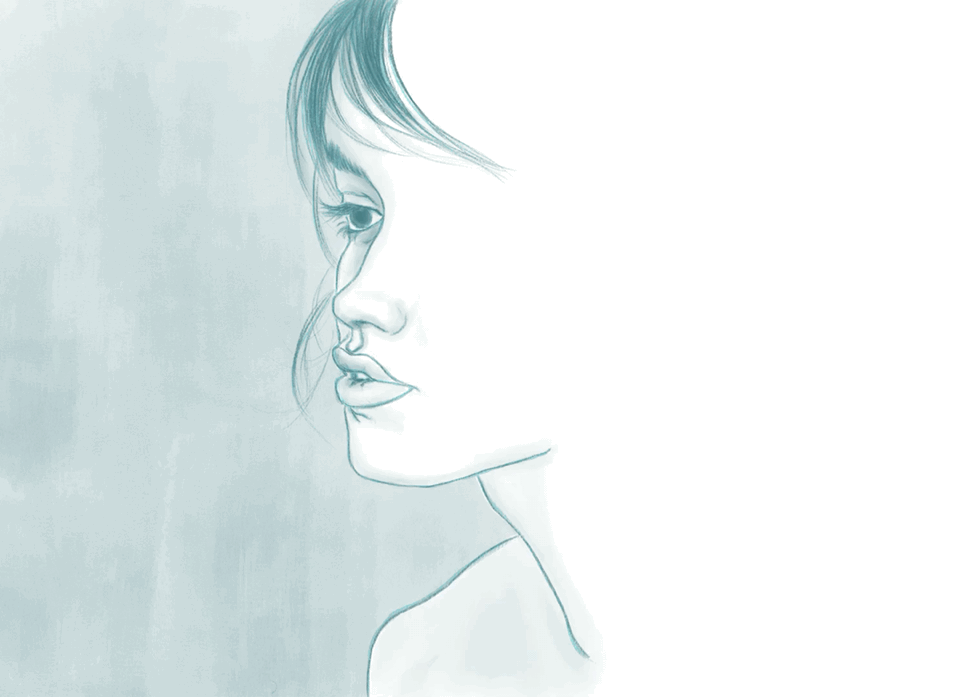 This last gif shows a quick glimpse into how I shade and color with the Round Brush tool which is listed under Painting. Originally, I wanted to color this image differently by laying down bold flats....that didn't happen. I'm known for my soft dreamy images so I chose to keep coloring process the same. I guess if it isn't broke then don't fix it. 🤷🏻‍♀️
I hope everyone loves this finished image as much as I do!
---
PRIZES:
A portion of this week's prize pool comes from @kommienezuspdat! Thanks so much for the support!
---
1st // 5 STEEM
2nd // 3 STEEM
3rd // 1 STEEM
---
CONTEST RULES:
---
Upvote & Resteem this post.
Create a separate post with your one paragraph stories.
Maximum length 300 words. (I'll be monitoring this closely!)
Use the #foxtales tag.
Usage of the current story image in your post is optional.
Submit your post in the comment section below. (I'll sharing links to the stories submitted this way in the following Fox Tales announcement post!)
Maximum of 3 entries (only one story per person will qualify for a portion of the prize pool each week.)
Deadline is this post's payout.
---
Thanks for stopping by and good luck to those who decide to participate!🦊
---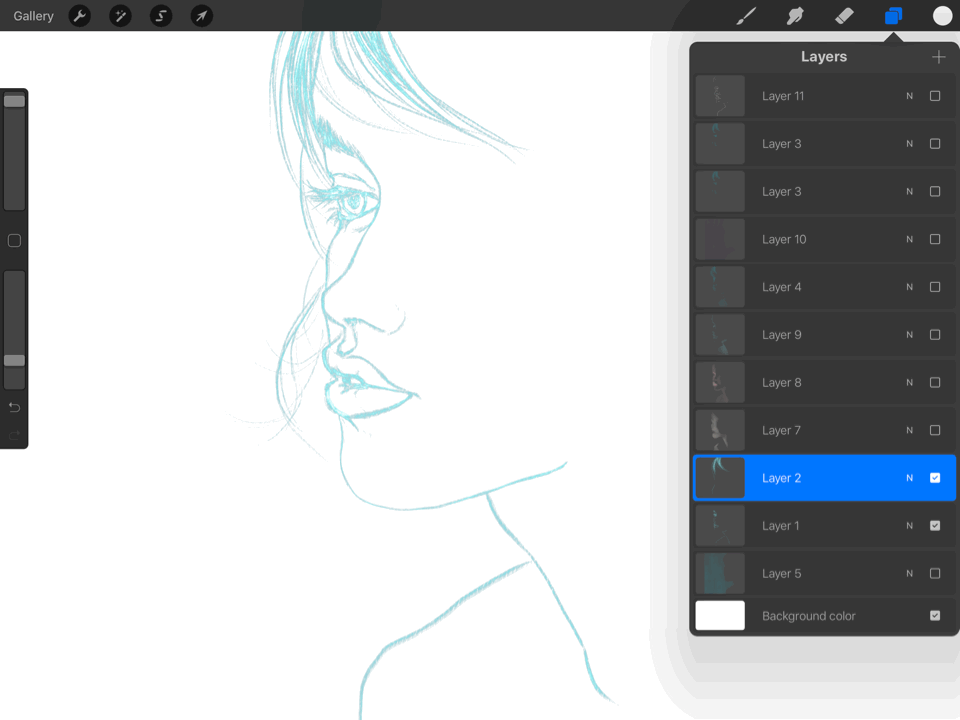 ---
Check out some of the previous #foxtales posts!
---