WIN 20 SBD - 2 Sentence Catch 22 SuperPowers Contest # 4: Last Chance To Enter (Original Contest)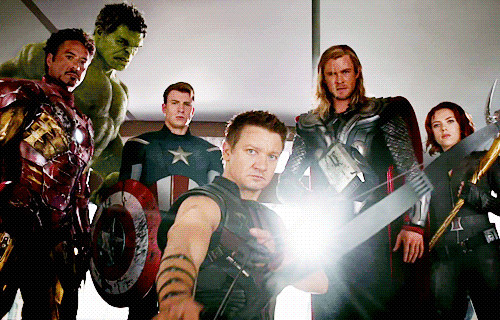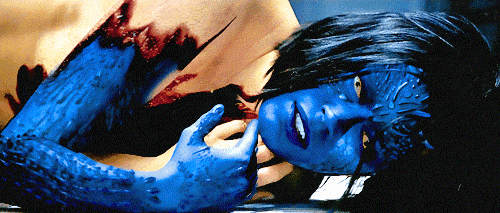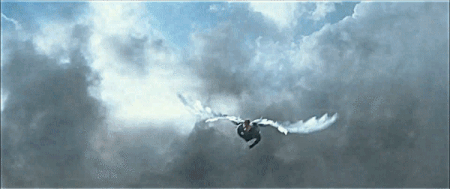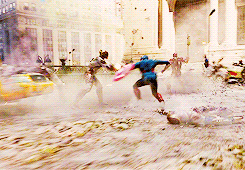 Today (Saturday) & tomorrow (Sunday) are your last days to enter so get to writing before you miss out on a chance to win. Scroll down below for the rules and check out all of the entries so far. I already have my winner in mind, so if you enter in now, you may be able to sway my decision as I am looking for more competition. In a previous contest, a last minute entry stole the win so it is possible! Give it your best shot and pull out something creative and unique!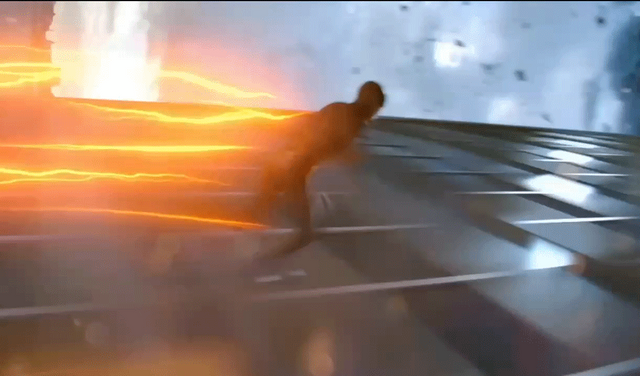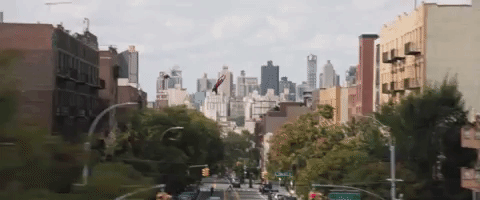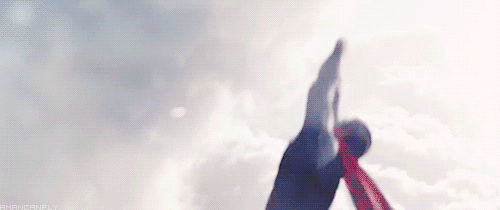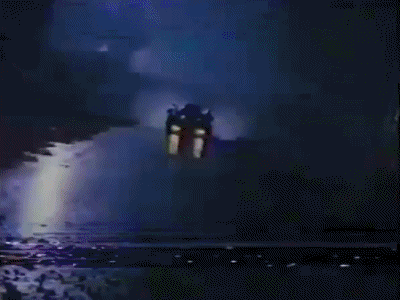 RULES
What kind of Catch 22 SuperPower can you describe and write within a two sentence frame? In order to be a valid entrant, please be sure to follow my other profile @peacemaker, up vote this post and resteem it and Submit your 2 sentence Catch 22 SuperPower below in the comments section for it to be a valid entry. I am making this a weekly contest, and will rotate out some different contests as well. The deadline to submit is Sunday July 16th, 2017 at 11:59pm Germany time, so anyone entering on Next Monday will not be a valid entrant. One entry per person so give it your best shot. There are no length restrictions to a sentence as long as your two sentences are grammatically structured and readable. Don't rush, take your time, and check for spelling mistakes as it might ruin my experience reading your Catch 22 SuperPower on the first time through. Winners will be announced Monday.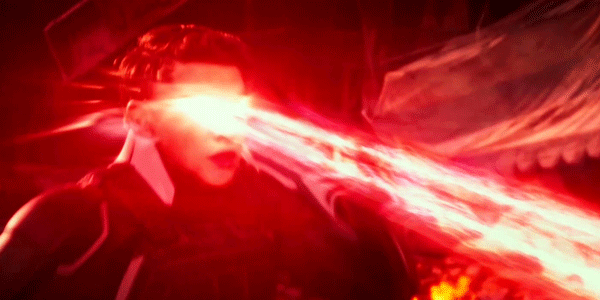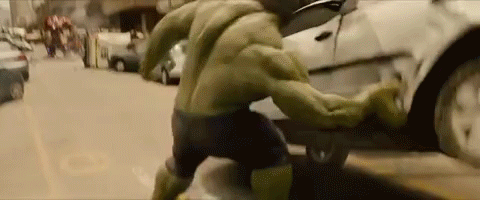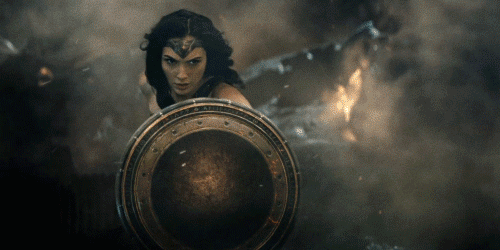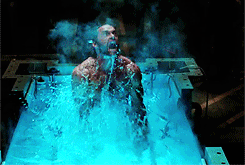 That should give you a more than enough time to think up something creative with an unforeseen , detrimental or even funny twist. I look forward to being entertained by your endless and limitless ideas of imaginative super capabilities.*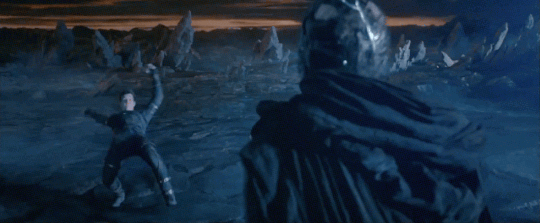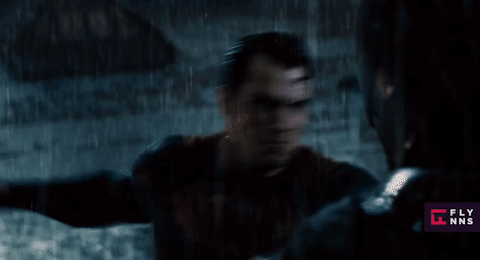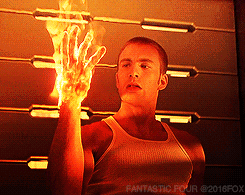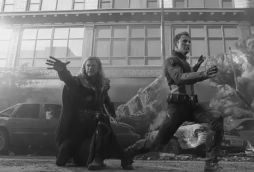 ---
HERE ARE THE VALID ENTRIES FROM EVERYONE SO FAR, DON'T WORRY, THERE IS STILL TIME TO ENTER
IF YOU DO NOT SEE YOUR ENTRY HERE, IT IS MOST LIKELY THAT YOU DIDN'T FOLLOW ALL OF THE RULES TO QUALIFY AS A VALID ENTRY SO PLEASE BE SURE TO CHECK AGAIN, ONCE YOU FIX IT, I'LL ADD YOUR ENTRY HERE BELOW
---
@Atmoxphera
The ability to see the future of anyone I touch but I can't tell it or do anything to change it. This way I get satisfaction from knowing things no one else knows but I can't prevent any loved one from getting harm nor dead.
---
@Bien
My special power is I have an ability to lift up any kind of thing no matter how many pounds it is...
But every time I lift up those things I don't know how to put them back down!
---
@Hanjo42
The power to control weak and strong nuclear interactions, so you can control the fusion and fission of an atom.
So you can transmute one element to another, do powerful explosions like an H bomb, create an unlimited source of energy without radiation and many other applications
---
@Awgbibb
My Catch 22 Superpower is the inability to walk past an obviously Pregnant Lady , without asking when the Baby is Due?
Problem with this Superpower is that none of them are pregnant? , and all are seriously lacking in any form of Sense of Humour!
---
@Thelastsage
The depth of my power would unwind the very essence of time and space until which only I and The singularity exist, intertwined in the essence of the one true balance. In the moment of blissful findings and revelations, I realize that I am to weak to return with the knowledge of the One and the "self" and therefore I am no longer...
---
@Clacrax
The ability to cure any illness, but every time you do so, you get older.
---
@Whistlejacket
My superpower is the ability to turn invisible (only when I have no clothes on) but the side effect is that I lose my memory from the last 24 hours. This can be a problem when I suddenly forget where I am and turn visible (and naked) in a public place like the mall.
---
@Alemars16
Your kiss can cure any ailment, whether it is physical or emotional. But if you kiss someone that doesn't have any physical and currently bleeding wound then the person you love the most dies.
---
@Vegeto
My superpower is to turn into any animal so that I can live my life travelling around the world.
But I can turn back to human if I do cannibalism,i.e., if I turn to a dog, I can turn back if I eat a female dog
---
@Martian-mufasa
You can 'jump' to any temporal plane in space time, using your thoughts. Loss of freedom to think, careless 'jumping' results in death.
---
@Mithrilweed
I have the ability to heal any living creature including the planet Earth making me immortal. The catch is I can never leave the planet or I lose my power and die....therefore no Mars mission.
---
@Krishnan
You can summon a bolt of lightning. But you are extremely, cripplingly afraid of the sound of thunder that comes along with it.
---
@Graviton
The ability to seduce anyone, the downside being the loss of one's soul. A very real and ever-present danger.
---
Check my previous posts on my @peacemaker & @verbal-d account for examples of a 2 Sentence Catch 22 SuperPower
Short Term Flights
Pool Party No No
The winner will be announced on Monday, have fun brainstorming
---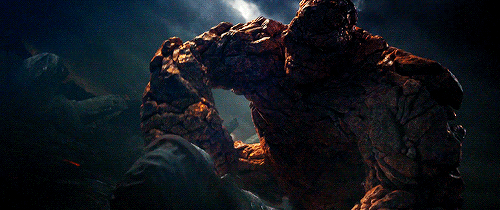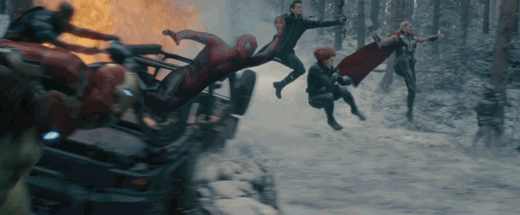 Thank you for reading this post in its entirety, I hope you enjoyed it for what it's worth.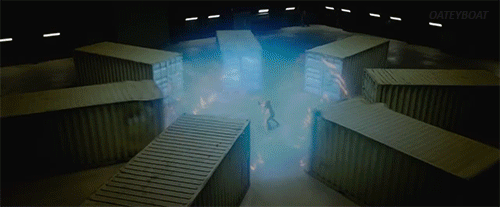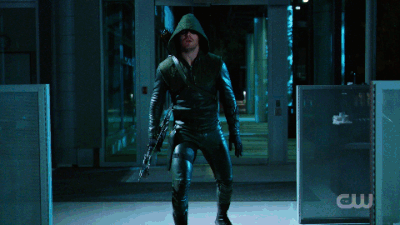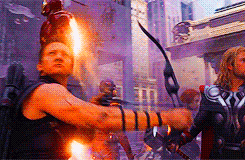 All Gifs used from Giphy.com
Next Post coming tomorrow
My very own wonderful gif logo provided to me by the generous and kindhearted @papa-pepper Thanks again very much!