Round 11: Free Delegation and Daily Upvotes for 30 days awarded to....
Before I get to the winners I'd like to remind people to check out @pifc's current Curation Contest and go to Pimp Your Post to drop a link to one of your posts. Both of these efforts by @pifc are designed to help increase engagement on Steemit and hope you take a minute to take a look.
Here are the winners of free delegations for this week. Remember this giveaway is for 4 weeks of a free delegation. While these delegations aren't a large amount it's meant to help allow these bloggers to interact freely on the platform without worrying about RC's.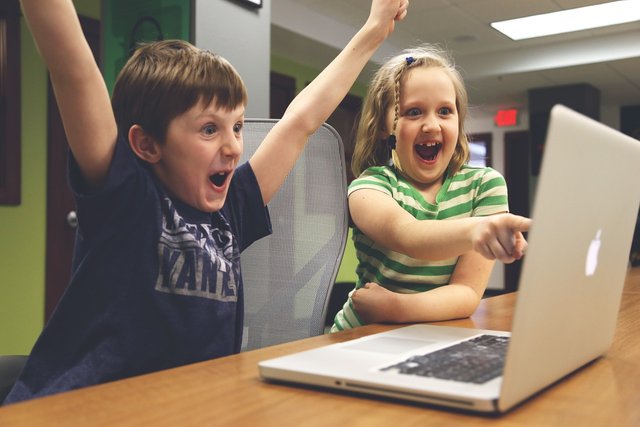 Delegation Winners
---
@owasco - 15sp
@owasco currently has 13.537 SP owned and is being given a 25sp delegation for 4 weeks. They already have a 51sp delegation and plenty of Steem and SBD in their account that could be powered up to get really close to 100sp. If they power up the 16 steem and 7 sbd in their account I will up this delegation to 50sp. This is to encourage @owasco to help themself by powering up their earnings. Doing so early allows for compounding account growth and speeds up the ability to earn more steem in the future.
---
---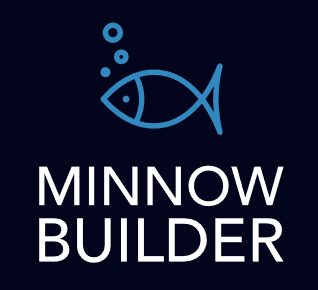 Minnow Builder Project
Below are people who were added for free daily upvotes to the Minnow Builder project.
For those of you that don't know about the Minnow Builder Program it's a program that sells shares for daily upvotes like SBI. 50% of the money goes towards your own daily upvote and then 50% is used for Redfish who we help build their accounts into Minnows. This means that those being supported are hand selected and are steemians adding value to the blockchain. We have created a perfect win-win as people get to profit while helping build a stronger community of active steemians.
---
---
Round 12
Make sure to check out Round 12's giveaway.
---
---
Tagged by request:
Would you like to be tagged each week when this post comes out? If so just ask and I'll add you to the list.
@mariannewest, @celinavisaez, @edgarare1, @practicalthought, @beggars, @brittandjosie, @wakeupkitty, @marvyinnovation, @jeanlucsr
---
---
Thank You!
Thank you all who have supported me along the way and continue to do so. This program is a way for me to Pay It Forward to others and is only possible because so many have been generous enough to support me in the first place.