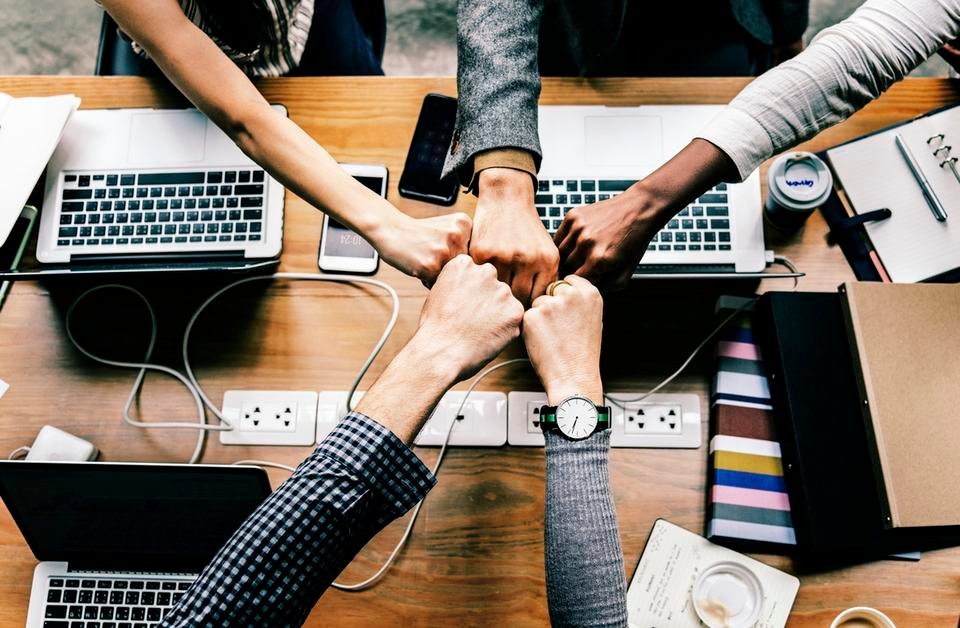 Following the great results I have seen from a previous STEEM donation, I decided to donate part of my Zakat contribution to steemians who use it to support people in urgent need.
In total 500 STEEM will be donated to worthy charities run by Steeminas


In order to find suitable candidates for the donations (minimum 50 STEEM - maximum 200 STEEM per winner), the following information need to be provided in a new post:
Edit: The quality and details provided in the post will determine how much STEEM will be donated. If a post doesn't show proof of a current project or immediate urgent need, I won't consider it.
How will you use the donated STEEM to support people in urgent need.
When will you use the donation? (e.g next week, month, year?)
How do you plan to show the community that you didn't use it all yourself.
I will pick multiple winners (provided there are suitable submissions) after the payout period of this post (7days) and write a follow up post to introduce the winners.
In that post I will also show screenshots of the STEEM transactions to the winners so it will be clear for everyone to see that I fulfilled my end of the promise.
Please don't forget to use the tag #donatesteem in your post.
All the best to you!