Crypto guess round 5: Final result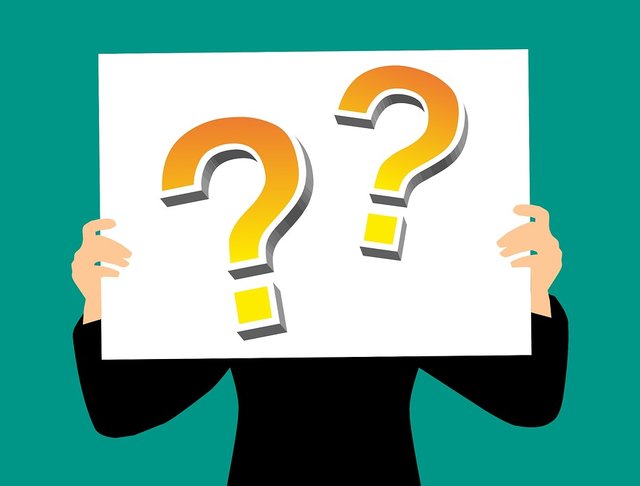 Source
Hey everybody!
Its time for the result of guess #3 and with this also the final result of round 5! To read the full rules of this contest please read this post.
The cryptocurrency I was searching for in guess #3 was:

I will explain how I was thinking with my 3 hints:
Hint number 1 was a picture of a v. This was referring to the logo of vertcoin.
Hint number 2 said that the max supply of this cryptocurrency is 84 million coins. This hint is clear I think.
Hint number 3 said that at the moment of posting you will get about 2 STEEM for 3 of these cryptocurrency. When I posted this STEEM was about $1,50 so (2x$1,5)=(3x$1).
That being said its finally time to show the result of all the 3 guesses and with that also the final result of this round:

The winner of this week was @methus with 12 points and he won a SBI-share with this! Because this week the top 2 will get a SBI-share it means that also @erikklok will get a SBI-share because he came on the 2nd place! Congratulations!! I decided to give also @ijmmai a SBI-share as a thanks for playing as one of the 3 participants in the last round. I will buy the shares after posting this post and send guys the other one.
Its a bit demotivating to spend a lot of time on making a contest with almost no people joining so I'm not going on with this contest. Maybe I will come up with another contest soon but I'm not sure yet. I want to thank all the people who joined in this and the other rounds for joining this contest!