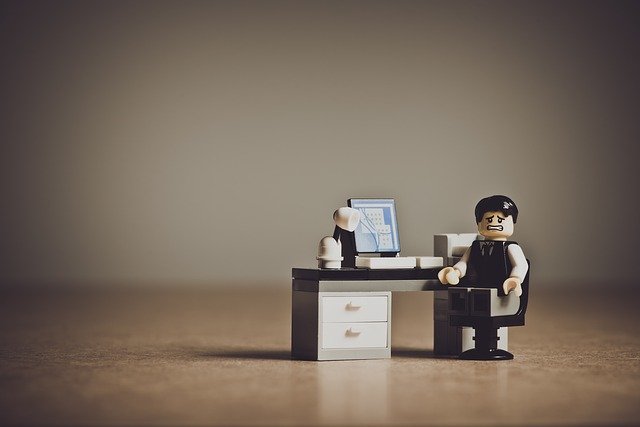 Be the change you want to see on Steemit


=================================

Hello, Steemians!
We all know how frustrating it can be to write great content only to have it ignored by the Steemit community at large. We often spend ours on a work of art, article, short story, or any other type of posting only to see our post sink into obscurity without so much as an acknowledgement. it's one of the things that pushes people away from Steemit. I think we can do something about that.
Earlier this week, I wrote an article on how to comment on poetry in which I laid out a practical, step-by-step approach to commenting on poetry. As many of the commenters there noted, the steps can be applied to many other types of work. You can read that article if you'd like, but I'll recap the steps below Generalized to be applied to other genres):
Read the piece (they're often quite short)
Read it again, or at least the key parts (think about the words and pay attention to the details)
Formulate an understanding of what the work means to you.'
Decide whether or not you like it. (This is important. Don't feel like you have to upvote or comment on something that you don't like) (optional)
Think about specific aspects of the work that you may like such as:
A. a specific line or phrase
B. The rhythm or timing
C. The imagery (or the way the author described an object or scene)
D. A twist or unexpected revelation
E. The message (again as you understand it)
F. The way they describe it.
G. The amount of info it provides
Begin the comment with something easy to add on to. I like to use the following:
A. "I like..."
B. "I loved how..."
C. "Good poem/article/post. This is what I read into it..."
D. "Great piece. The following lines struck me: "
End your comment. I usually end by saying "Thanks for sharing" or "Looking forward to more"
=====================================================
The Contest
In this contest, you will go out into the Steem world, and you will upvote and comment on works you find interesting. When you have made your comment, you will copy and paste it in the comments of this post along with a link to the original post on which you made the comment. I will then go upvote that post and you will be in the running to be selected as the contest winner. The prize is stated below.
=================================
The Rules:
Read and provide a thoughtful comment on a post.
Upvote that post
paste your comment in the comments to this post along with a link
Upvote this post
Resteem this post
The comment must have been made after this contest began.
Only one entry per person.
This contest is for a thoughtful comment, not necessarily the nicest or most flattering comment. I want to see proof that you read the post and have an understanding of what it means to you. I want to see genuine interaction with the author. Be the change you want to see in Steemit.
The Prize
The winner will take the higher of either the amount of SBD earned by me on this post or 5 Steem (whichever is worth more at the time of payout).
So there you have it. Go forth and do good things. Be great!
Thanks for reading. Please feel free to share your thoughts below.
*All above images are from Pixabay

=============================



=============================