Spirit of the Forest mask for Steemmonster Art Contest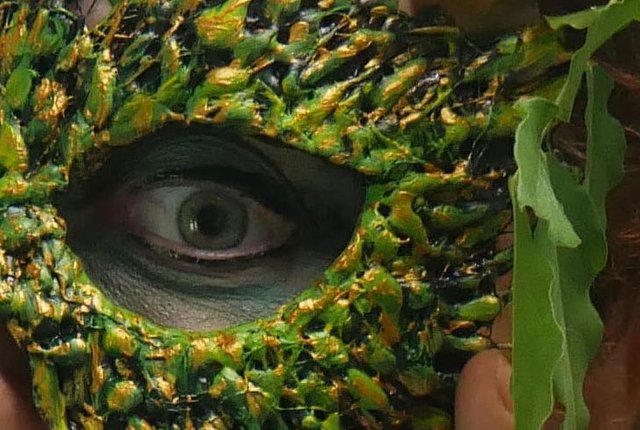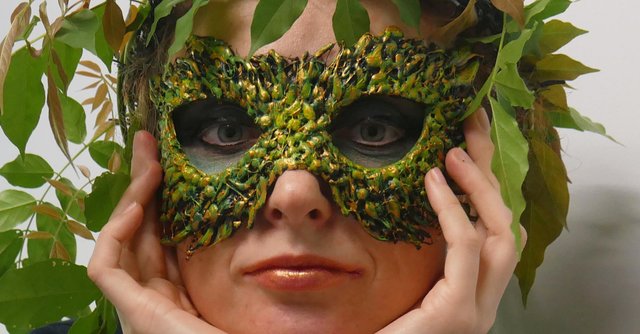 Here is what you need to make Spirit of the Forest Mask.
Half face plastic mask ( I used my old thin plastic mask)
Masking tape
Wax paper
Cooking spray
Glue gun Black, green,yellw and gold acrylic paints.
I reinforced my thin plastic mask with masking tape , then I attached pieces of wax paper to the mask using the same masking tame.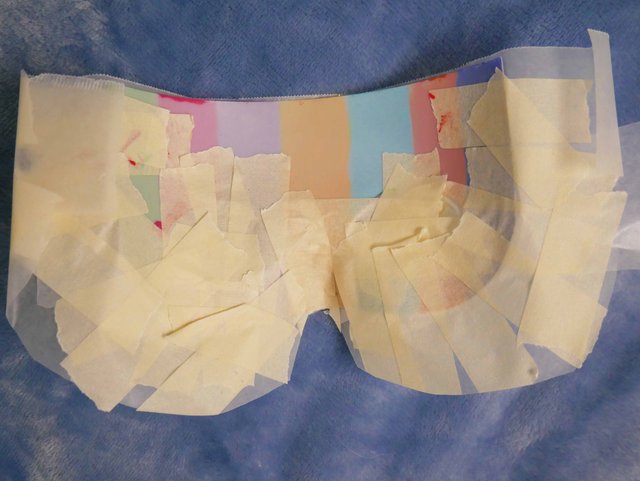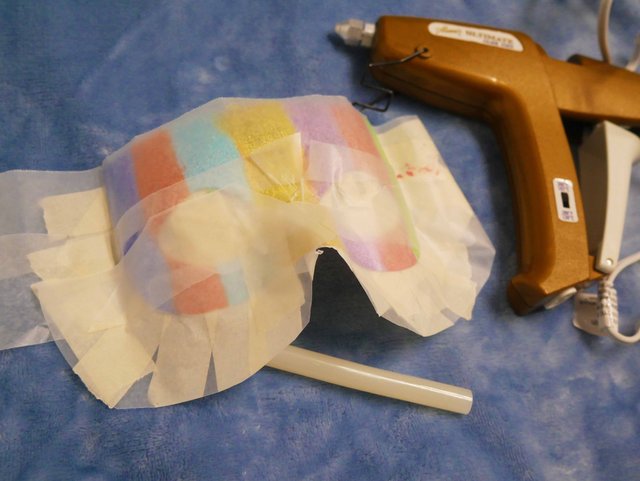 Last think you need to do is to apply thin coat of oil from cooking spray on the wax paper and wipe it of a little bit . Oil would not give glue to stick to the wax paper and you will have easy time to pill it off. Now will be a good time to start playing with glue gun.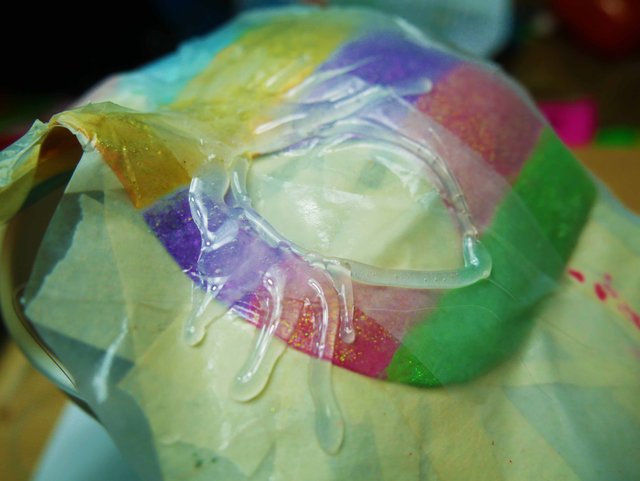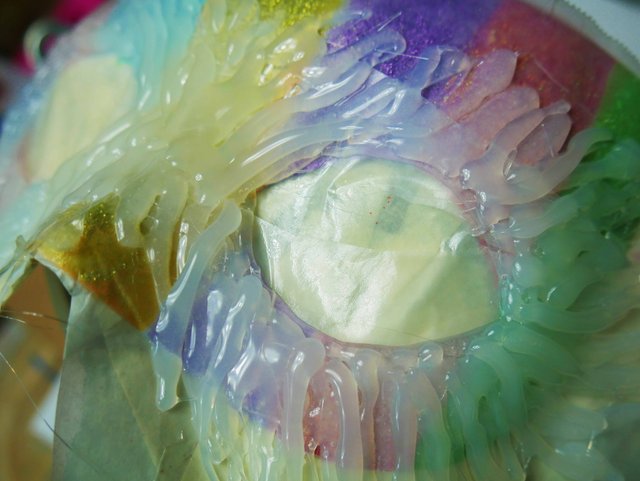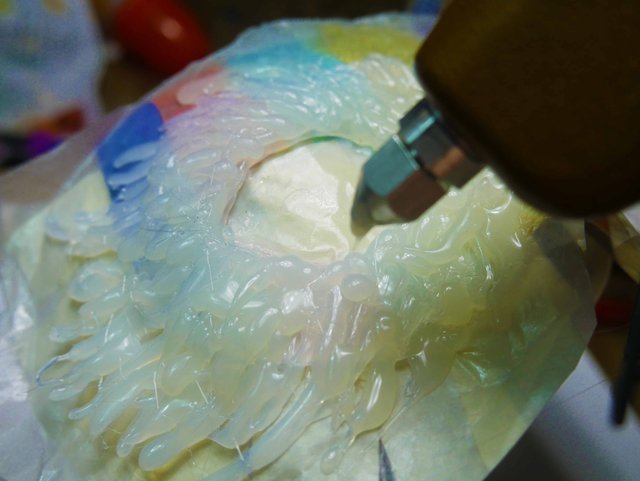 When glue is dried out you can pill of you mask from the wax paper and it will be ready to paint.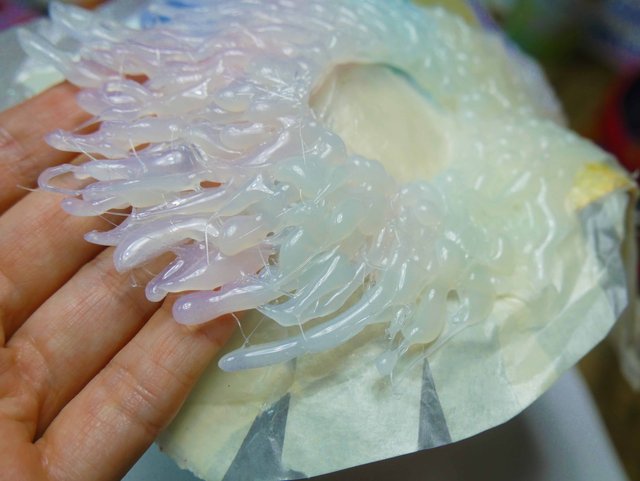 Paint your mask with black acrylic paint first. ( You can use spay paint but it will have very strong odor for indoor craft)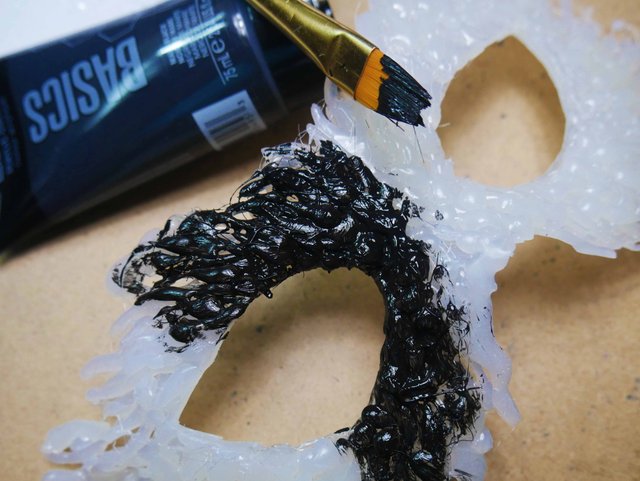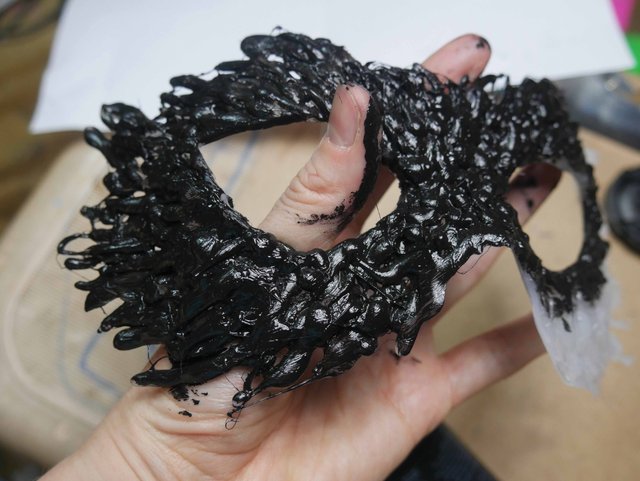 Now you will be ready to ad more colors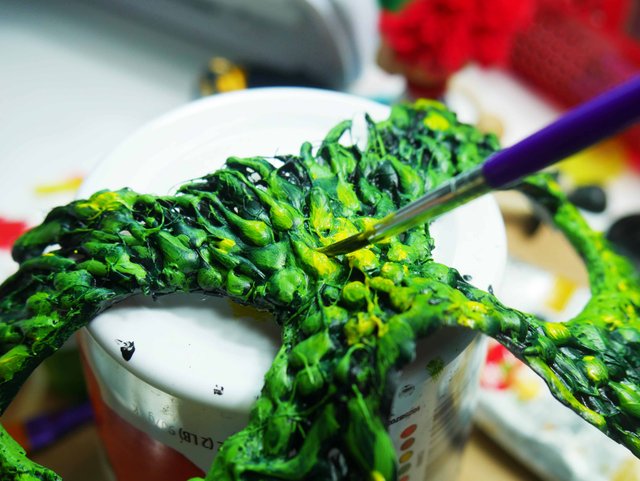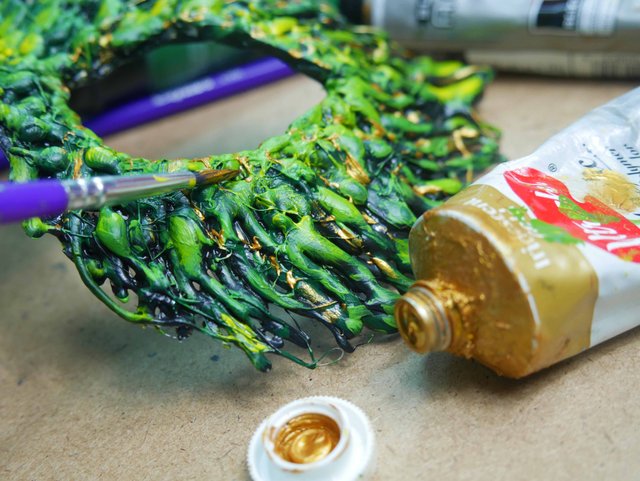 and here it is all painted and ready for the party. Do not forget to attach the string to the mask!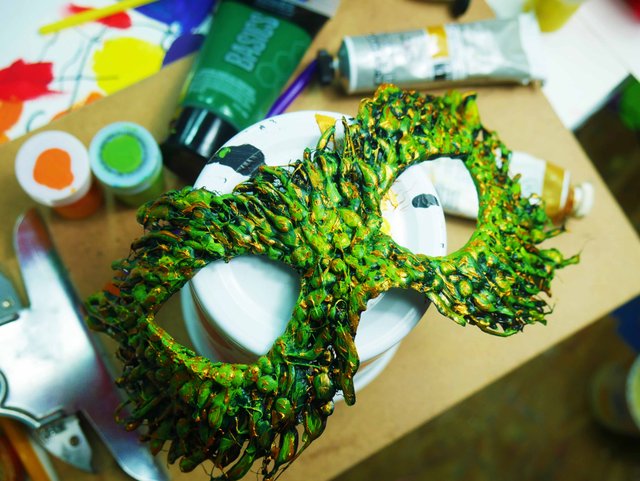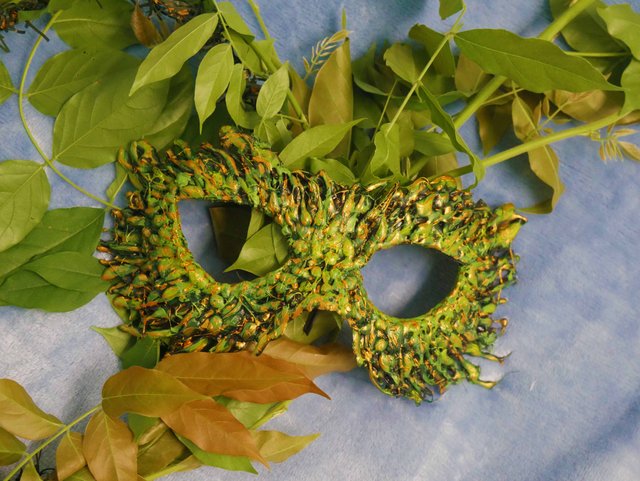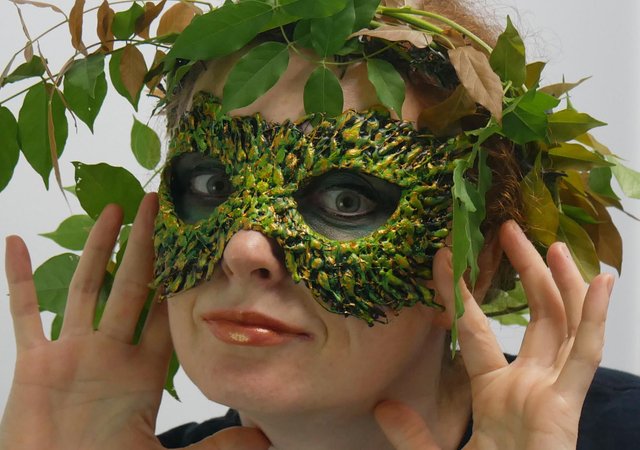 Thank you for reading and have fun with your steemmonsters craft ideas !
Here is the link for contest.
https://steemit.com/contest/@steemmonsters/steem-monsters-kickstarter-boss-fight-art-contest-week-14-15-booster-pack-prize