I Am Expanding My Throw The Bone Program to Include More Prizes!
Last month (December 15th) I introduced the "Throw You a Bone" program. Its stated purpose was to search out undervalued posts and reward them with some prizes (Steem or Steem Backed Dollars). 
Let's face it, whatever success I have had comes from you, the community. I believe in giving and sharing and that this helps us all.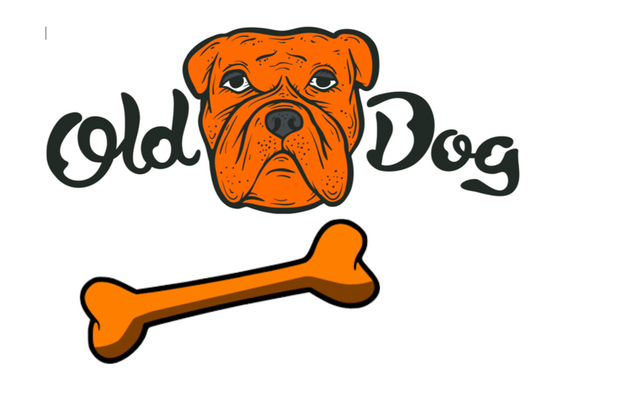 A Quick Review of December's Results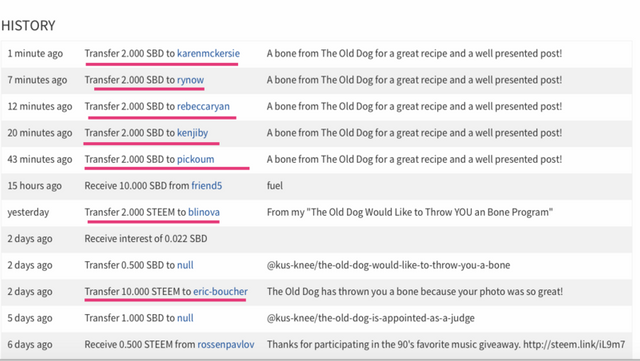 In the image above you see a little review of what I was able to give out in the first 2 weeks of the program. Small beginnings to be sure but now it's time to expand! Success breads success!
An Expansion of The Throw You a Bone Program
I will continue to search out and reward undervalued posts but I am also adding a new way to receive a reward. 
Get Rewarded For Commenting
From now on I will select the best comment from any of my posts and send a reward to the commenter. For example you can get a reward for commenting on this post but also on my most recent and still active post: 
The Old Dog Explores: A Crazy King Builds a Crazily Beautiful Castle!
I will select the winning comment and send the reward as soon as my posts expire!
I hope that you enjoyed this new incentive for participation!
Until next time,
@kus-knee (The Old Dog)