You are viewing a single comment's thread from:
RE: NEW! Curie Logo Design Contest - Calling All Designers!
What a fantastic contest! And so many amazing designs already. :)
I designed a beluga whale curling around into a "C." I chose the beluga whale because they're playful, friendly, and willing to connect with others. Read more on my post.
I love these animals, and I feel the same way about @curie, so...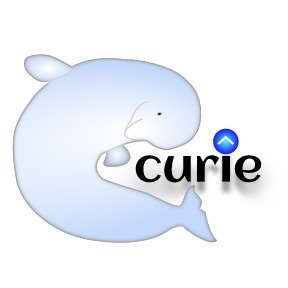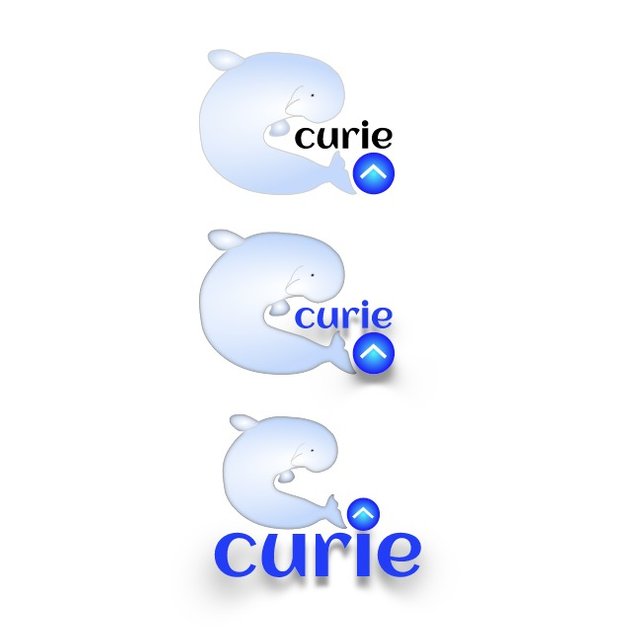 And INTRODUCING: "Cutie the Rainbow Curie Whale."
(credit @enginewitty for naming her Cutie) I did a second post with this colourful version.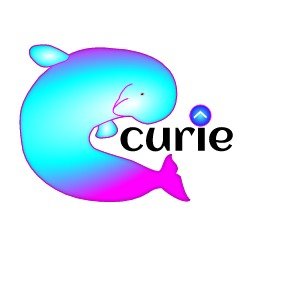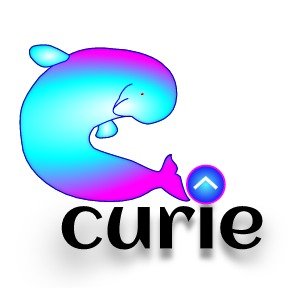 If you're reading the comments and like my design, please upvote to support this entry.
Thank you so much! 💖@katrina-ariel