Hello there! Welcome to our digital spaceship castle.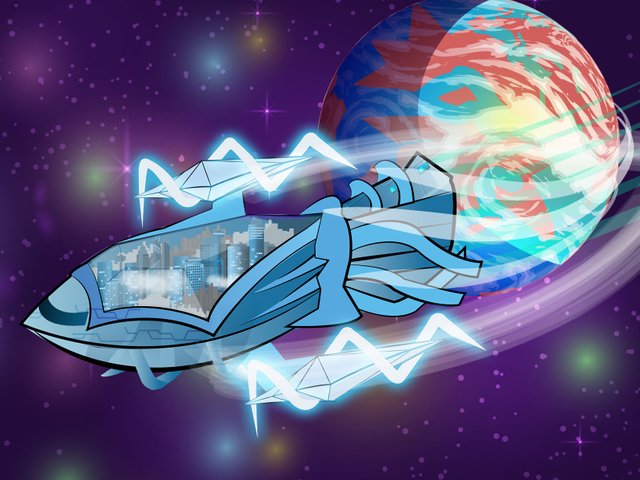 Artwork credit - @jimramones on steemit
Hey there again. :)
Glad to see you, and glad to see we had a decent turnout for our first round of the season!
We had twelve entries for the first round of the first season.. And nine this time, with one late entry expected.
So while not as many as the first round of the first season I still think it's really good because steem in general has been extremely slow and when we started last time it was when the value of steem was pretty decent and there was lots of people around.
For those who are new to this the results of the first quest tend to lag a bit behind the rounds as it takes us judges a bit of time to cast our votes.
The results will be posted here on the blog when we all get the proper amount of time to do so.
With the first round out of the way we move on to the second.
Now.. Onto the quest!

So.. Things can get a bit serious at times, especially with so much struggle out there and our people leaving our world behind to explore new places and the low value of crypto as well..
And I think it's good to laugh and try to lighten things up a bit when we can and when it's appropriate. In light of that, the subject of our second quest of the second season is.. "Laughter".
Once again you can go about this quest however you please as long as it's related to the subject of laughter.
You could write up an article about laughter, or share some jokes or content that you think are funny, or perhaps create some artwork or audio/video about the subject. It's really up to you!
I personally hope that through the entries and efforts of this round that we can generate some smiles and laughs. :)
Many people say that laughter is a powerful medicine, so you might even be helping to heal others as well!
And.. I think that's pretty awesome.. If you can not only cheer people up and help them to laugh, but also help them to heal as well!
We also have some really funny people in our community so I'm extra looking forward to this one! With that said, good luck in the contest and hopefully we get some extra positive and helpful energy out of this one. Cheers! :D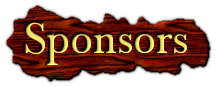 So far I have been extremely busy and still haven't had time to ask all the previous sponsors to find out if they will continue to support us this season.. However we have received support and 10steem from @underground and I have confirmed that @ats-david and @krnel and @timcliff and @steemcommunity will also be supporting us again this season.
Underground, ats-david, krnel, timcliff, and steemcommunity are all witnesses, so if you support what we are doing here at the IFC please look into them and give them a vote for witness as well. By the way to vote for ats-david you should vote for his @ats-witness account.
I was also just notified that it looks like @ecoinstar will donate 100 shares of steembasicincome to the winner of the grand prize!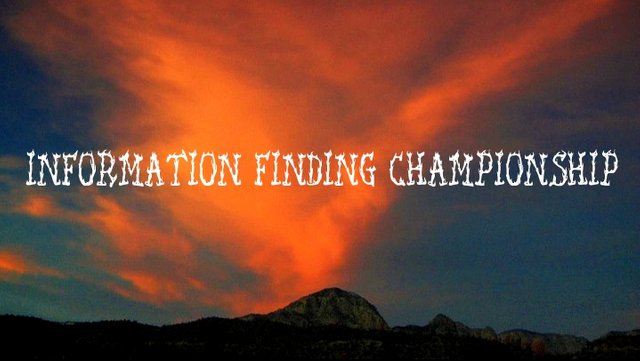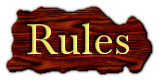 The challenge will finish after 7 days when the post ends and provides its payout cycle or when all entries have been submitted.
25% of the post payout goes to curation and after that what's left will now be split up 75% to the winner of the round and 25% to put towards building up the @ifc account.
For those who play via email.. This will be recorded and saved for you, and.. If you're unwilling to make your own steem account we will at some point be willing to convert it for you to whichever currency however.. Not for small amounts, you must earn at least 10 steem for us to take the time to do this for you.
---
Rules
1. Round 2 of season 2 starts now and the subject is "Laughter".
Create a blog post on steem for the contest or send an email if you are playing via email.

Title of blog post or subject of email must contain, "IFC R2S2"

Leave a link to your post in the comments below unless you are playing via email in which case myself or someone else will do so. (This part is important and a lot of people forget this, please put the blog link in the right place so our judges can find it)

And you also have to use the #ifc tag in your blog post as well unless you are playing via email.


You must accept that if you somehow get hurt doing any of our quests you can not reasonably hold us accountable. You must take responsibility for your own choices and actions in life. This is a voluntary game where you choose to play. Only you can make such decisions for yourself.

You are responsible for paying the appropriate government taxes, fees, and service charges resulting from any transactions with the IFC or Marketplace. We are not responsible for collecting, reporting, paying, or remitting to you any such taxes, fees, or service charges, except as may otherwise be required by law.
Acceptable content
A. A blog post or email about the subject of "Laughter".
B. Language is primarily in English and if you would like to participate from elsewhere in the world it is up to you to translate your message into English so we can understand you.
C. Do your best to make sure everything is properly sourced.
D. We also encourage role playing for those who enjoy doing that. :)
Also we now have judges guidelines so you can see what the main judges generally look for in an entry, links to those will be below.
https://steemit.com/contest/@apolymask/my-judges-guidelines-for-the-ifc
https://steemit.com/informationfinding/@xomegax/guidlines-ifc
https://steemit.com/ifc/@charisma777/the-ifc-is-baaaack-you-won-t-want-to-miss-this-season-check-us-out
Good luck in the contest!!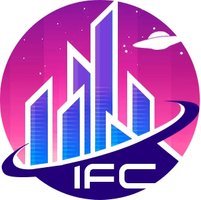 Click to go to the rules page.

Original by @yeszuzia and modified by @charisma777
PS.. If you'd like to be a part of the community in some way but don't want to play in the game, we're still looking for a few regular judges and always looking for guest judges and sponsors.
And please feel free to resteem or share this blog post on any social media to help get the word out to more people who might want to play! <3 Thank you.
Also here's a YouTube video I made on the subject of the IFC that I'm going to include with each round post.