Win some STEEM as I celebrate 500 followers milestone! Favourite Quote-of-the-day Contest!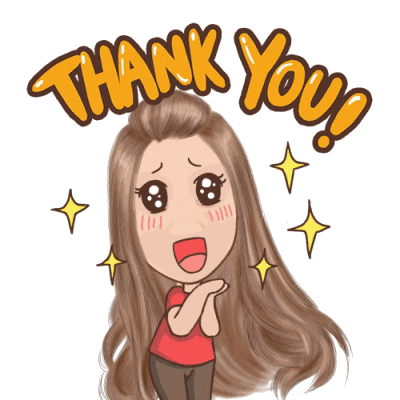 Thank you followers! I am giving away some STEEM!
I saw a lot of Steemians celebrated their 500th followers milestone by giving away SBD/STEEM to winners of the contests. Since I love contributing to the community, I will do the same today as I celebrate my 500th followers milestone.
Thank you followers and bots and halfbot-halfhuman for following me in my journey in Steemit. I almost gave up many times but due to tremendous support from communities here, I stay on. Life is tough when you have a child with a complication (not to mention daily unpredictable challenges), but life is also full of beauty and wonders worth your time and effort here. Therefore, every minute, every second, counts! Try not to waste your life worrying too much as worrying doesn't help to solve the worries.
If you follow me long enough, you will notice I love quotes. Besides God and family, quotes of life play a major role to further propel me forward before I lie down flat and beaten down. Without further ado...

Rules to enter the contest:
Comment below at this post ONE favourite quote of life, and in 100-200 words tell me WHY (not too long as I have limited time due to alot to juggle at home, thank you for understanding 😉).
Upvote and resteem this post (to show support and thank you very much from my heart, I will check one by one to be fair to my real real followers).
Follow me (as only my followers will qualify to get STEEM from me).
Follow the comments thread below and reply to other quotes from another Steemians which you like (optional).

Winners and Prize:
One week after this post, I will re-read all the quotes again. The No.1 quote that resonate deeply in me that helps me on that day will win 5 STEEM.
There will be 5 more other winners (lucky draw by my son) who will win 1 STEEM each.
Dateline to submit comment is: 1 April 2018, 6p.m. (MYT - Malaysia Time).

Wait no more! Comment your favourite quote of the day (don't forget to tell me why) and give yourself a chance to win some STEEM. And watch out for my account for winners announcement one week from now.
For example
My favourite Quote of the Day: If there is a will, there is a way
I love this quote as it reminded me not to give up. There are so many challenges upfront and at times all come once at the same time they make me feel powerless and out-of-control. In that state, I often feel stucked and my brain stops operating, then I lose my will and my zeal. The quote reminds to stay calm and breathe. Gradually I gain back my will to be strong again. There, I continue to stand and walk this journey calls life.
What is your favourite quote of the day? And why? (in 100-200 words)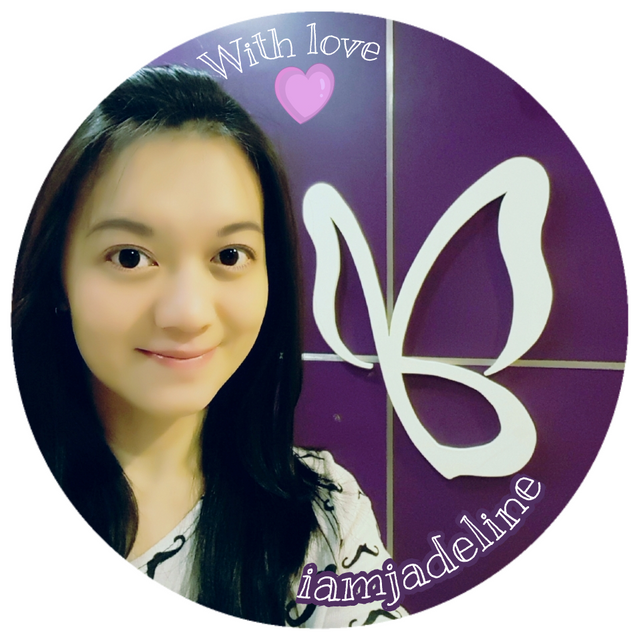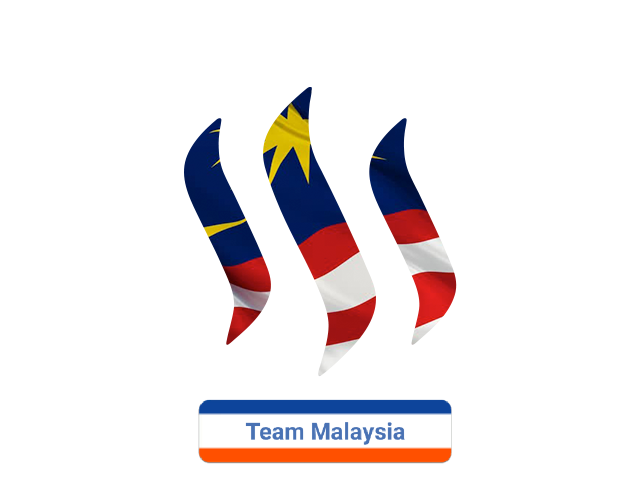 ---