Hello everyone!
this is going to be a short one
So apologies in advance for those expecting a long and unwinding post, Ill be doing one tomorrow.
Funny thing is, I doubt anyone reads the posts I drop to the end, the long ones I mean, but that doesnt stop me from posting them still. Its just my nature I guess.
For a few days now, my activities had been rather low on the blockchain, this was/is no accident. In recent times, the rate at which I had experienced data challenges and issues based on electricity has quadrupled. Its been increasingly difficult to access steemit and in some cases, had to sit outside in the night and in a frigging chill weather because I couldnt find a network.
Its annoying, its tiring, its weird, especially when you have to explain to vigilantes that youre not involved in any form of 419 scam. But no matter the obstacle that seems to come my way, I have always found a way toovercome.
This actually lead me to write this post.
Teardrops, a drop for your effort! Proof of tears!
Scrolling through my pile of messages om steemit.chat, I found out that I had missed a very interesting update by my boss, @surpassinggoogle.
This post, now two days old, is about an SMT called @teardrops which will be launched by @surpassinggoogle along side other SMTs. Now its not the coin that interests me, but the initiative behind the coin!
If this had been done by any other person, I would have immediately dismissed it as another attempt to get money from steemit.
But boss terry has shown and proven himself to have the people at heart!The token gets its name from the tears that every human has ever shed.
For a teardrop is a symbol in humanity. One thing that we all recognizes. It embodies in its little form, the emotions and feelings we express at that particular moment.
Many shed tears for different reasons, some for joy, some for sadness, some for a restoration in hope and other still for a failure of their plans.
Life presents us with different situations at which we shed tears for and I believe this is what terry seeks to embody. Nothing makes us more human than the ability to express our emotions.
Often times, we are caught up with the steeming and the typing and the autonomous nature of which the blockchain operates and we need a reminder of our humanity.
The proof of tears, tears that shows who we are.
There is a saying where I'm from, that the rich also cry. Everyone has that which they shed for. So lets get this going!
Community engagment via a campus movement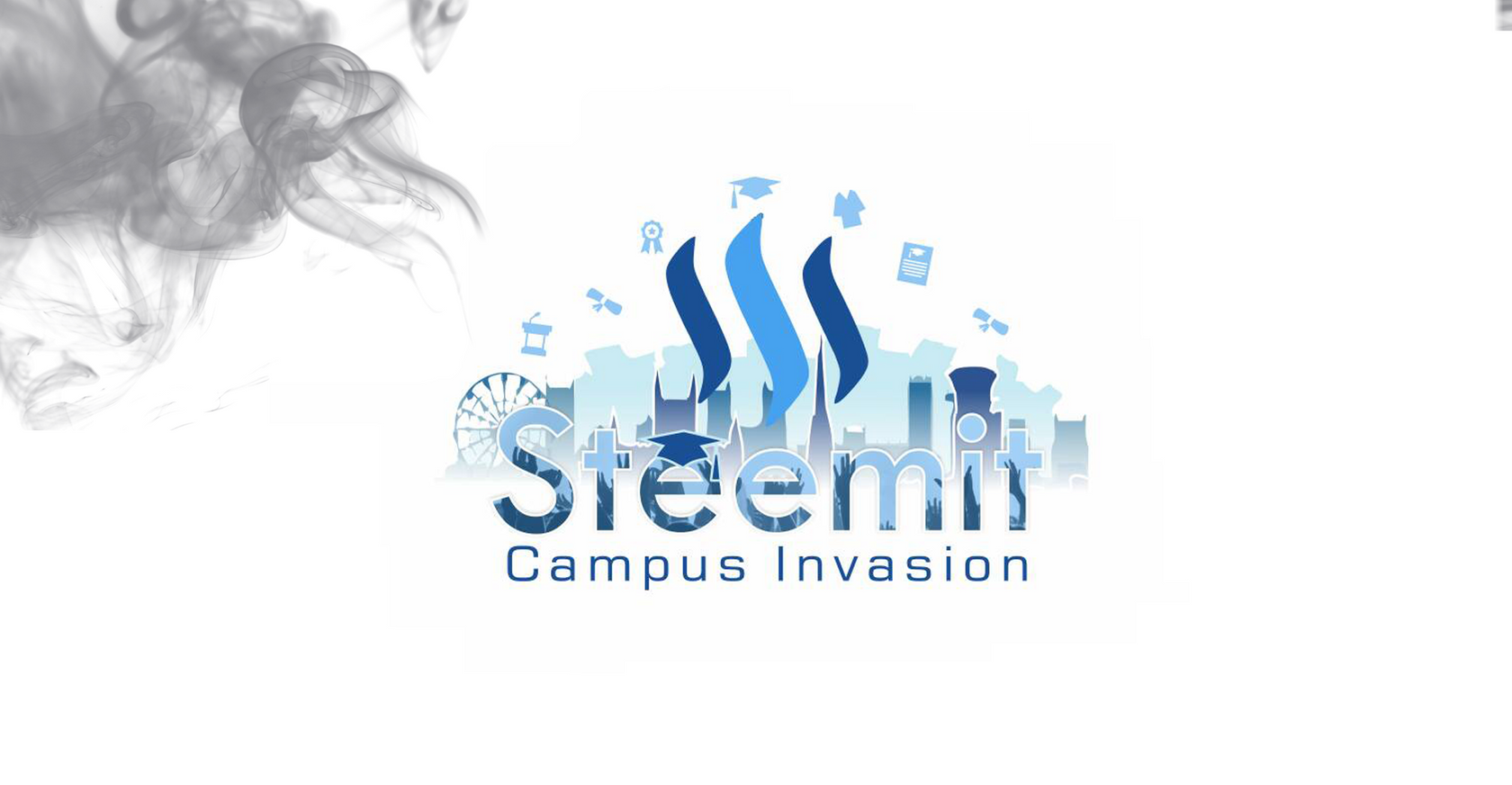 A quick google search will show you that we have well over 200 higher institutions in nigeria, all catering for more than 100m youths in the country.
In a country like ours, teeming with youths of every ag, its a pity that we suffer from what I would call a lack of interest in development from the leaders.
And so in order to ensure students, youths have something to do after school, I brought up this program to Integrating steemit, entertainment and business on campuses in one accord.
By the 4th of February, I and the team will be heading to otefe branch of the delta state polytechnic, Delta state, Nigeria.
With this, we hope to give you all a prelude of what is to come when we start the campus invasion fully!
The following is an exempt from a post I made 13 days ago
So yeah, ladies and gentlemen, this is exactly what I have been planing. For months now, I had been trying to find a way to bridge the gap that I noticed when it comes to steemit.
In the coming months, I(@destinysaid) (@africaunchained), along side 4 companies on the steemit blockchain, @leadent360, @steemit-virus @debrecords, @mediahousent(our long time host and MC) are working towards a campus invasion movement.
Rather than just organizing meet-ups and all that, we are moving towards showcasing what steemit and the steem blockchain is capable of doing. We are utilizing the steem blockchain in a way that the developers never imagined it to be used. Providing entertainment values. Providing entertainment service and businesses initiatives to grow via the steem blockchain and cryptocurrencies in general.
In this initiative, we will be going to different campuses across Nigeria and Africa(thanks to the kenyan and ghanian community liasons), where we will be forming partnership with entertainment bodies and businesses in these said campuses to host an event tagged Steemit:The invasion(or any other name we so choose).
These events will happen across the countries at different time dictated by the school calendar.
In these said events, we will have dance sections, music and artist performances, afrolized theatricals, creative exhibitions(where people showcase their creations), food and snack services to keep fans from going hungry. Of cause, anything that can be bought, will have an option to be bought with steem or sbd.
I cant wait to move ahead and steem up the country!
---
Proof of love 12 sbd contest, recommended for but not limited to rep 58 and below!
I resonated with the teardrops message by surpassinggoogle. I really did, so I decided to throw a little contest for those that have been shedding tears of loneliness, joy, heartbreak, new love, sadness,happiness in this one-time-contest about love, peace and comedy.
Now before I continue I must state that this is my own way of spreading fun around once on a while. As much as I earn,, I try to giveback to those who gaveto me.
The last contest I did, I gave out 30sbd and 20 teem(or was it the other way around?!)
This contest however, will only have one winner,and the process of selection are by votes.
In this contest, the goal is to list a senerio that you experienced, that made you restore your hope in humanity and our way of life. An experience that made you go;
''WOW. MAYBE THE HUMAN RACE ISNT SO BAD AFTERALL''
Thaats all!
Rules of the contest
You must resteem this post
You must be 100% awesome
You must comment story on the comment section of this post
Comment with the highest vote wins
Your comment must be shorter than 200 words but longer than 25 words
You must be having fun!
Thanks!!